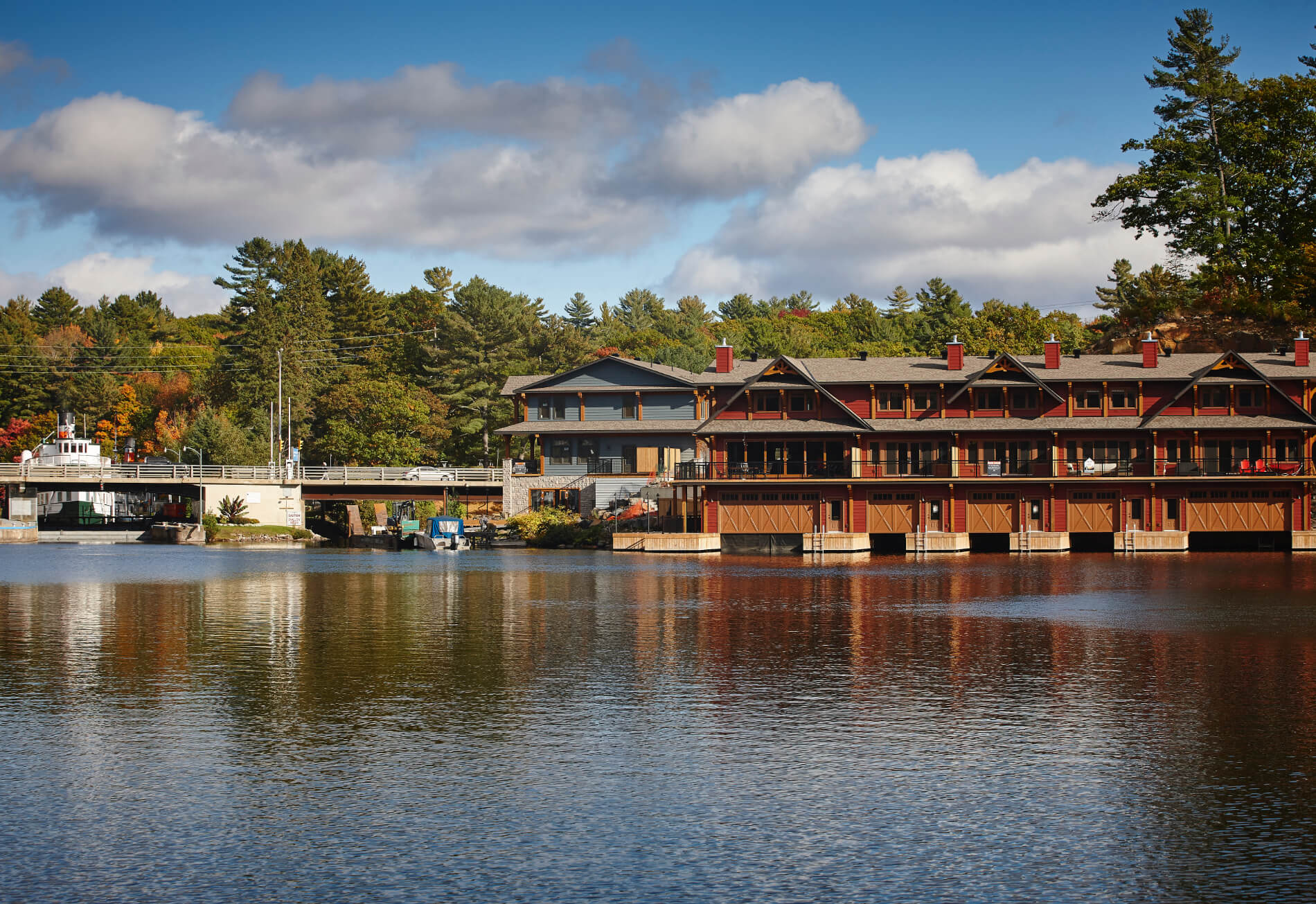 Environment and Natural Resources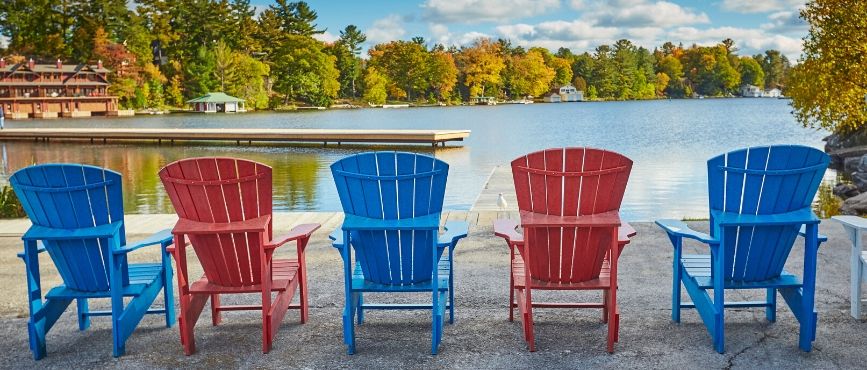 Township Council recognizes the the iconic passion for Muskoka Lakes, inparticular the environment, sulture and lifestyle. Council is committed to the protection and sustainable dveelopme tof Muskoka Lakes.
The Township Strategic Plan outlines the following:
Our Muskoka
Is a diverse community, where generations interact with nature, recreation, history and tourism. These unique attributes all combine to make Muskoka an iconic choice to visit, live and work.
Vision
To respect, maintain and enhance OUR MUSKOKA.
Mission
Recognizing and respecting the diversity of our residents and economy, we will openly engage the public to achieve OUR VISION with balance, transparency, sustainability, accountability and fairness.
Water Testing
Municipal Water and Sewer Services
If your residence uses municipal water and sewer services, the District of Muskoka is responsible for monitoring water quality. Water testing is performed regularly by an accredited private laboratory, as required by law. For more information on water quality and water testing, contact the District of Muskoka Engineering and Public Works Department at 705-645-6764.
Private Wells and Septic Systems
Your residence may be designed to draw water from other sources such as:
A surface water source
A well (drilled well, dug well, well point)
Cistern
The Simcoe Muskoka District Health Unit offers water testing kits for private wells. Water testing kits are available for pick up at the municipal office during regular office hours.
You must return water samples to the Simcoe Muskoka District Health Unit during designated hours. For further information, please contact the Simcoe Muskoka District Health Unit at 705-721-7520. They can answer questions related to:
Locations
Hours of operation
Private well water testing
Water sampling
Safe drinking water
More
Septic Re-inspection Program
The Township has operated a septic re-inspection since 2000. In 2006, the province changed the Building Code Act and the Ontario Building Code to enable Municipalities to undertake Discretionary Sewage System Maintenance Inspections.
Goals of the Program
Evaluate septic systems to provide the owner with information regarding performance, operation and maintenance of the septic system (educational talk and material handouts).
Enforce Ontario Building Code to replace sewage systems that do not meet the operation and maintenance requirements (order to remedy an unsafe building) and assess the development on a lot compared to what the septic was approved for.
Education regarding shoreline development and ecology (pamphlets, verbal education).
Frequency
Typical re-inspection cycle /schedule is every 5 years for sensitive lakes. As the Township works closely with Lake Associations, cycles/schedules can be modified based on request.
District of Muskoka Environment and Natural Resources
Stewardship of the environment and quality of life are key aspects of many of the District Municipality of Muskoka's (District's) Services and Programs, and are reflected in the District's Strategic Priorities and Muskoka Official Plan.
Lake System Health
The District has a comprehensive Lake System Health program to protect our important water resources
Muskoka Water Strategy
The District Municipality of Muskoka (District) spearheads the Muskoka Water Strategy, which collaborates with the Muskoka Watershed Council and wide variety of stakeholders to protect Muskoka's water resources.
Muskoka Water Web
Water is a critical component of Muskoka's lifestyle and economy. There are over 680 lakes in Muskoka greater than eight hectares in size. The Muskoka Water Web was developed by the District Municipality of Muskoka to provide a portal to information about Muskoka's most cherished resource - water.

Visit the Muskoka Water Web to find water quality monitoring data, shoreline survey maps, stewardship information, and more!
Muskoka Watershed Council
The Muskoka Watershed Council is a volunteer organization supported by the District and the Muskoka community. The Muskoka Watershed Council is not a regulatory or enforcement agency. Instead, it provides information to decision-makers, managers and the general public on ways to protect and restore the resources of our watersheds.