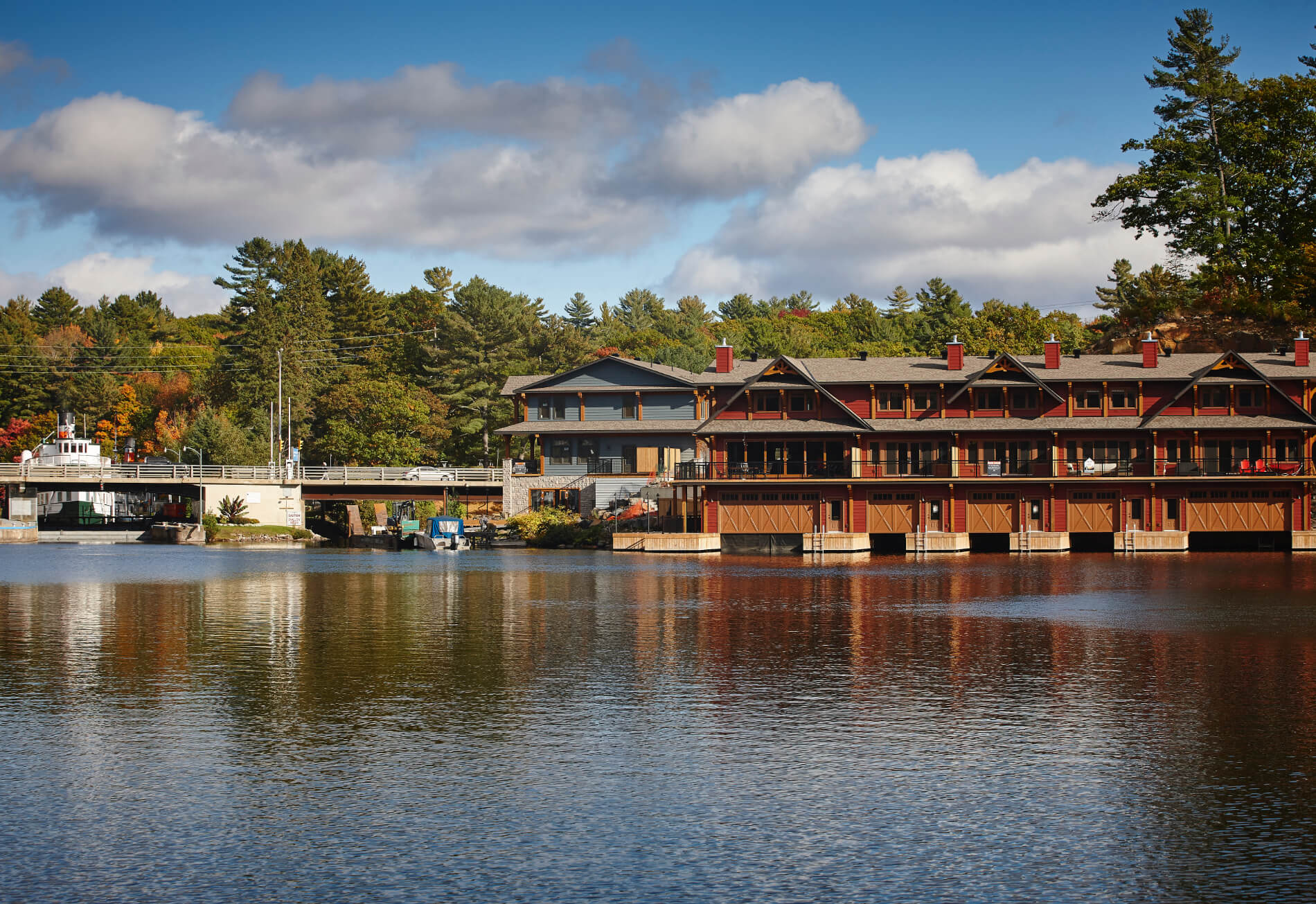 Being a volunteer firefighter is both challenging and rewarding. The Muskoka Lakes Fire Department (MLFD) has volunteer firefighters that take great pride in belonging to a highly trained fire department. Recruiting new firefighters begins when there are enough vacancies that affect the ability to respond to emergencies. Recruiting drives normally occur every year depending on need. Applications can be submitted at any time and will be kept on file for a period of one year.
Being a firefighter in the Township of Muskoka Lakes involves more than training and fighting fire. The MLFD is looking for members who are enthusiastic, interested in and can be on call for 1 weekend per month, attend 2 evening training sessions per month and are also willing to participate in community service, volunteering, helping neighbours and visitors, and fundraisers.
Recruitment Information
The firefighter selection process is conducted by the Muskoka Lakes Fire Department and Human Resources. New recruits will join with recruits from other fire departments in the area and attend joint recruit training sessions with the 5 fire departments from the District of Muskoka. The training program is conducted over a 4 month period on alternating weekends with a few weeknight sessions. The program consists of classroom instruction, hands on practice, proficiency checks and written/practical testing on most aspects of structural firefighting. At the end of the training program, provincial testing under NFPA standards will be administered to each recruit.
Recruit Process
Application:
Those interested in applying to the MLFD can fill out an application form. You can pick up a form at the Municipal Office, Monday to Friday, 8:15 a.m. - 4:00 p.m.
Volunteer Firefighter Application
Information session:
The purpose of the information session is to provide an overview of the fire service, outline recruit training, job performance expectations and provide the applicant with an opportunity to ask questions.
Next information session: Coming Soon.
Written Examination:
A general knowledge exam is administered, with sections on verbal comprehension, reading skills, mathematics as well as other general questions. A minimum of 70% on the exam is required.
Interview:
Face-to-face interview with the fire chief, deputy fire chief and other officers as deemed necessary.
Minimum Qualifications for Being a Part-Time Firefighter:
Canadian citizen or legal entitlement to work in Canada as a firefighter
Resident of the Muskoka Lakes area and within reasonable travel time to one of our fire stations,
High school graduation diploma (OSSGD) or academic equivalent
Ability to read, write and speak English clearly under normal and stressful conditions
Valid First Aid and CPR certificates
A valid Ontario driver's license - Class DZ, or the ability to obtain it, a driving record that shows responsible and safe driving habits and,
Have a Criminal Records Check completed with Vulnerable Sector Screening
Operating Guidelines