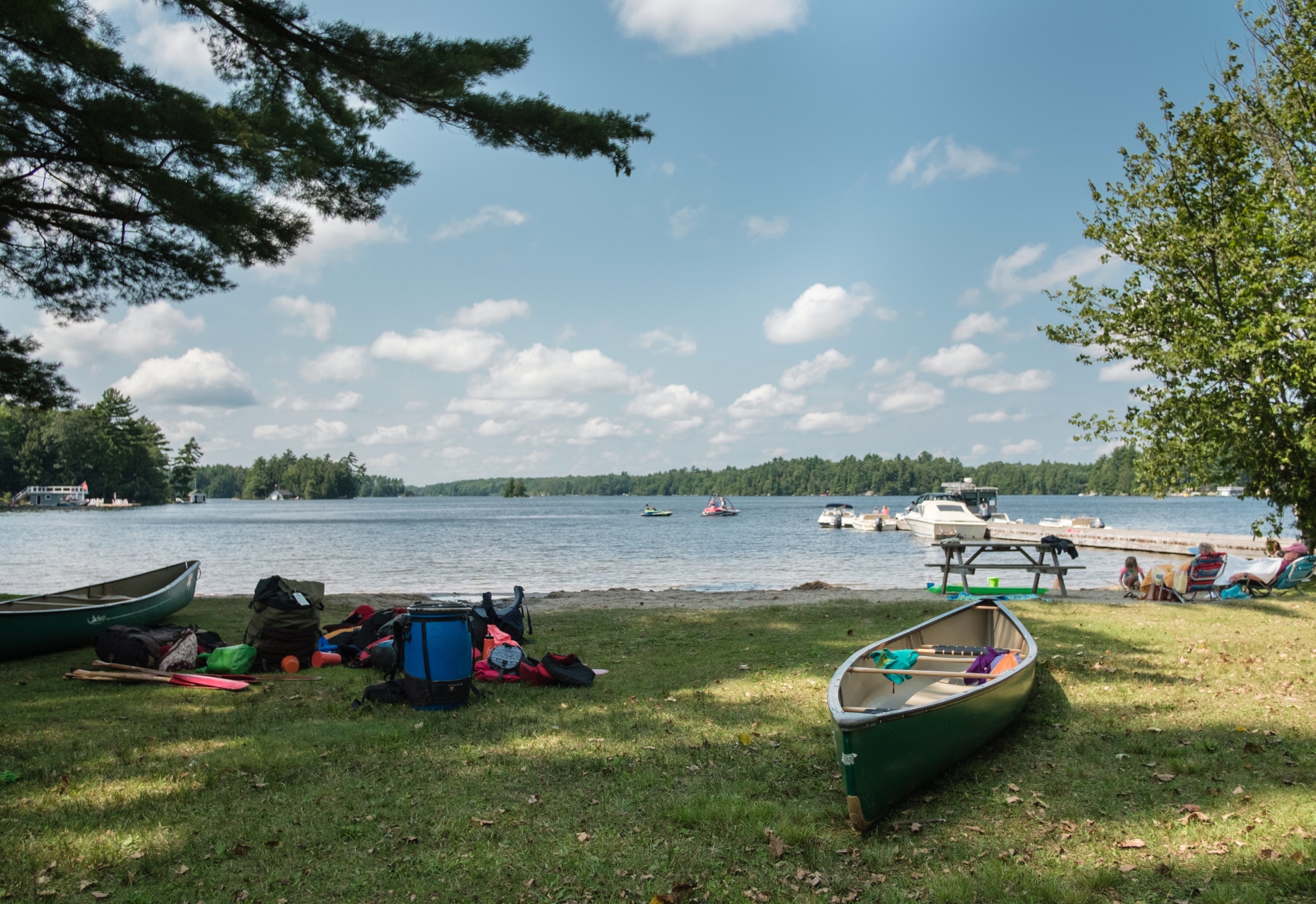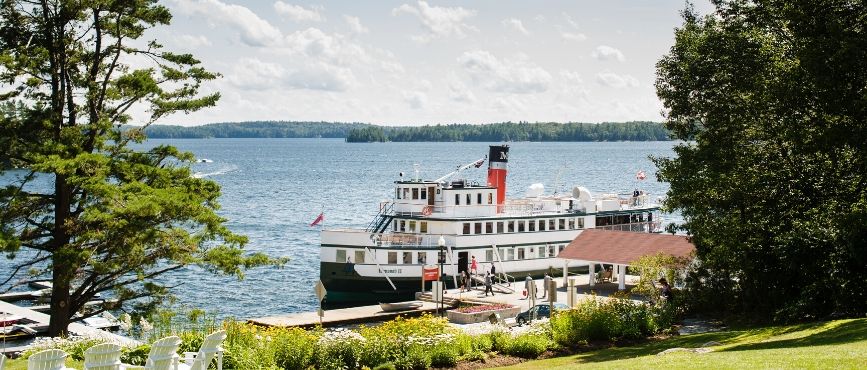 The Muskoka Lakes Economic Development department is here to help with all your business needs.
The role of Economic Development for the Township of Muskoka Lakes involves generating prosperous conditions for economic growth and enhancing the well-being of the community. Economic Development will focus on improving the current conditions that exist throughout the municipality in an effort to create a more sustainable year round economy.
The Township of Muskoka Lakes is situated on the most southern part of the Canadian Shield, approximately two hours from Toronto, encompassing 782 square kilometres with 80 lakes, including Lakes Muskoka, Rosseau and Joseph. The natural beauty of the shorelines, miles of boating and abundance of wildlife make Muskoka Lakes a pre-eminent tourism destination, hosting visitors from around the world.
For more information, view our Community Profile for statistics and data including demographics, labour force, housing, education, businesses and more.
There are many Supports and Resources available to businesses and the Muskoka Lakes Chamber of Commerce provides networking, advertising opportunities, and business advocacy.
Planning a new building or renovation project? View our Plans and Strategies, find information about Planning and Development, Building and Renovating, or the relevant Applications, Licences and Permits.
To do business with the Township, view the current Bids and Tenders.