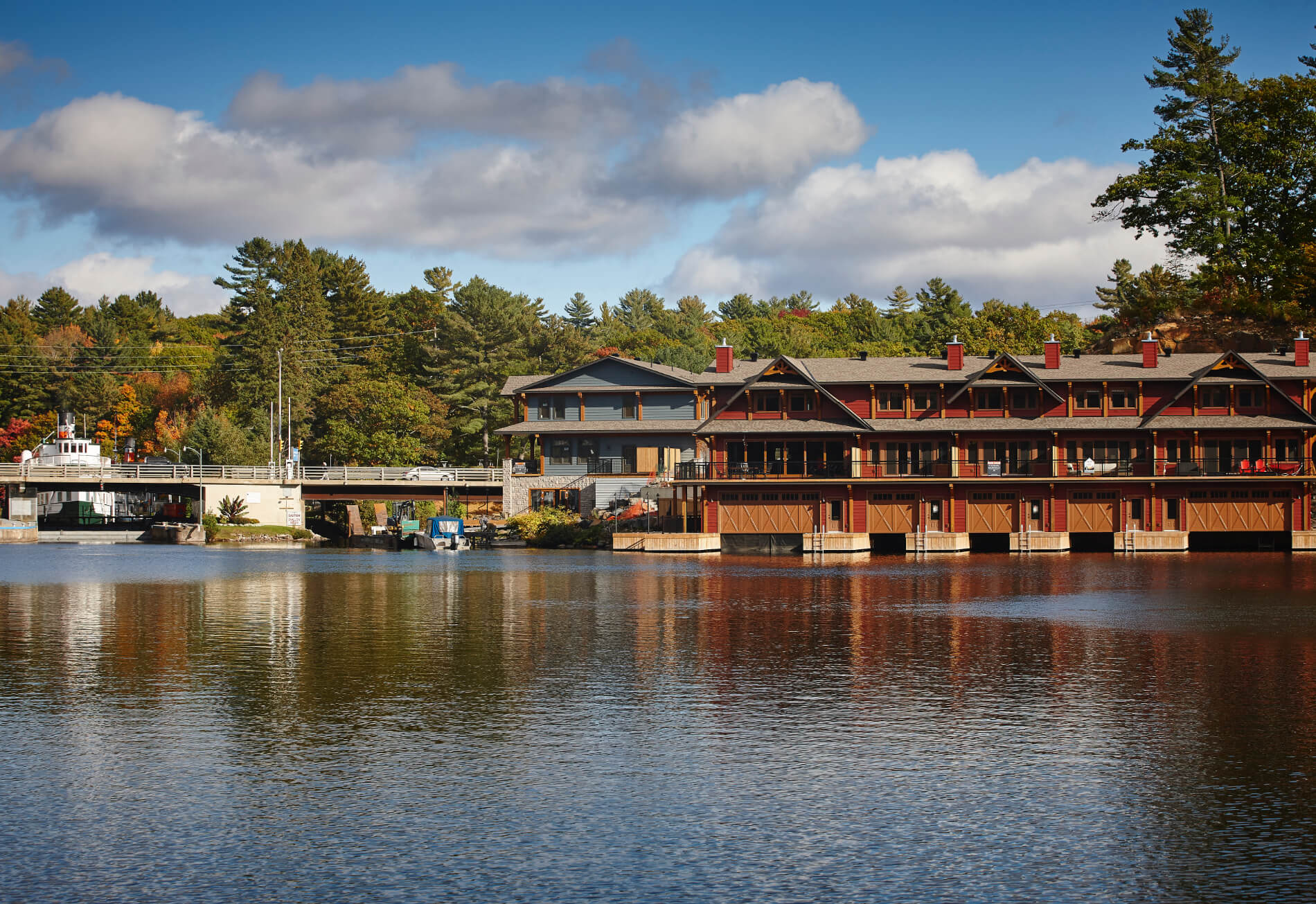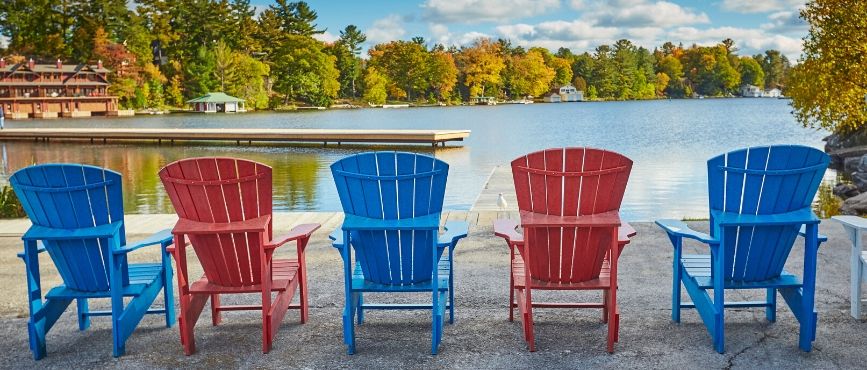 Whether you prefer small communities, rural areas, country settings or stunning waterfront properties, the Township of Muskoka Lakes has it all. The municipality has encouraged positive growth, while at the same time has protected the character and natural beauty of the area.
The Our Community section of the website includes information that affects your daily lives, whether you are planning to do home renovations, reporting a concern, planning for an emergency or visiting a library.
Residents can also access information on garbage and recycling, building services, and property taxes.
Links and Resources
Local Municipalities
Senior Governments
Regional Services and Organizations
Education