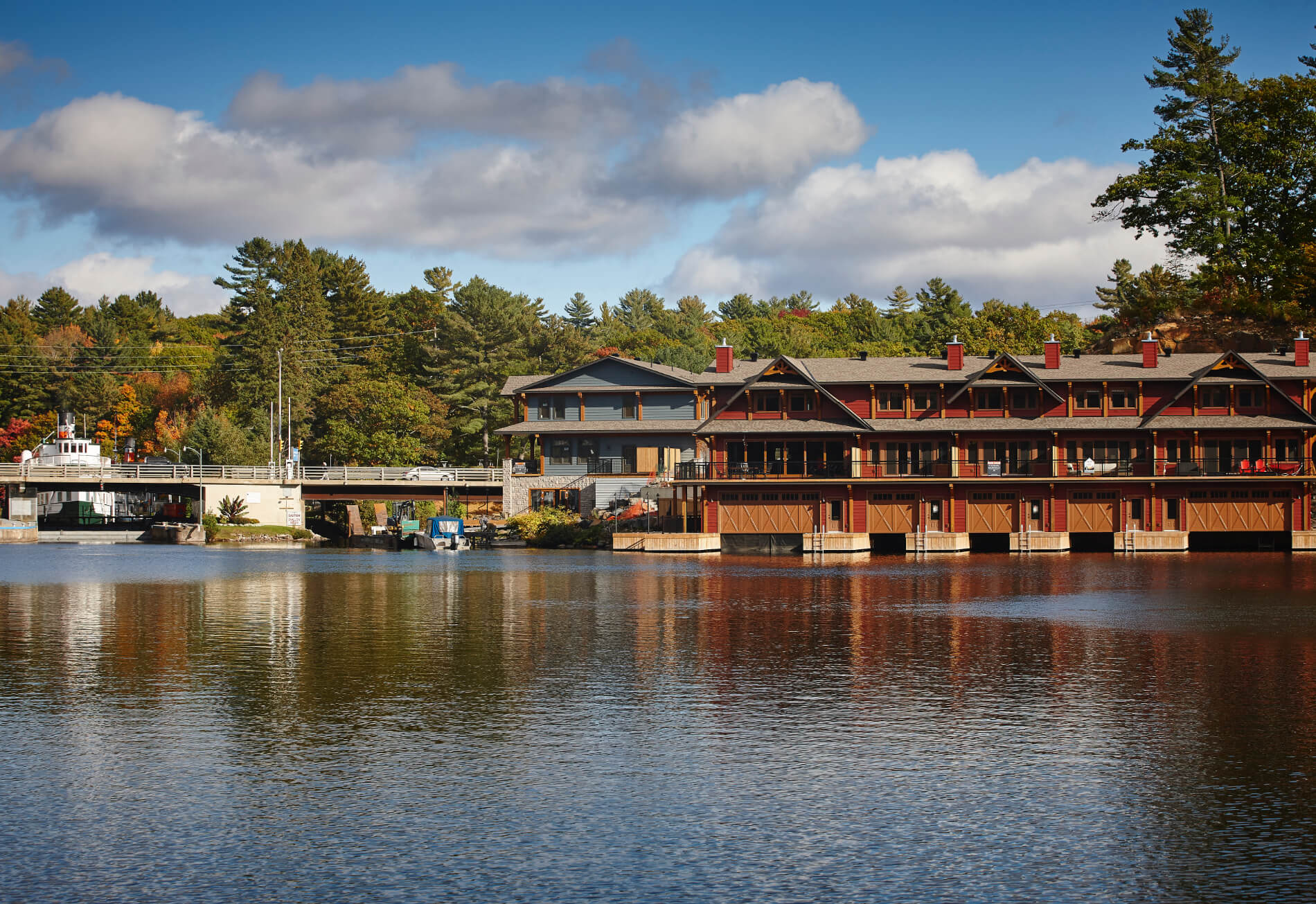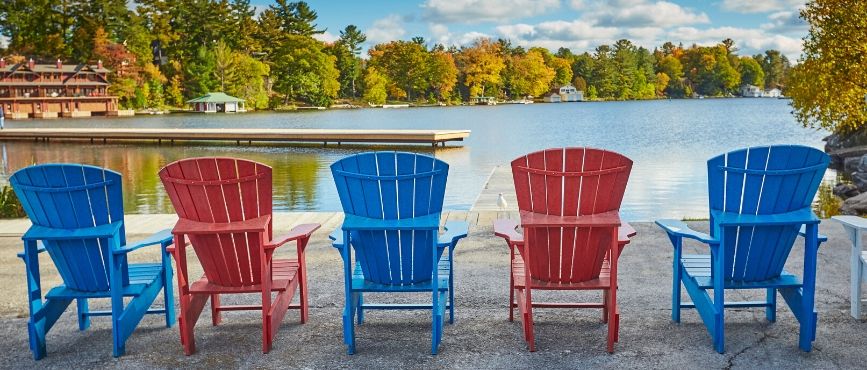 The Township of Muskoka Lakes will occasionally list properties and descriptions that are available to purchase, based on property taxes being unpaid. This page will be updated during those times.
Tax Sale Results
Sale of Land by Public Tender (Tax Sale)
Form 7 - Municipal Act, 2001
The Corporation of the Township of Muskoka Lakes
Take notice that there are no tenders at this time.
View previous Tax Sales.