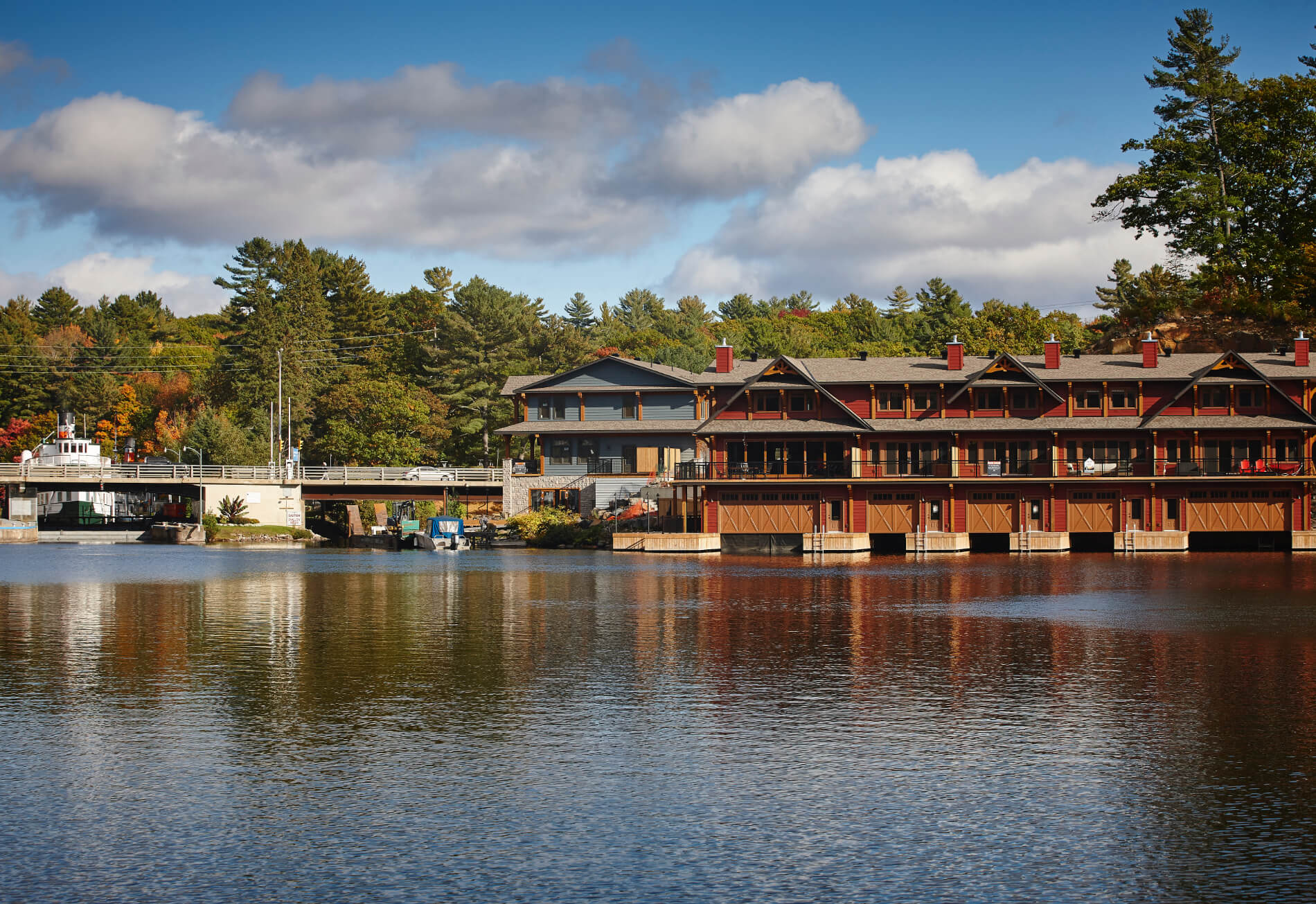 Streetlights, Signals and Signs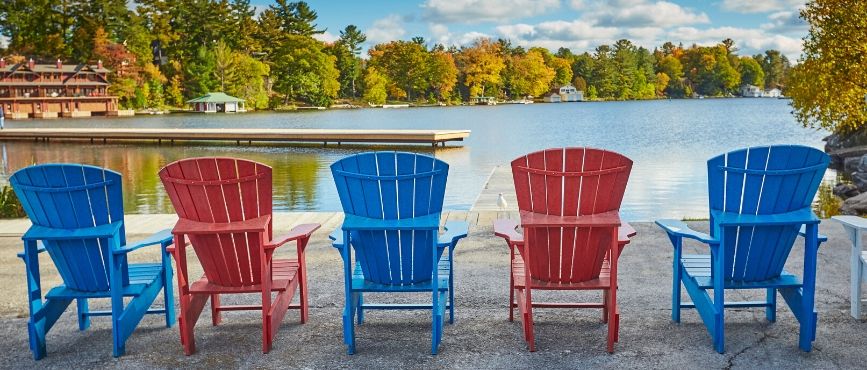 The Township of Muskoka Lakes installs and maintains traffic control signs, streetlights and traffic signals to ensure the safety of vehicles and pedestrians in our community. In an effort to meet this task, it is essential that streetlights and traffic signs be functional and efficient at all times.
Responsibility for the maintenance of traffic control mechanisms is determined by the type of traffic control sign/signal.
Who is responsible?
Street lights are maintained by the Township of Muskoka Lakes.
Traffic signs on Township roads are maintained by the Township of Muskoka Lakes (i.e. stop signs, speed limit signs etc.)
Traffic signs on District roads are the responsibility of the District of Muskoka.
Traffic control signals, as well as crosswalk instructions for vehicles and pedestrians, are maintained by the District of Muskoka.
Luminaires (Street lights) , Street Signs and Traffic Control Signals are required to be maintained in accordance with Provincial Standards. The minimum maintenance standard sets out inspection frequency and the amount of time allowed to pass before the repair must be completed.
Street lights/Traffic signs on unassumed streets are maintained by private individuals or those responsible for the road. If your area is unassumed, please contact your road association or the developer regarding the condition of your street lights.
Street Lights
Street lighting has number of important benefits, but they promote safety for drivers, cyclists, and pedestrians.
We are responsible for the repair/replacement of street lights. The standard timeline for repairs is between 7 days to 30 days depending on the classification of road. This could be longer depending on the nature of the repair. Street light repairs can range from a light bulb replacement to repairing underground infrastructure (buried wires) which requires further investigation. Delays in obtaining utility locates, contractor scheduling, weather and emergencies also may play a factor in service delays.
Traffic Signs
Traffic signs provides information to drivers of road speed, and traffic control measures.
We are responsible for the repair/replacement of traffic signs. Depending on the nature of the concern identified the standard timeline for repairs ranges typically from 1 day to 14 days.
Traffic Signals
The District of Muskoka owns and operates traffic control signals and crosswalk instructions for vehicles and pedestrians. They are responsible for the repair and maintenance of this infrastructure. The District considers any signal outage or malfunction or missing traffic signage/damage to be a top priority.
Report a Concern
To report an emergency, please call 9-1-1.
Submit a question or concern through our online form. These submissions are reviewed during regular office hours. If your concern requires immediate attention, please call the municipal office at 705-765-3156. After operating hours, you will speak with our after hours messaging service who will contact a staff member if necessary.