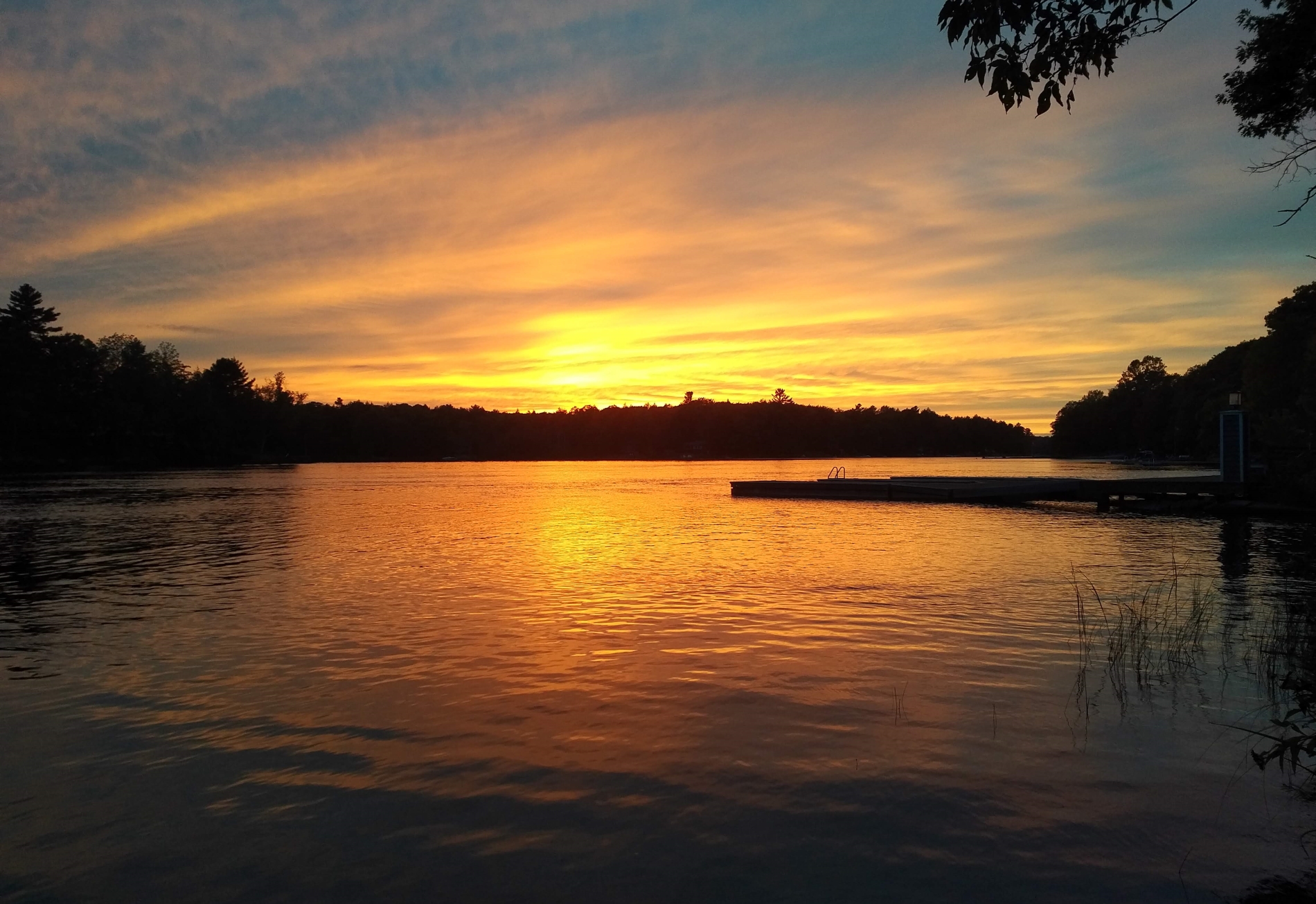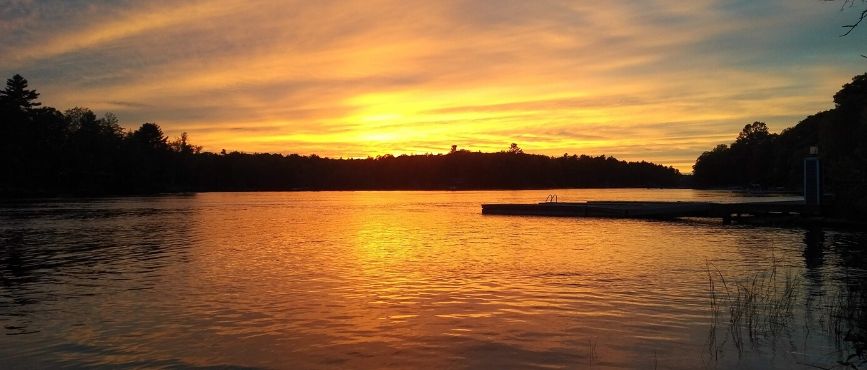 The Township of Muskoka Lakes is committed to providing equal access to information, services and facilities for everyone, regardless of age or ability.
Please share your input to assist us with monitoring and improving accessibility in Muskoka Lakes.
Submit Customer Service Feedback
Accessing Information
We make every effort to provide information in a format that meets your needs. Please contact us if you need assistance finding an accessible version of a document.
Notice of Temporary Disruption - Township Office
Notice of Temporary Disruption - Township Facilities
Accessibility Initiatives
Plans and Reports
Policies
Accessible Customer Service
Integrated Accessibility Standards
Accessible Elections
Legislation
The Township of Muskoka Lakes follows provincial accessibility legislation, including the following:
Further Information
Making Ontario Accessible