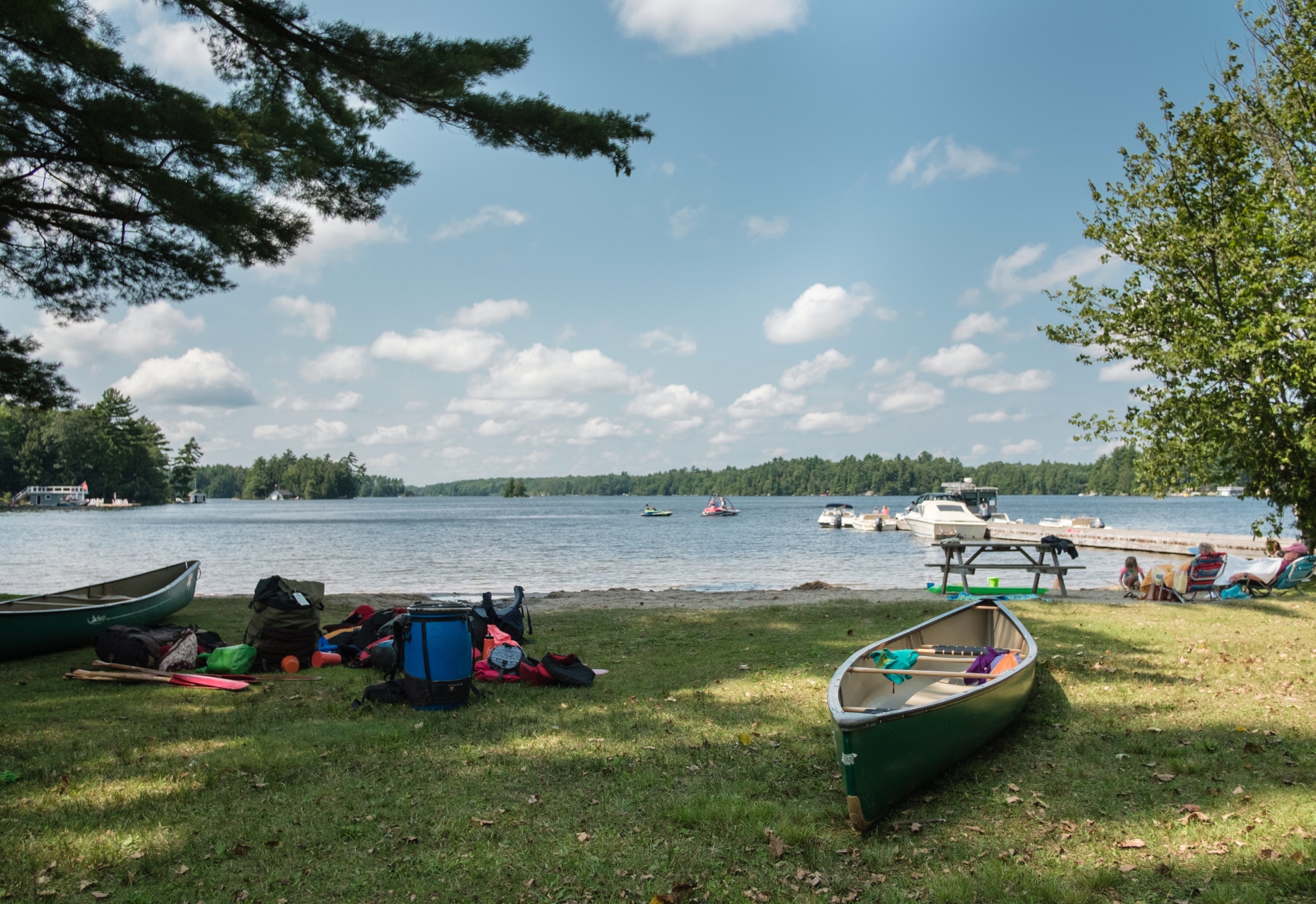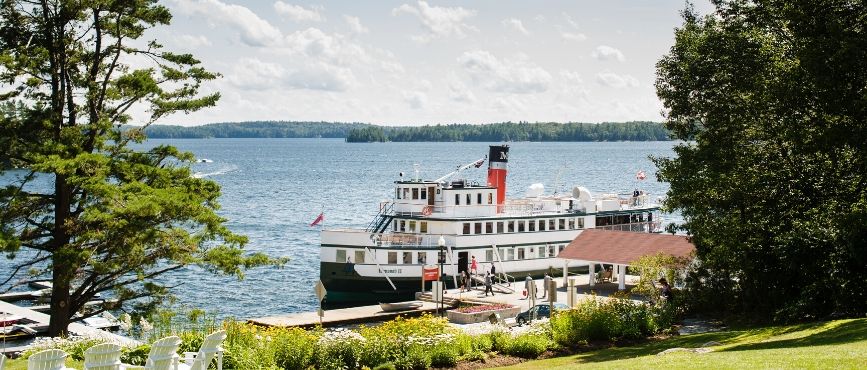 District of Muskoka Web Map
The Muskoka Web Map is an online interactive mapping application that features a new mapping interface and touch screen support for mobile devices. The application allows users to search for features and view high resolution aerial photography for the entire district.

Please refer to our Muskoka Web Map User Guide if you are not familiar with the use of online mapping.
Township Maps