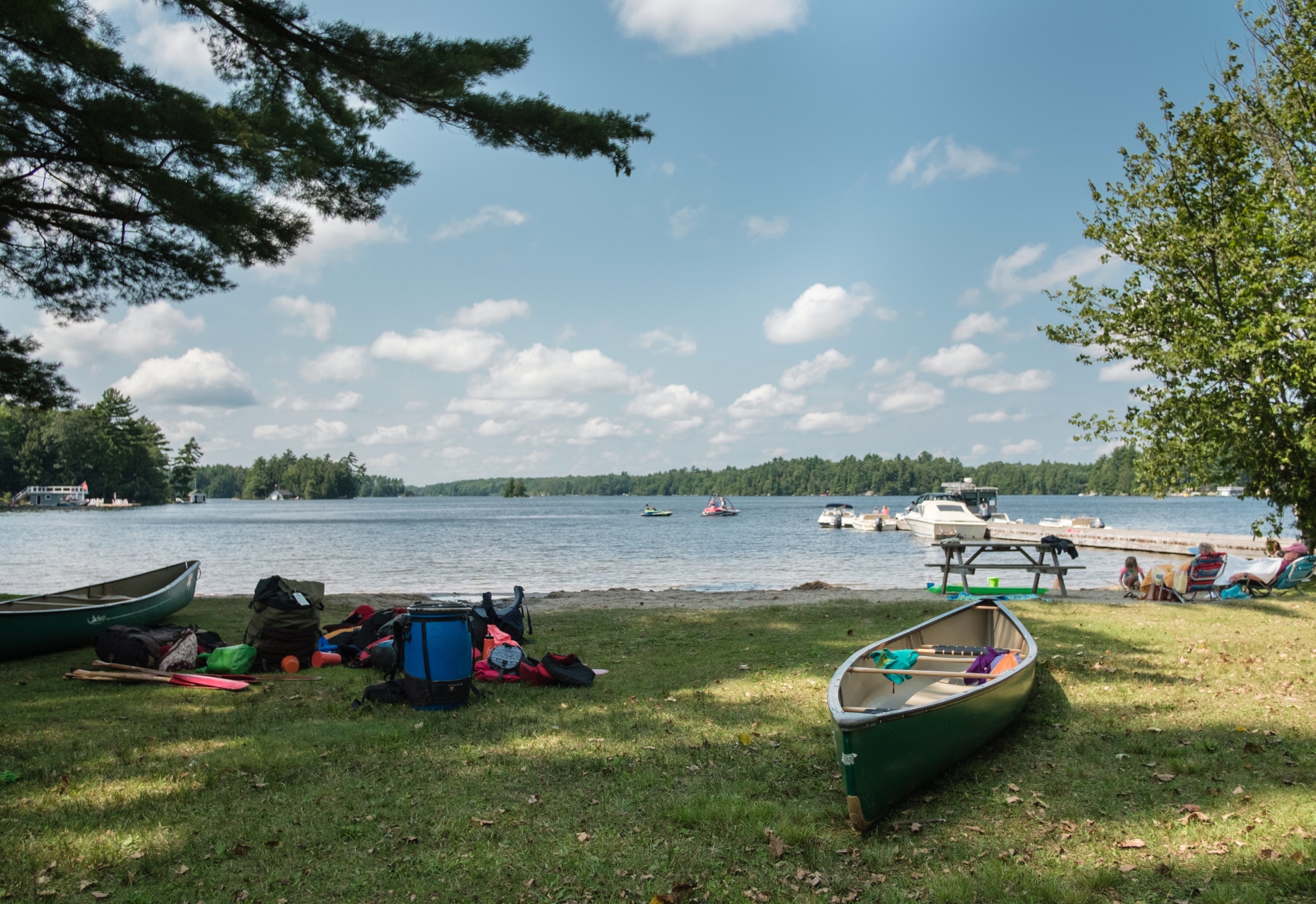 Septic Inspection Program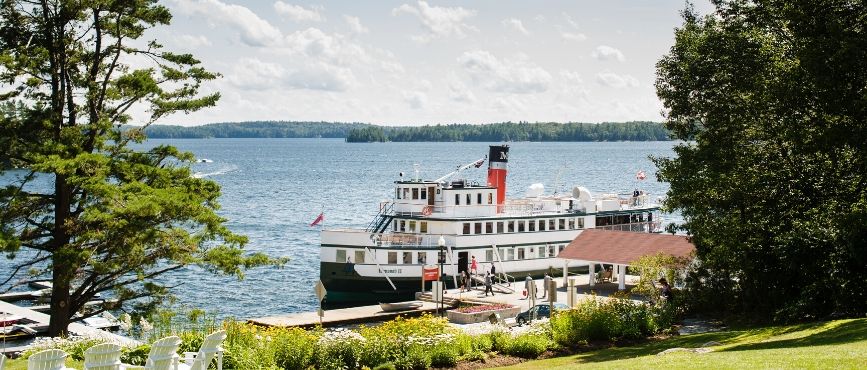 The Township has operated a septic re-inspection program since 2000. In 2006, the province changed the Building Code Act and the Ontario Building Code to enable Municipalities to undertake Discretionary Sewage System Maintenance Inspections.
The purpose of the Re-inspection Program is to inspect existing (Class I- Class V) on-site sewage systems, as defined by the Ontario Building Code (OBC), in order to identify maintenance concerns as defined under Section 8.9 of the OBC. On‐Site Sewage System Maintenance Inspections have been implemented by the Township of Muskoka Lakes as part of an environmental/safety initiative and in accordance with the amended Ontario Building Code (O. Reg. 315/10). The Township of Muskoka Lakes is committed to the preservation and enhancement of the water quality of our lakes and groundwater.
2021 Program
Windermere area on lake Rosseau as well as starting on Bass Lake are scheduled to have On‐Site Sewage System Maintenance Inspections completed during the 2021 inspection period, taking place from now until late August. Inspections will occur between the hours of 9:00 am to 4:00 pm, during the week (Monday through Friday).
Goals of the Program
Evaluate septic systems to provide the owner with information regarding performance, operation and maintenance of the septic system (educational talk and material handouts).
Enforce Ontario Building Code to replace sewage systems that do not meet the operation and maintenance requirements (order to remedy an unsafe building) and assess the development on a lot compared to what the septic was approved for.
Education regarding shoreline development and ecology (pamphlets, verbal education).
Frequency
Typical re-inspection cycle /schedule is every 5 years for sensitive lakes. As the Township works closely with Lake Associations, cycles/schedules can be modified based on request.