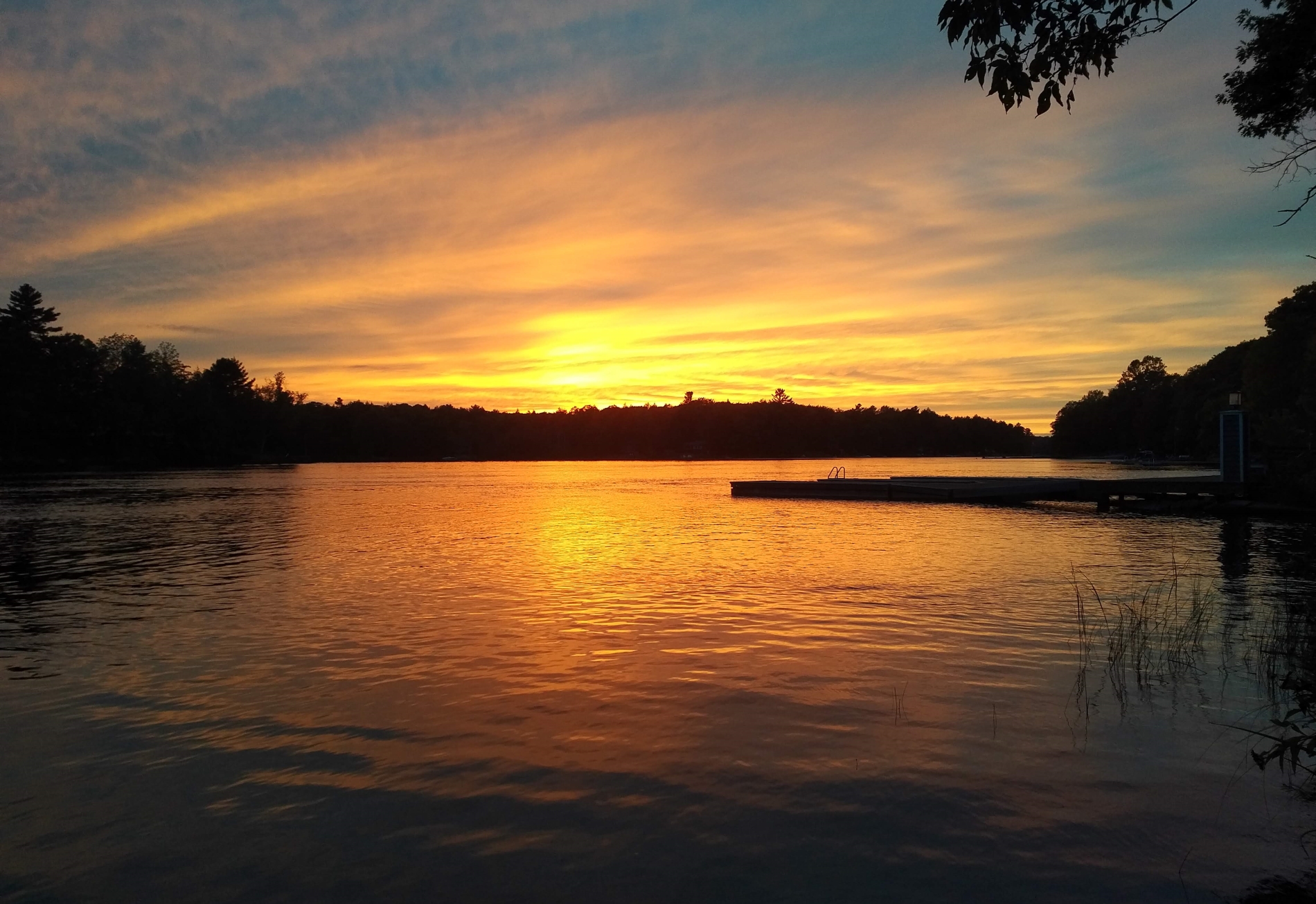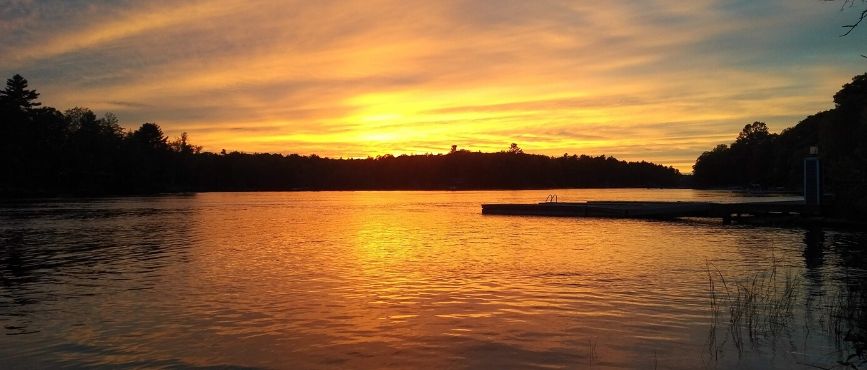 The Township of Muskoka Lakes will issue Requests for Proposal (RFP), Request for Tenders (RFT) and Invitations to Bid throughout the year for the purchase of goods and services. This encourages local businesses to participate and allows the Township to receive competitive rates.
Procurement documents will contain the following details:
How to submit your bid
Deadlines for submitting your bid
Required applications
Special instructions
Agreement information
Contact information for the department issuing the tender
For more information on bids and tenders, contact the municipal office at 705-765-3156.
Open Bids and Tenders
Bid Number
Description
Closing Date
T-2020-02

Invitation to Tender - Moon River Dock Replacement - Bala, Ontario

February 5, 2020
2:00 p.m.
P-2019-32

Request For Proposal For Consulting Engineering Services -
Burgess Dam Rehabilitation/Replacement
Environmental Impact Assessment

Closed
P-2019-33

Request For Proposal For Consulting Engineering Services -
Class Environmental Assessment Bala Falls Road
Bridge Replacement

Closed