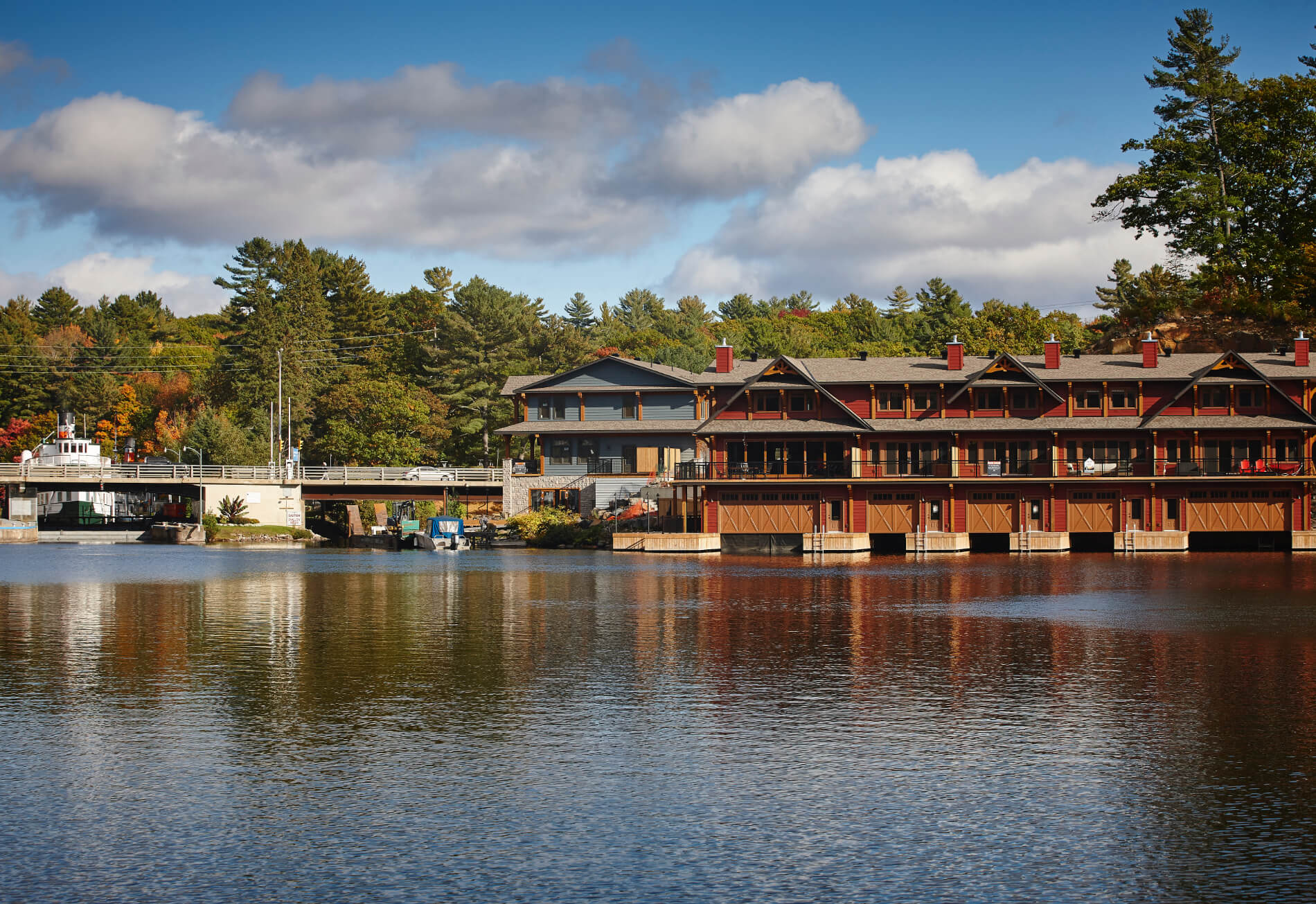 Community and Support Services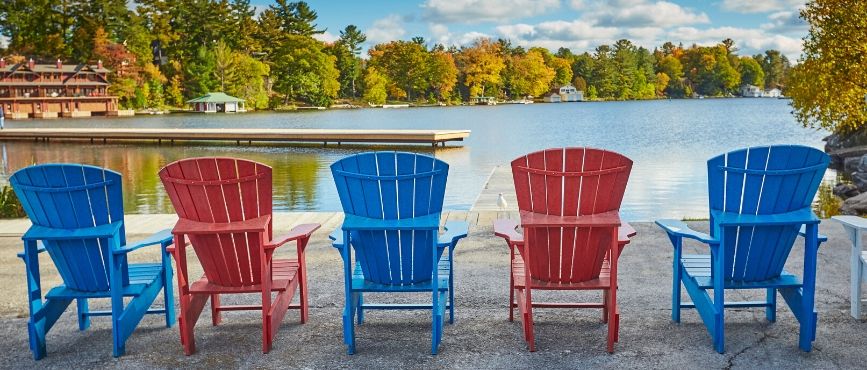 As a resident or visitor to the Township of Muskoka Lakes, you have many programs and services available to you. The District of Muskoka Community and Planning Services department offers a number of programs and initiatives to improve the quality of life for all residents in Muskoka.
Programs include:
Rural and Community Transportation
*This service is to be used for essential trips only at this time and can be used to help connect isolated individuals, or those lacking transportation to important essential services and supplies including medical appointments, prescriptions and groceries.
The District of Muskoka's Rural and Community Connection transportation service connects communities east and west across the District, while also providing passengers connections to other transportation services within and beyond Muskoka.
The service will operate on two routes. Each route is operated once per week on two different days - Tuesdays and Thursdays.
The Routes
The District of Muskoka's Rural and Community Connection service operates on a set schedule and makes set stops at specific times within and between communities according to the schedule. This service also allows passengers to book "flex stops" and request "flag stops" to help accommodate those who may not be able to access one of the scheduled stops.
Tuesday's Route runs return trips from:
MacTier - Port Carling - Milford Bay – Bracebridge – Baysville - Huntsville.
Thursday's Route runs return trips from:
Midland - Port Severn – Honey Harbour – Bala – Gravenhurst - Bracebridge.
Below is a map illustrating the route connections between the Tuesday route, the Thursday route, the Corridor 11 Bus, and connections made to the Simcoe County LINX.