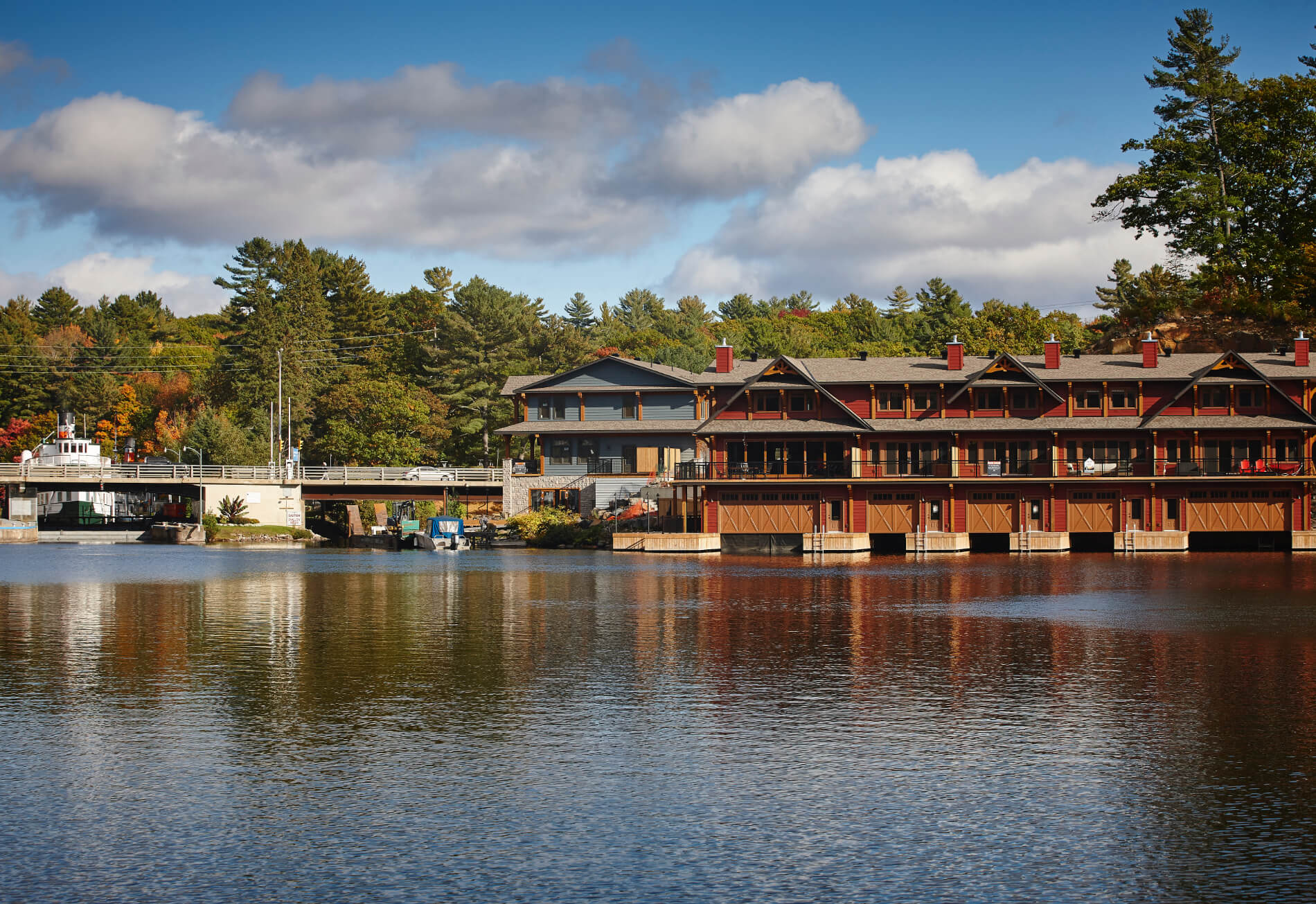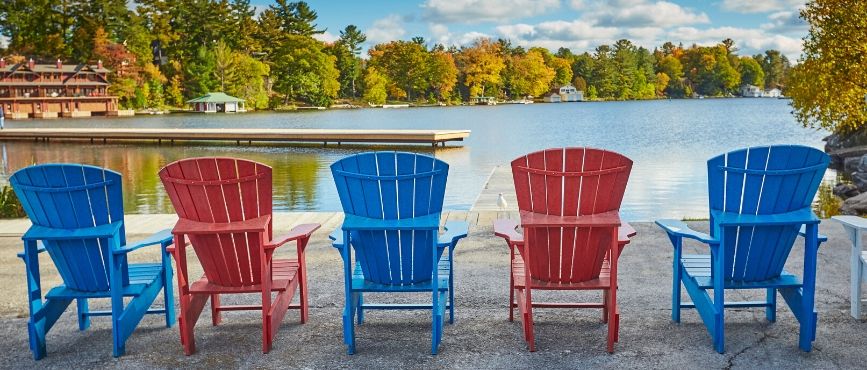 Water Level Information
The Muskoka Water Web is maintained by the District of Muskoka to provide the public with information about watersheds, lakes, water quantity, water quality, water monitoring, lake data from reliable resources.
Water Contamination
Drinking Water Contamination
Wells that may have been contaminated should be disinfected and tested before being placed back in service. A well should be considered contaminated any time the floodwater comes in contact with the well casing.
See Public Health Ontario for well water disinfection.
Flooded septic tank, pump chamber or saturated leaching bed
Do not pump your tank! Pumping it out could cause the tank to try to float out of the ground and may damage the inlet and outlet pipes.
The best solution is back flow protection and drastically reduce water use in the house.
Once floodwaters have receded
Do not drink surface water unless it is treated or well water until it is tested. View information on water testing.
Do not use the sewage system until water levels are 1.5 metres (5 feet) below the surface of the leaching bed. Examine all electrical connections for damage before restoring electricity. Avoid contact with them until they are dry and clean.
Potential signs of damage may include settling or an inability of the system to accept water.
If your septic tank or pump chamber is subject to flooding be sure the septic tank's inspection cover is secure and sealed. Older tanks have concrete lids that may crack or chip permitting easy access of floodwaters. Septic tanks and pump chambers can fill with silt and debris, and must be cleaned by a licensed hauler. Do not pump your tank immediately! Pumping it out while ground or surface water levels are at or near the top of the tank could cause the tank to try to float out of the ground. If the distribution pipe in the leaching bed is clogged with silt, a new system may have to be installed. The Ontario Building Code requires a permit be issued before replacing or repairing your septic tank or leaching bed.
Water Testing
Municipal Water and Sewer Services
If your residence uses municipal water and sewer services, the District of Muskoka is responsible for monitoring water quality. Water testing is performed regularly by an accredited private laboratory, as required by law. For more information on water quality and water testing, contact the District of Muskoka Engineering and Public Works Department at 705-645-6764.
Private Wells and Septic Systems
Your residence may be designed to draw water from other sources such as:
A surface water source
A well (drilled well, dug well, well point)
Cistern
The Simcoe Muskoka District Health Unit offers water testing kits for private wells. Water testing kits are available for pick up at the municipal office during regular office hours.
You must return water samples to the Simcoe Muskoka District Health Unit during designated hours. For further information, please contact the Simcoe Muskoka District Health Unit at 705-721-7520. They can answer questions related to:
Locations
Hours of operation
Private well water testing
Water sampling
Safe drinking water
More
Electrical Safety
Safety instructions from the Electrical Safety Authority are available on their website if you suspect water has risen above the level of electrical outlets, baseboard heaters, furnace or is near your electrical panel. If flood waters have risen above these electrical connections, contact your local electric utility immediately and arrange for them to disconnect power to your home.
For information about Electrical Safety, please visit the Electrical Safety Authority website or contact them directly at 1-877-372-7233.
External Resources
2019 Flood Information
General
On April 28th, 2019 at 11:34 a.m. Mayor Phil Harding declared an Emergency for the Township of Muskoka Lakes under the Emergency Management & Civil Protection Act due to the rising water levels surrounding the area. The Township of Muskoka Lakes activated its Emergency Plan. The Emergency declaration was lifted on May 16th, 2019 as water levels were receding and recovery efforts continued.