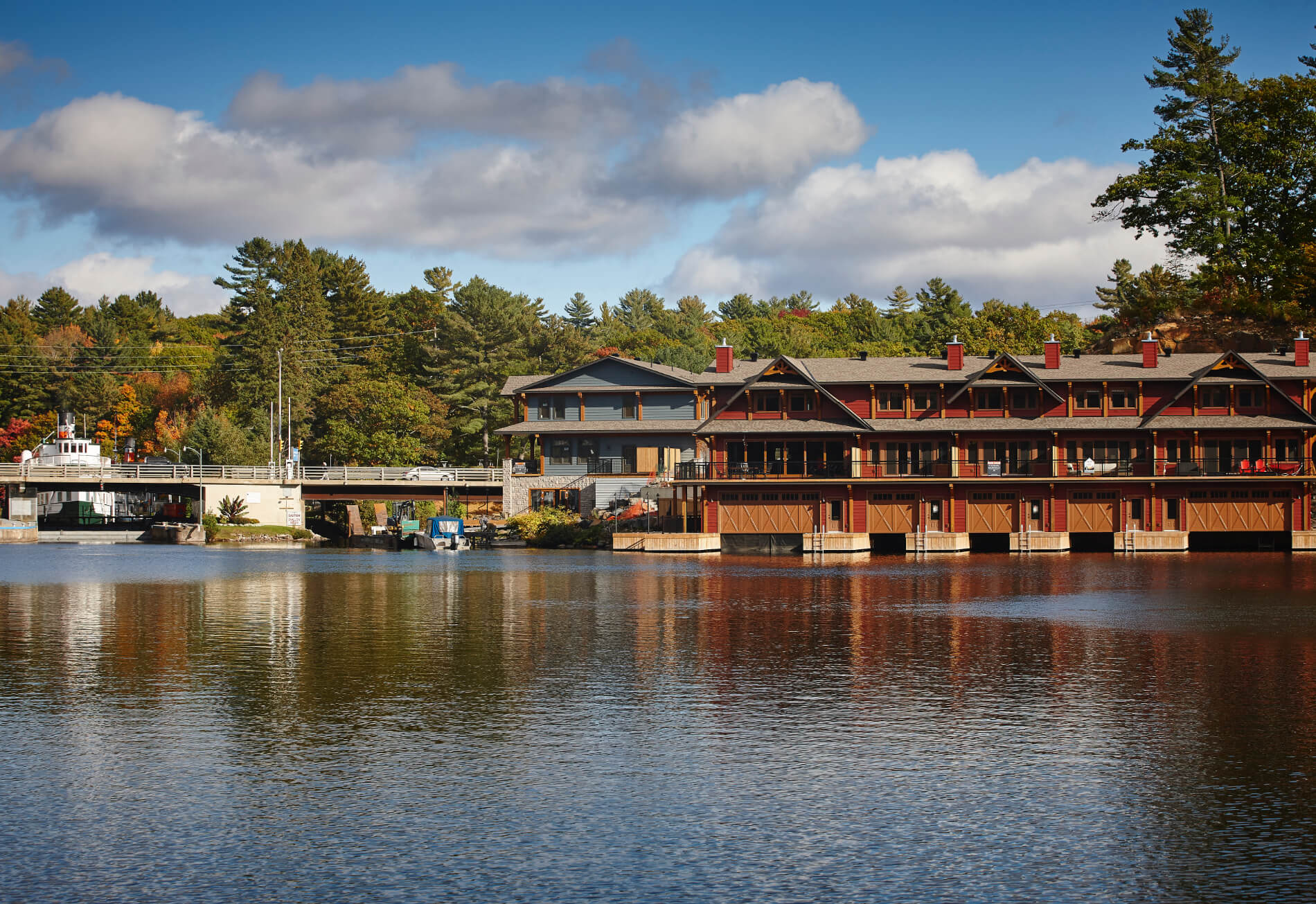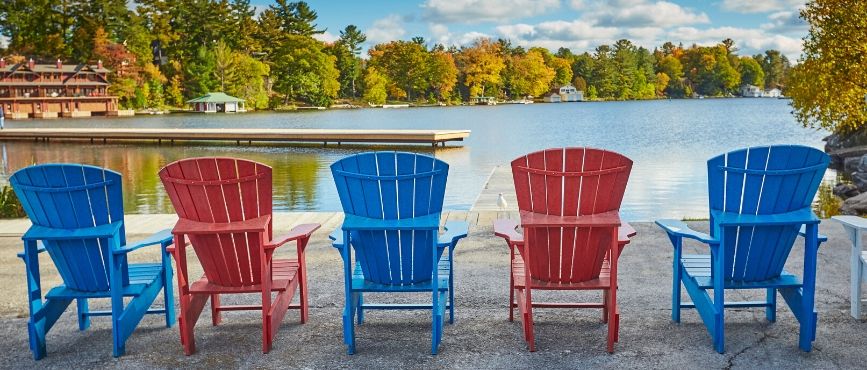 The Township of Muskoka Lakes will allocate resources to clean up litter and debris, including illegally dumped garbage and remove deceased animals on the road as required.
Tips
Do not dispose of litter or debris in watercourses, lakes, or rivers.
It is illegal to dispose of litter or debris on or in roads, ditches, and private property (other than your own). Please dispose of your waste appropriately.
Dispose of waste materials in designated waste containers/bins. If no disposal location, bin or container is immediately available, please take your waste with you.
Please report sightings of illegal dumping or dead animals on the road. You can contact the Public Works Department at 705-765-3156.
Report a Concern
To report an emergency, please call 9-1-1.
Submit a question or concern through our online form. These submissions are reviewed during regular office hours. If your concern requires immediate attention, please call the municipal office at 705-765-3156. After operating hours, you will speak with our after hours messaging service who will contact a staff member if necessary.