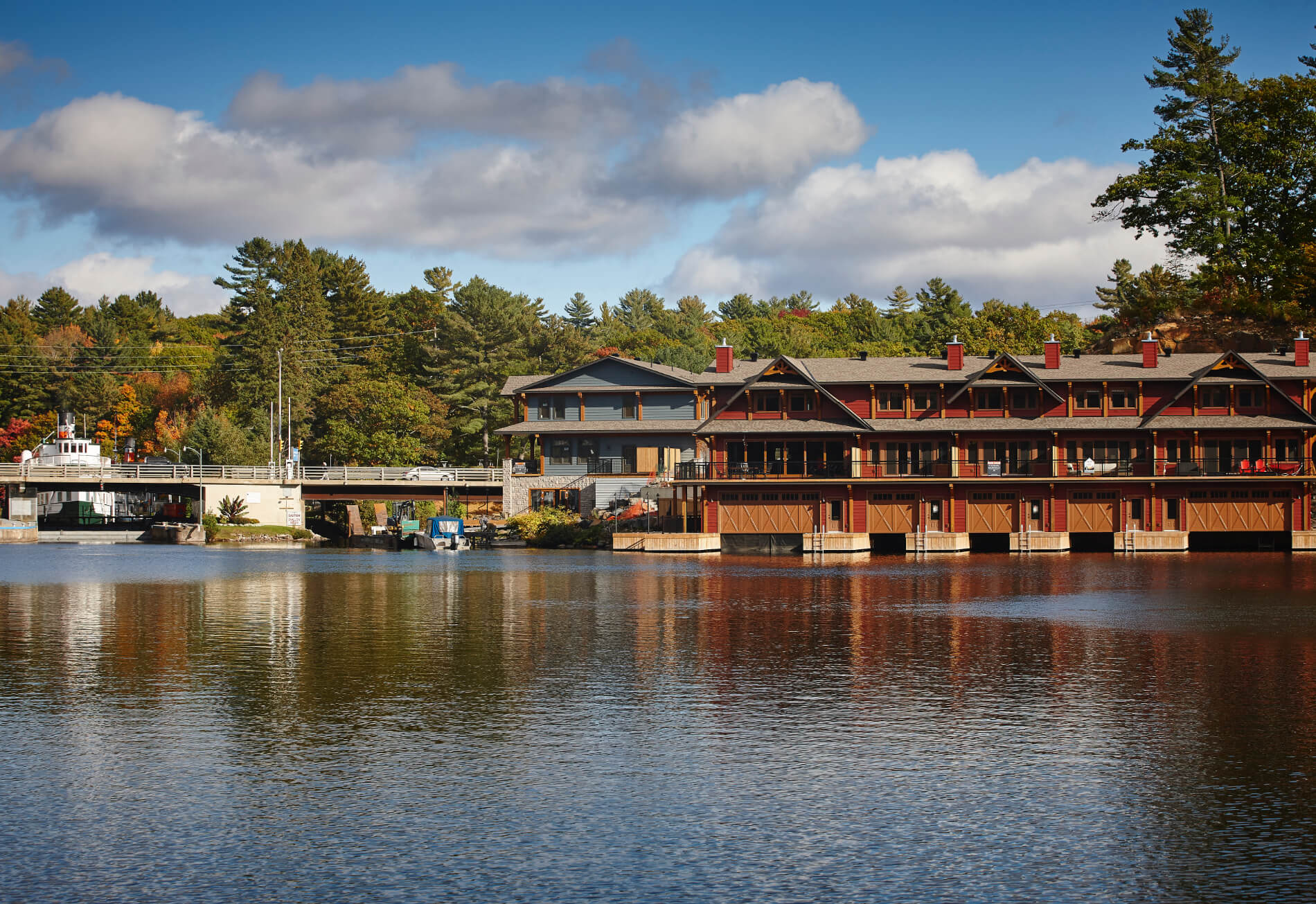 The Muskoka Lakes Fire Department provides the following permits, applications and plans. Each one has its own application and associated fees. Expand the sections below to view the permits, applications and plans that are available.
Fire Safety Plan
Fire Safety Planning prevents the occurrence of fire by the control of fire hazards in the building, ensures operation of fire protection systems by establishing maintenance procedures, and provides a systematic method of safe and orderly evacuation of the building in the event of fire.
The owner of a building is responsible for preparing a Fire Safety Plan and must ensure that the building and facilities comply with the provisions of the Fire Code.
Burning Permit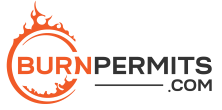 Burn permits in the Township of Muskoka Lakes can now be purchased online.
Under the Burning By-law 2018-16 as amended, and in accordance with the Ministry of Natural Resources, there is no daytime burning from April 1st until October 31st, unless you have a Burn Permit.
Alternatively you may call the Fire Department Administration at 705 765 3156 Ext. 274
Display Fireworks Event Permit/ Pyrotechnic Fireworks Event Permit
Under the Regulation of Fireworks By-Law 2022-013, display of Fireworks is controlled by the time of day, types of fireworks and when fireworks can be set off within the Township.
To better understand the difference between Consumer and Display Fireworks, please see below. Display and Pyrotechnic special effects fireworks can only be purchased with a valid license provided by Natural Resources Canada.
Consumer Fireworks
Outdoor low hazard recreational fireworks such as showers, fountains, golden rain, roman candles, volcanoes, and sparklers. These are fireworks that can be purchased at your local grocery, hardware or convenience stores.
Display Fireworks
Outdoor, high-hazard recreational fireworks such as display shells, bomb shells, large wheels, barrages, bombardos, waterfalls and mines.
Pyrotechnic Special Effects
Created through the firing of pyrotechnic, propelleant and explosive materials and devices. Used for entertainment in indoor and outdoor performances.
Activities requiring a permit
Project Specific Ontario Fire Code Alternative Solution Proposal
Project Specific Ontario Fire Code Alternative Solution Proposal Form