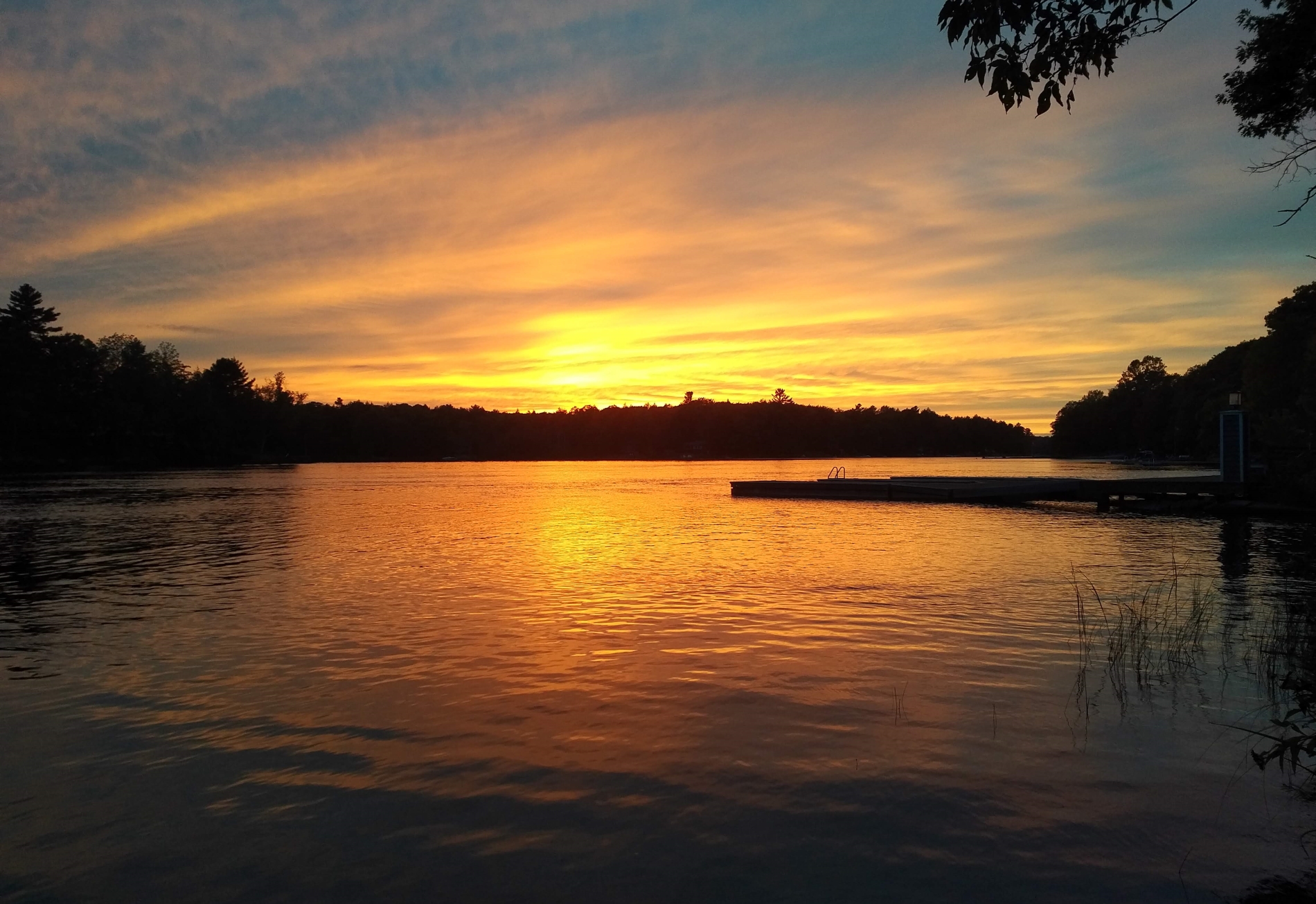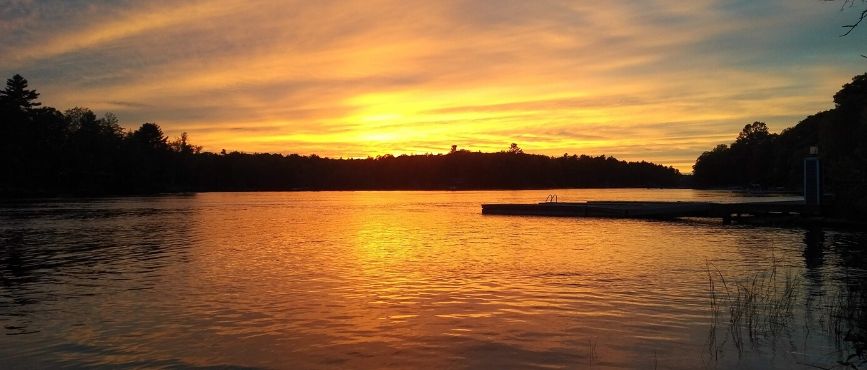 The Mayor and nine Township Councillors govern the Corporation of the Township of Muskoka Lakes. Each member of council, including the Mayor, has one vote in the decision-making process.
The Municipality is responsible for:
setting the vision for the future development of the municipality through its Official Plan and Comprehensive Zoning By-law
the provision of fire protection and emergency preparedness
the maintenance of local roads, parks, cemeteries and docks
management of arenas, community centres and public heritage buildings
by-law enforcement and building permits and inspections
decisions on planning matters, minor variances and severances
ensuring sustainable development and the promotion of a year-round economy
The Township of Muskoka Lakes is one of six lower-tier municipalities comprising the upper-tier municipality of the District of Muskoka. The District of Muskoka is a regional government that has responsibility for social assistance programs, district roads, provision of police and ambulance service, district-wide emergency preparedness, regional planning, Lake System Health, water and sewer systems, and solid waste.
There are three wards in the Township of Muskoka Lakes. Elections are held every four years, at which time a Mayor is chosen, along with two ward Councillors and a District Councillor from each ward. The District Councillors sit on both the Township of Muskoka Lakes Council and the District of Muskoka Council. The Mayor is also a member of the District of Muskoka Council.
This is your one-stop source for municipal services and information. Visit us in person or browse this section to find Council Agendas and Minutes, application forms, frequently requested by-laws and policies or employment opportunities. Learn more about your Mayor and Council or check out current news and notices Do you have a matter that requires service? Report it using our online form.
For specific staff and Council contact information, please visit our Contact Us page.
Municipal Office Hours
Monday to Friday, 8:15 a.m. – 4:00 p.m.
P.O. Box 129, 1 Bailey St., Port Carling, Ontario, P0B 1J0
(705) 765-3156 | (705) 765-6755 (fax)