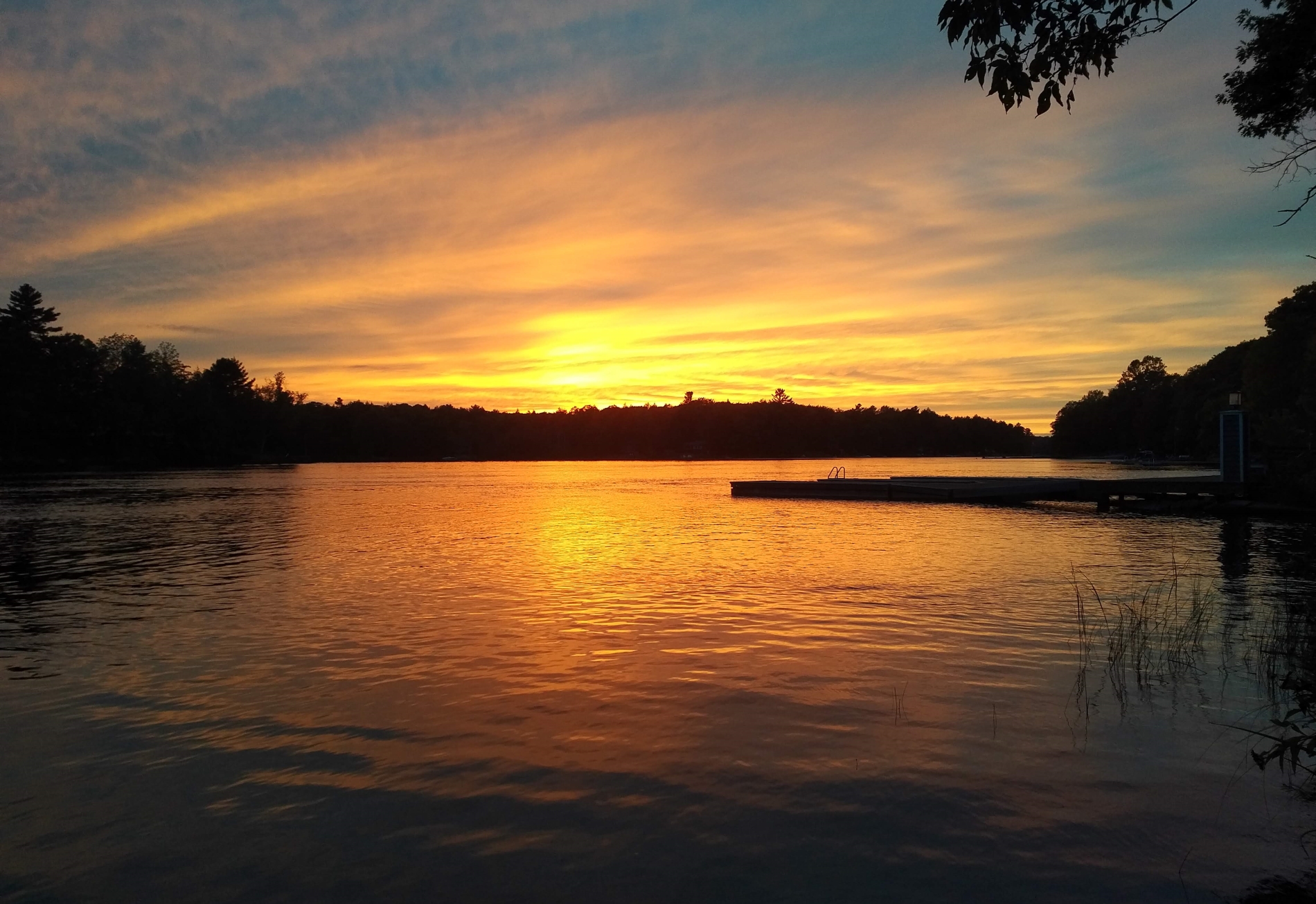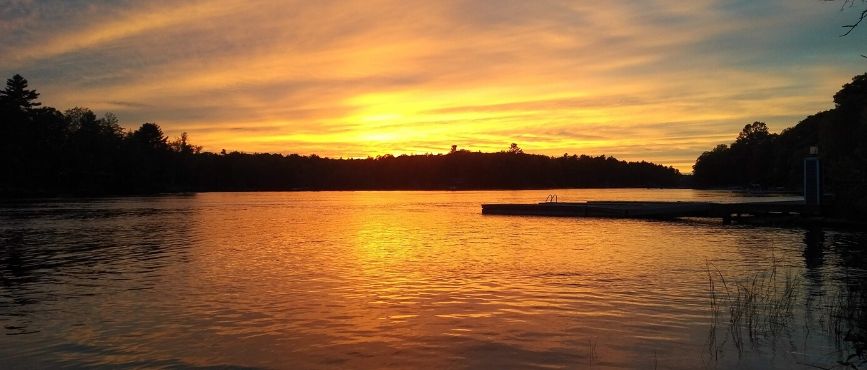 The Township of Muskoka Lakes appoints various advisory committees and boards that include citizen members. Recruitment is sought at the beginning of each term of Council. Appointments are typically for the term of the appointing Council. Vacancies do occur from time to time. The Township has developed a standard application form, for those who are interested in volunteering, serving and contributing to their community.
Current Advisory Committee/Board Vacancies
How to Apply
To apply to become a member on a advisory committee or board, please complete the Committee Application Form.
Paper copies of the Committee Application Form are available at the Municipal Office.
Personal information submitted is collected under the Municipal Freedom of Information and Protection of Privacy Act and will be used to appoint citizen members to the Township Advisory Committees and Boards.
Eligibility
Candidates must be at least 18 years old, a Canadian citizen, and an elector in the Township.
The following will be taken into consideration when selecting members to a committee or board:
Related expertise or knowledge in the subject matter
Previous experience on other boards and committees