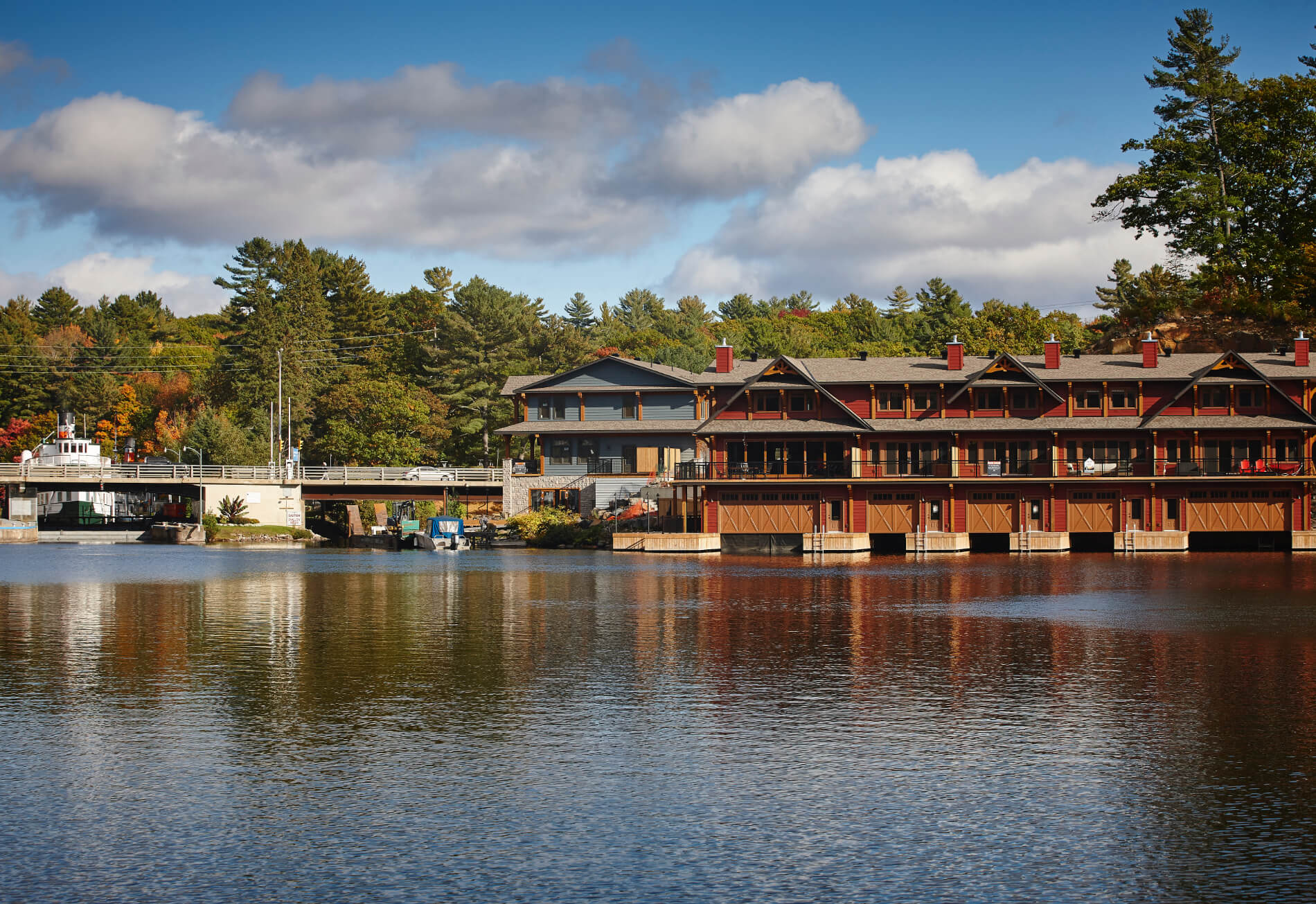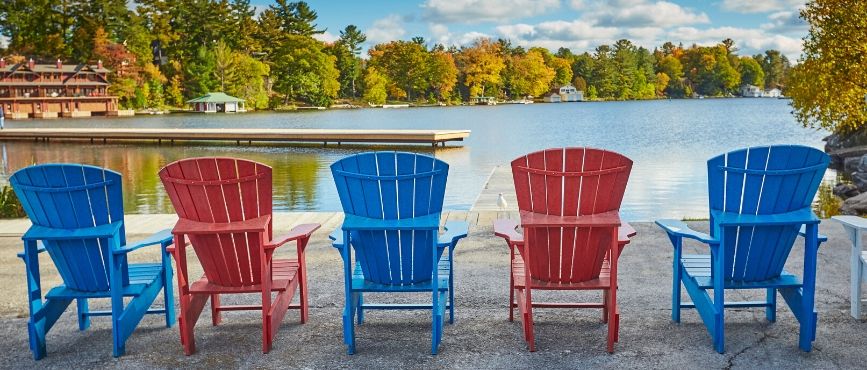 The Township of Muskoka Lakes operates and maintains 12 cemeteries in the heart of beautiful cottage country. We offer a peaceful resting place for your loved ones of all faiths.
Locations
**Doherty Cemetery – 1428 Doherty Rd.
Foot's Bay Cemetery – 1036 United Church Rd.
Glen Orchard Cemetery – 1017 West Whites Rd.
Milford Bay Cemetery – 1000 Old Lakeshore Rd.
*Morinus Cemetery – 1227 Morinus Rd.
Port Carling Cemetery – 45 Joseph St.
Torrance Cemetery – 1026 East Bay Rd.
Ufford Cemetery – 1450 Doherty Rd.
**Ufford United Cemetery – 1570 Windermere Rd.
**Ufford Anglican Cemetery – 1520 Windermere Rd.
Ullswater Cemetery – 1289 Old Parry Sound Rd.
Ziska Cemetery – 1139 Ziska Rd.
Explanatory Notes
*Morinus Cemetery – All lots have been sold. Burials will be carried out in the purchased lots, therefore, the cemetery cannot be considered closed.
**Ufford United, Ufford Anglican and Doherty – Cemeteries are closed.
Cemetery Lot Options
If you are looking to purchase a cemetery lot, our friendly staff can guide you through the planning process and answer any questions you may have. If you need more information regarding the purchase of interment rights, making interment arrangements, inquiries and maintenance concerns, please contact the Public Works Department during regular office hours at 705-765-3156, or email your inquiries to our administration staff.
Regulations
You can find rules and regulations in our cemetery guide about purchasing and transferring interment rights, monuments and markers, and making final arrangements.
Fees and Services
View our cemetery fees for the cost of interments and interment rights, corner markers, installing markers, disinterment, and other supplies and services. Fees for the purchase of a cemetery lot and for the installation of a monument include the perpetual care and maintenance of each site as required.
View our Cemetery By-Law for more information on regulations governing our municipal cemeteries. For information on consumer-protection, a free copy of the Bereavement Authority of Ontario's Consumer Information Guide is available.
The Township of Muskoka Lakes holds a Cemetery Operator Licence # 3287579 under the Funeral, Burial, and Cremation Services Act, 2002.