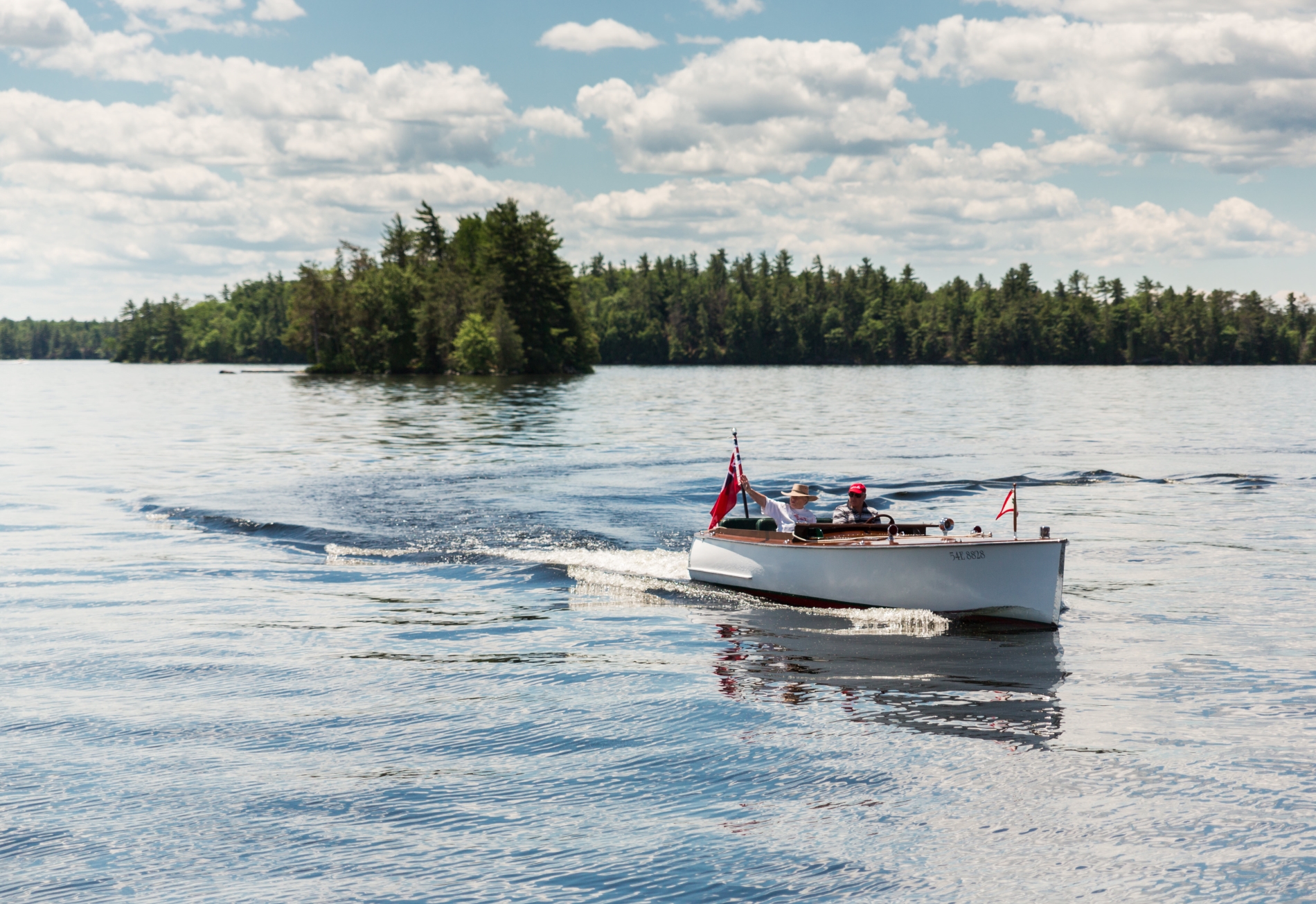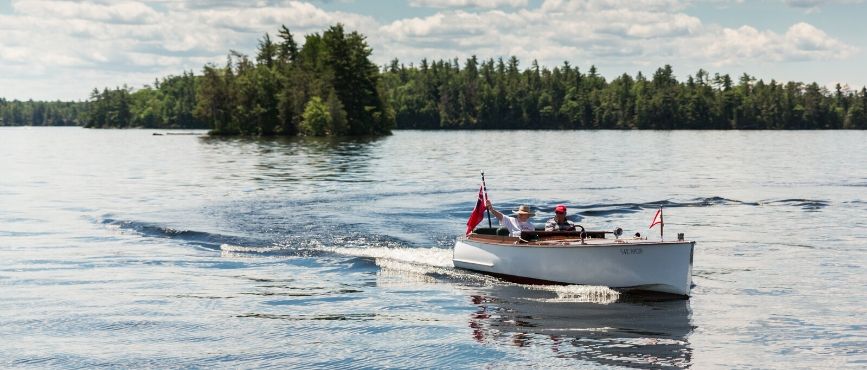 Anchored by the larger communities of Bala, Port Carling and Windermere, the municipality offers the sophistication of a popular tourism destination, plus the wholesomeness of country living. With miles of boating and superb quality of life, the Township of Muskoka Lakes hosts visitors from around the world. Many return year after year because no matter where they call home, the Township of Muskoka Lakes is the place they would rather be.
There is a lot to see and do in the Township of Muskoka Lakes! Explore our hiking trails, head to the park or beach, or launch a boat at one of many public ramps. There are also activities at the libraries for all ages and recreation programs at the arenas and community centres.
Interested in hosting your own special event? The Township offers many facility rentals for all occasions.
For a complete event listing, see our Community Events Calendar.