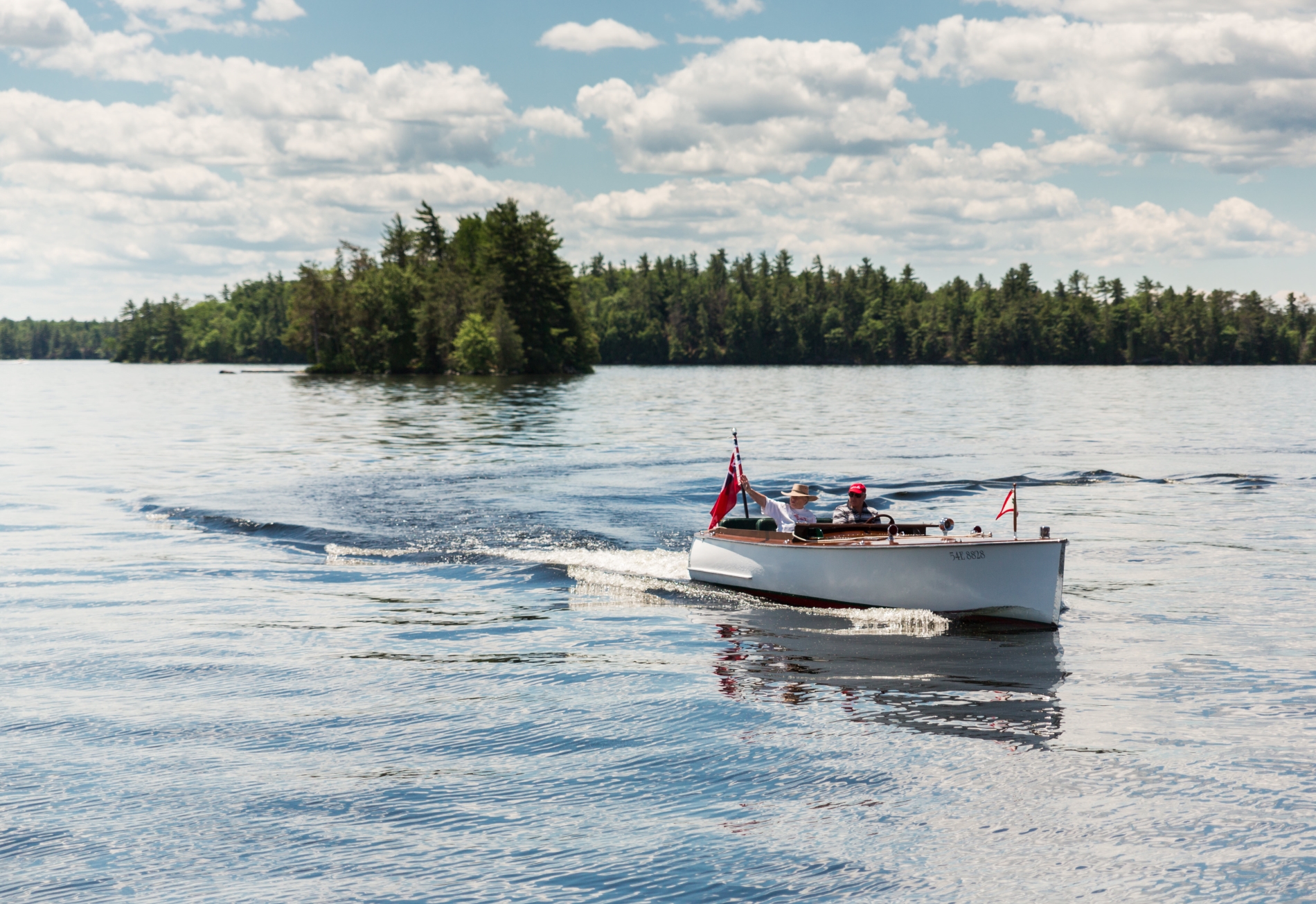 History of the library in Bala
Information is scarce as to when the first library started in Bala. It is known that many of the early settlers brought a collection of books with them. E.B. Sutton brought his own personal library to Bala when he emigrated in 1882. Apart from building the Bala Bay Inn in 1912, he was a prolific writer and historian until his death in 1917.
Thomas Burgess who started the first school, the first church, the first general store and a saw mill, no doubt contributed to the literacy in the community of which he was a founder.
It is known that the Women's Institute did tremendous work in the community and shared their books with anyone interested. Initially the books were kept in private homes, particularly in the home of the Gowland family.
In those early days, great credit is given to Edna Templeton and Ruth Stainer Orchard for their endless work and enthusiasm in establishing a small library in the Bala Public School under the direction of Jess Johnston. Through the 1950s the library flourished until the school moved to Glen Orchard. Once again, the Women's Institute were responsible for finding space in the United Church building.
In 1970 the library moved to the community centre on Maple Avenue and continued to be well supported by the Women's Institute. The space was very limited and far from ideal. In 1994 an addition was built to the community centre and this is where the library stands today.
Mari Carson was the librarian for many years, followed by Eva Moore. The selection of books continues to grow with added support from the community and an annual generous financial donation from the Cranberry Festival.