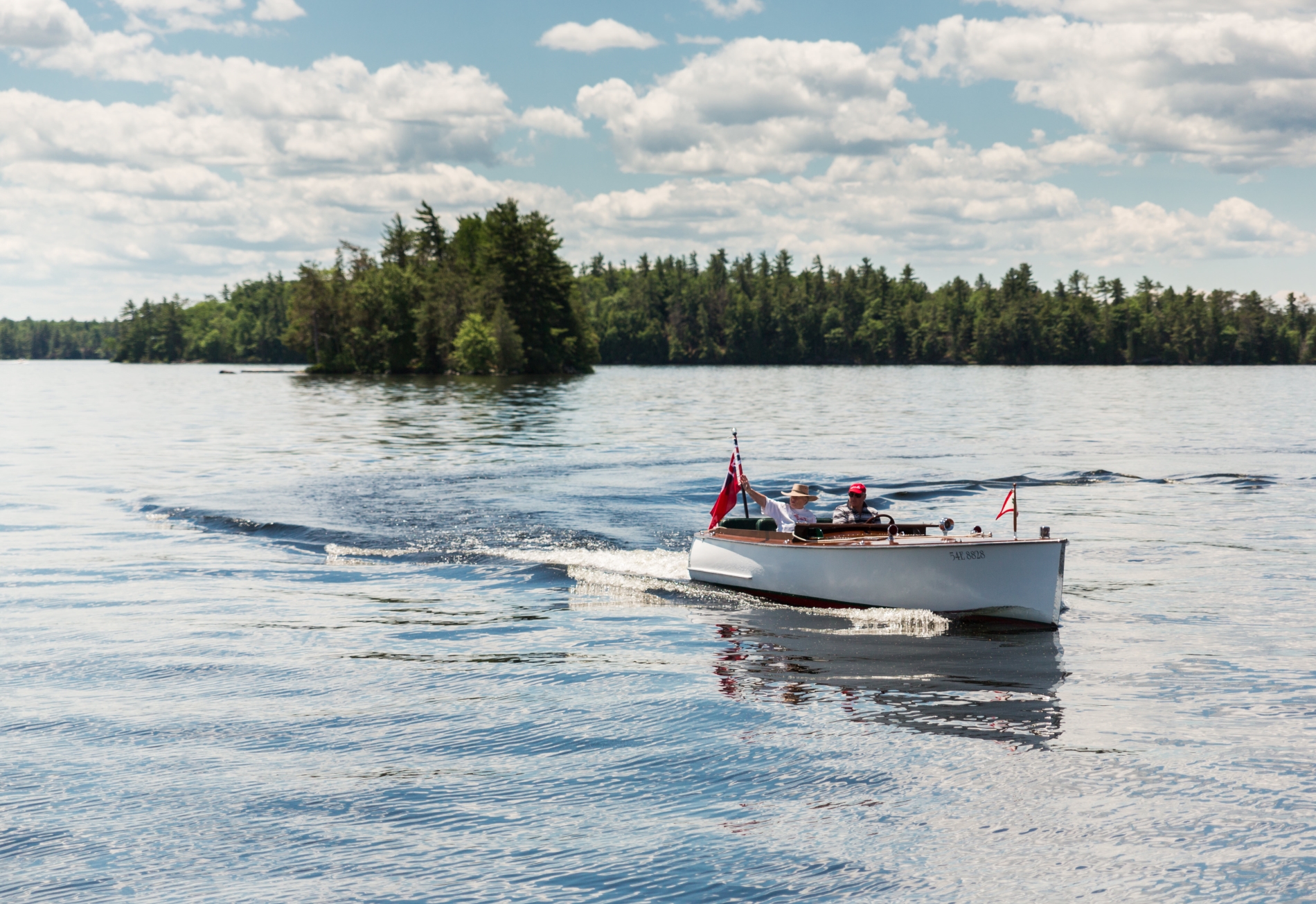 The entranceways and washrooms are wheelchair accessible at Muskoka Lakes Public Library. We are committed to making library resources and services accessible to people with disabilities. You will receive services in a manner that respects your dignity. We strive to make our services relevant, inclusive and responsive to community needs.
The Library strives to provide library services in a convenient and accessible way that meets the specific needs of the person with disabilities, including those who are housebound or institutionalized. This may involve providing an alternative measure on a temporary or permanent basis that enables a person with a disability, including those who are housebound or institutionalized to obtain, use or benefit from library services.
Accessible collections
You can explore our accessible collections, which include:
eBooks and audio books from Overdrive
DAISY audiobooks
Assistive devices
We have a few assistive devices available that you can use:
Magnifier
Accessible computer
Shopping cart
DAISY reader
Requesting accessible documents
Upon request, we will work to make documents published by the library available in accessible formats.
Feedback
Email us, write to us (Box 189, Port Carling, ON, P0B 1J0), phone us at 705-765-5650, or visit us in person at 69 Joseph Street in Port Carling with your comments, questions, and suggestions about our services for persons with disabilities and persons with accessibility needs.