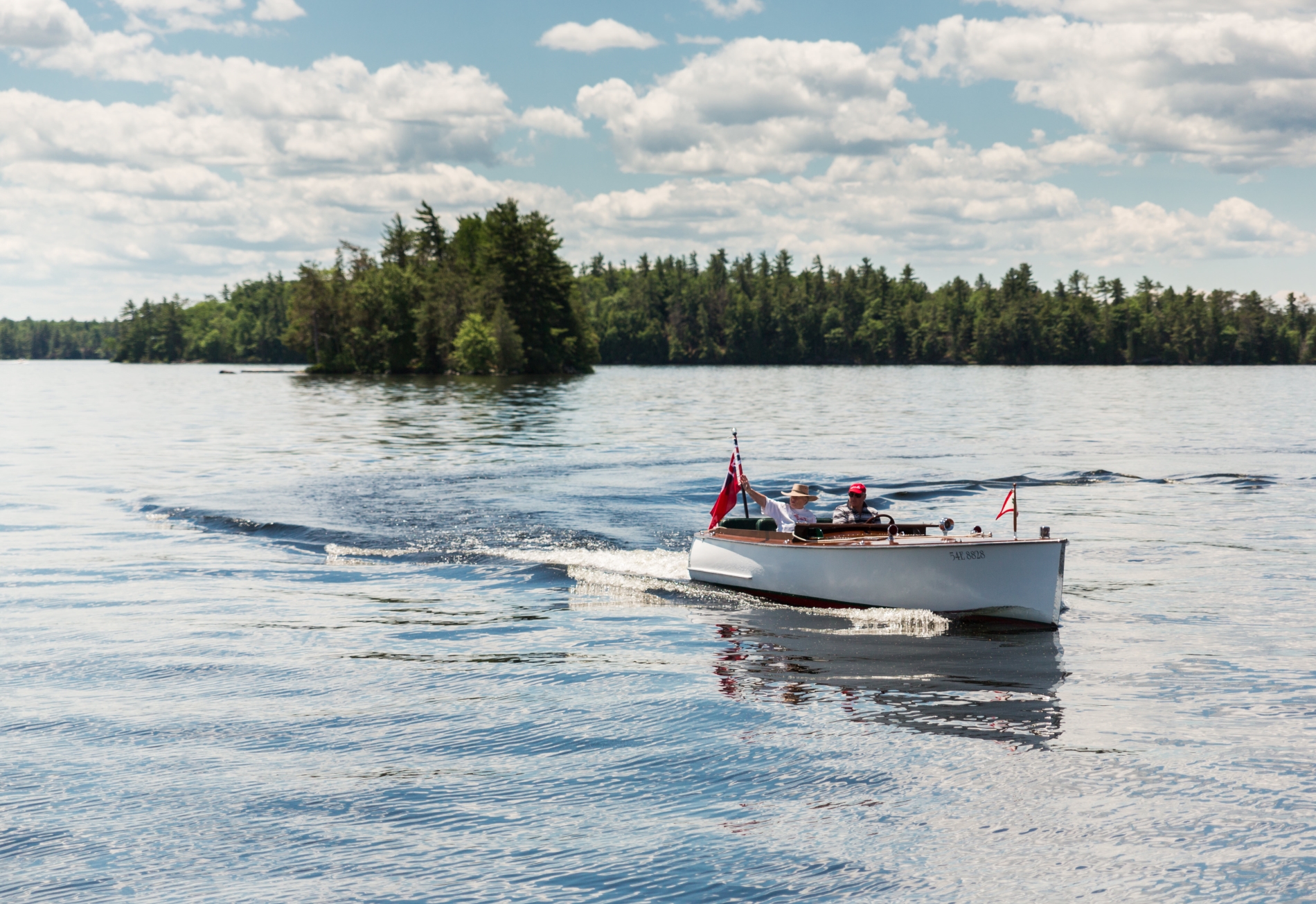 Ontario Parks day-use permit lending
This program provides permits for complimentary day-use access for one vehicle and its occupants at more than 100 provincial parks where fees are normally charged. Please visit the Park Locator for a map of operating park locations near us and the Operating Dates page to view which parks are open for day-use in our area at different times of year.
Park capacity limits still apply. Parks close when they fill up. Plan ahead on busy days, especially weekends, so that you are not disappointed!
You can (and should, to avoid disappointment!) use your permit to reserve your spot in advance at 17 of our busiest parks. Using your seasonal vehicle permit's serial number, you can secure your spot up to five days in advance. Here's how:
Remember to reserve your daily vehicle permit up to 5 days in advance of your visit online at https://reservations.ontarioparks.com/
Ontario Parks day-use permits lending program
You must hold a valid Muskoka Lakes Public Library card
Your account must be in good standing
You must be 18 years of age or older
Your account must be listed as permanent or seasonal (not non-resident)
You may borrow one pass per account per year
You may borrow a pass for a period of 7 days
Fine rate for late return is $21 per day
Replacement cost for lost permit is $100
Phone us to request a permit 705-765-5650 (Port Carling) or 705-762-1086 (Bala) or search in the library catalogue for Ontario Park Pass to place a request with your library account