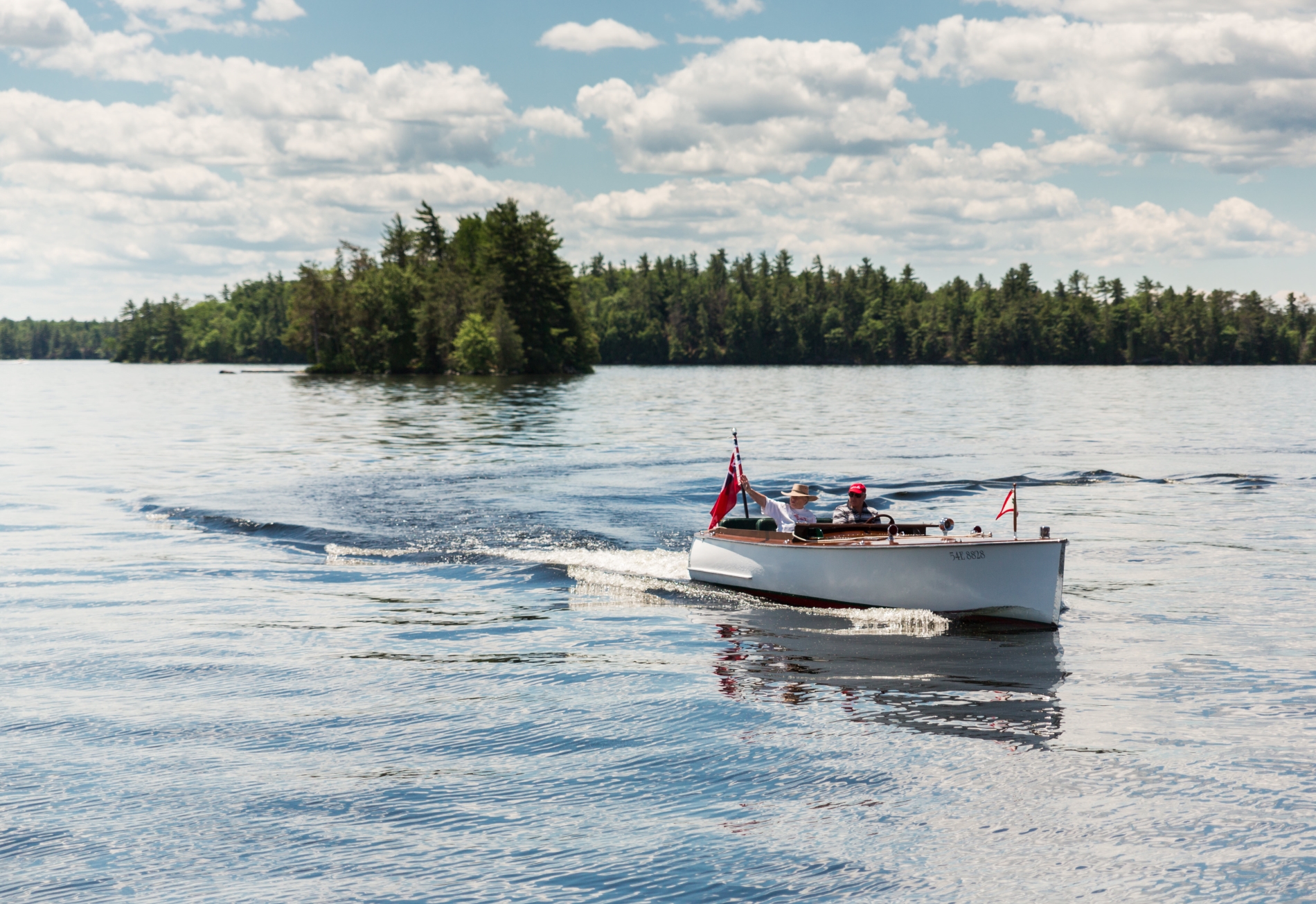 Muskoka Lakes Public Library is your local mini office centre and offers a full range of computer, internet, printing, scanning, and faxing services at the Port Carling branch. We rent rooms for private meetings; we offer exam invigilation services; and we even lend out fishing rods and tackle through the TackleShare program! Please note that we close access to the computers and Wi-Fi 15 minutes before closing time.
Computers
Public access computers
There are five computers available with one fully accessible
You do not need a library card to use the computers
There is no fee to use the computers
You must check in at the circulation desk before using the computers
You will be limited to a 30-minute session if there is a demand
You must supply your own headphones
Computers have access to the following:

Printer
USB slots
Google Chrome
Microsoft Internet Explorer
Firefox
Microsoft Office 2016

Word
Excel
PowerPoint
Publisher

Adobe Acrobat Reader DC
Paint 3D
Online catalogue
We have two catalogue search stations in the library.
Early literacy computer
We have one early literacy computer preloaded with educational activities for children. It has no access to the internet or a printer.
Printing, photocopying, and scanning
Printing from our public access computers
All of our public access computers can print documents in black and white
$0.20 per page payable to staff
All pages printed are to be paid for whether they were printed in error or not
Default setting is set to double-sided printing
Printing and photocopying from our main printer
Staff assisted
Print from USB drive or connect your device via Wi-Fi with code from staff
Black and white and colour printing
Double-sided printing option
3 size options

8.5 x 11 inches

$0.20 black and white
$1.25 colour

8.5 x 14 inches

$0.30 black and white
$1.50 colour

11 x 17 inches

$0.50 black and white
$2.00 colour
Scanning from our main printer
We accept cash only
Staff assisted
$1.50 per scan
Scan to email or to a USB drive
Output format in PDF or JPG only
Wi-Fi
We offer free Wi-Fi to all visitors of Muskoka Lakes Public Library
Connecting to Wi-Fi
Get your access code from staff
Go to your device's network settings
Select MLSHotspot
Check the box that says you agree to our terms and conditions
Enter access code given to you by staff
Additional Wi-Fi information
Your Wi-Fi code will work for day of issue only
Each device needs a separate access code
Wi-Fi shuts down 15 minutes before close
Staff will help with connections when possible
Our Wi-Fi network is an open network and is not secure
We take no responsibility for the security and privacy of online activities
Users of the Wi-Fi network are bound by the terms of Muskoka Lakes Public Library's User code of conduct and Use of technology policies
Faxing
The library offers outgoing and incoming fax service. We accept cash only.
Sending
Local or toll-free $1.00
Canada $1.00 plus $1.00 per full or part minute
U.S.A. $2.00 plus $1.00 per full or part minute
Receiving
Phone the library at 705-765-5650 before having faxes sent here
$1.00 for first page received
$0.20 for each additional letter-sized page received
Other paper sizes charged at photocopy rates