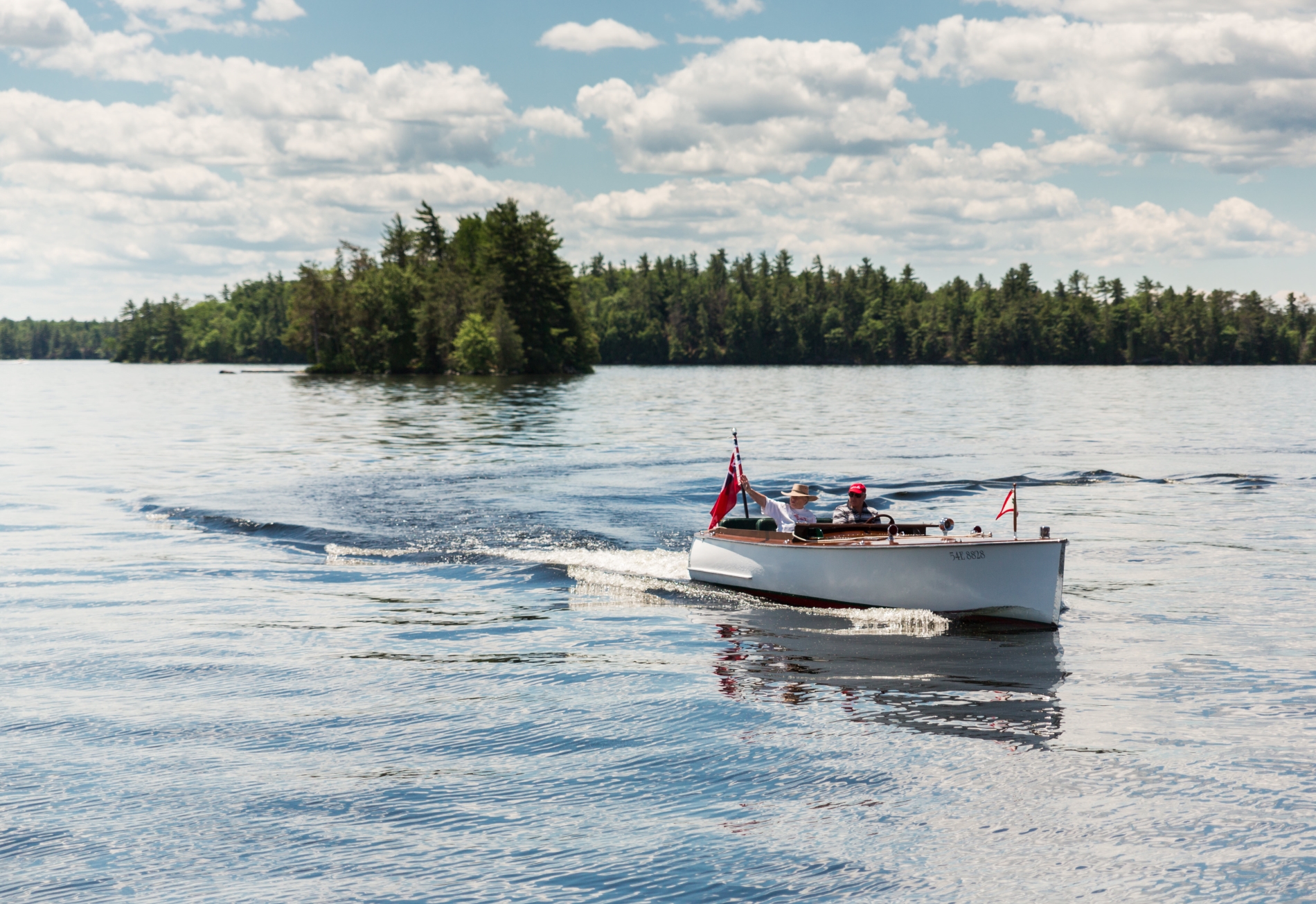 Muskoka Lakes Public Library offers exam invigilation services for students to write tests and exams.
Guidelines
Please read OP-12 Proctoring of Examination policy before continuing.
Exam invigilation is available at the Port Carling branch from Monday to Friday, and is subject to staff and space availability. The exam must not disrupt normal library activities. We may turn down a request if staff and space are not available.
It is up to you to contact library staff directly to ask about available times. We require a one-week advance notice to book an exam. An exam is not officially booked until you and/or institution receive confirmation from library staff.
The institution issuing the exam must give us all information relevant to the exam one week before the exam date. The issuing institution must send the exam package directly to the library staff via mail or email. We will not be liable for any missing documents related to the exam.
You must arrive within 15 minutes of the start of the exam. You can pay the exam fee at this time.
Library staff will monitor students during exams at regular intervals.
No personal belongings permitted in the exam room. Bring your valid photo identification. Bring only your writing implements and other tools permitted by the institution for your exam which may include your own personal laptop computer. You may bring water in a clear container.
You must show ID prior to the start of the exam.
We cannot invigilate online exams that need installation of special software or modification to our computers.
Rescheduling of exams is subject to approval and availability.
Fees
$50 per exam plus any printing or mailing costs. Cash only.