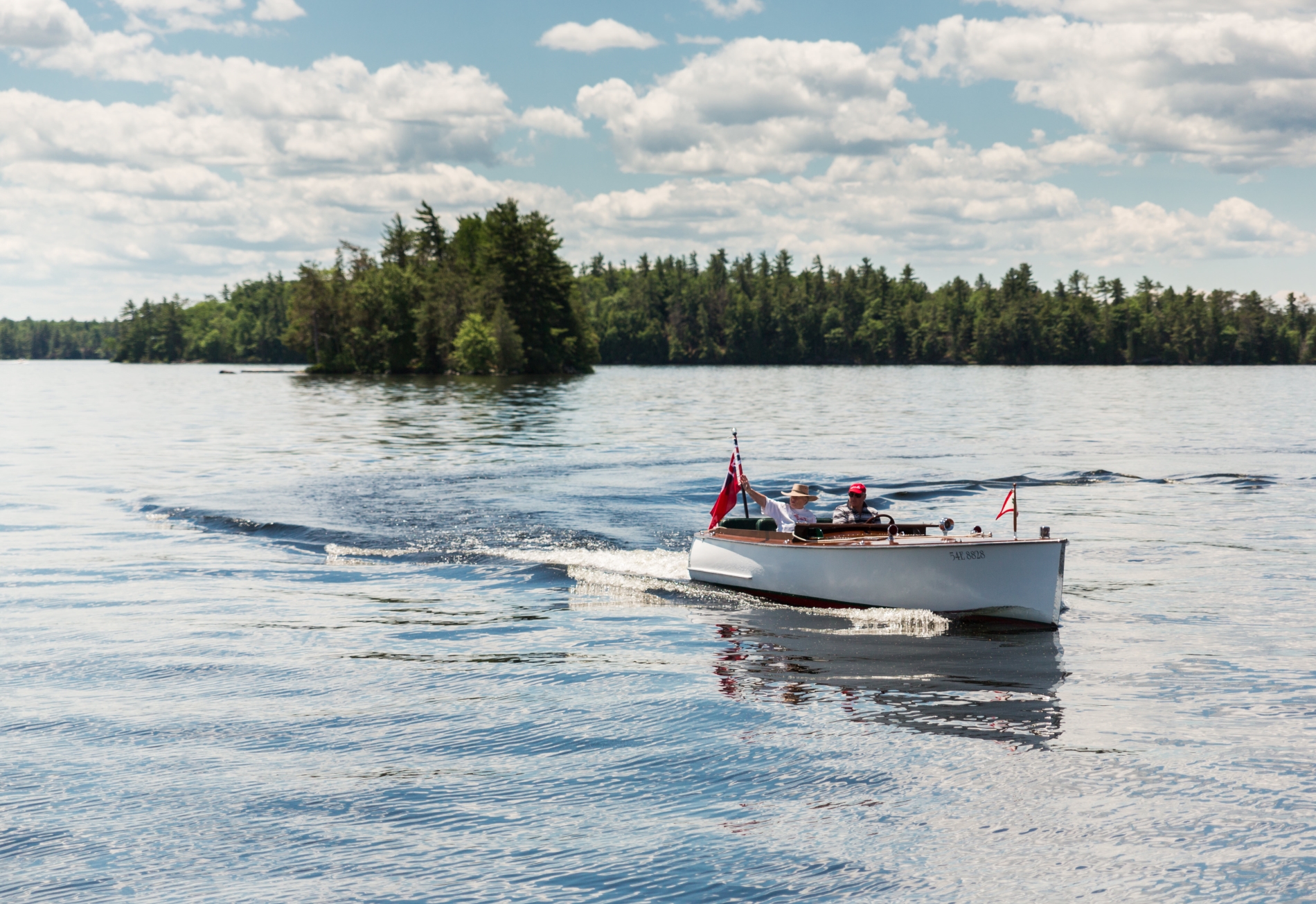 Township of Muskoka Lakes council appoints Library Board members for a four-year term. The Library Board is responsible for running our library system. As per the Public Library Act, libraries in Ontario are under the management and control of a public library board. The board has the authority to create policies about the operation and services of the library.
Library Board members (left to right in photo):
Heidi Berninger
Marg Buddo
Barb Bridgeman
Donelda Hayes
Kim Alexander
Valerie Duke - chairperson
Muskoka Lakes Public Library 2020 staff (left to right, top to bottom)
Lindsay, Cathy, Candice, Eva, Maggie, Lorna, Nancy
Strategic Plan 2021-2024
Enrich, engage, and evolve are the cornerstones of the strategic plan for now and the future of the library. Read about the values, the mission statement, the vision, and the goals of the library. View the January 13, 2021 presentation of the Strategic Plan 2021-2024 to Muskoka Lakes Township Council on YouTube.
Meetings
Library Board meetings are open to the public. Check the Library calendar for all meeting dates. To view an agenda before a meeting or to attend a meeting, please contact CEO Cathy Duck at 705-765-5650 cduck@pclib.ca.
2020 minutes
2021 minutes
July - no meeting
September 2021 - no meeting
October 2021
November 2021
December 2021
Policies
Accessibility
Governance
Circulation
Collection development
Human resources
Internet