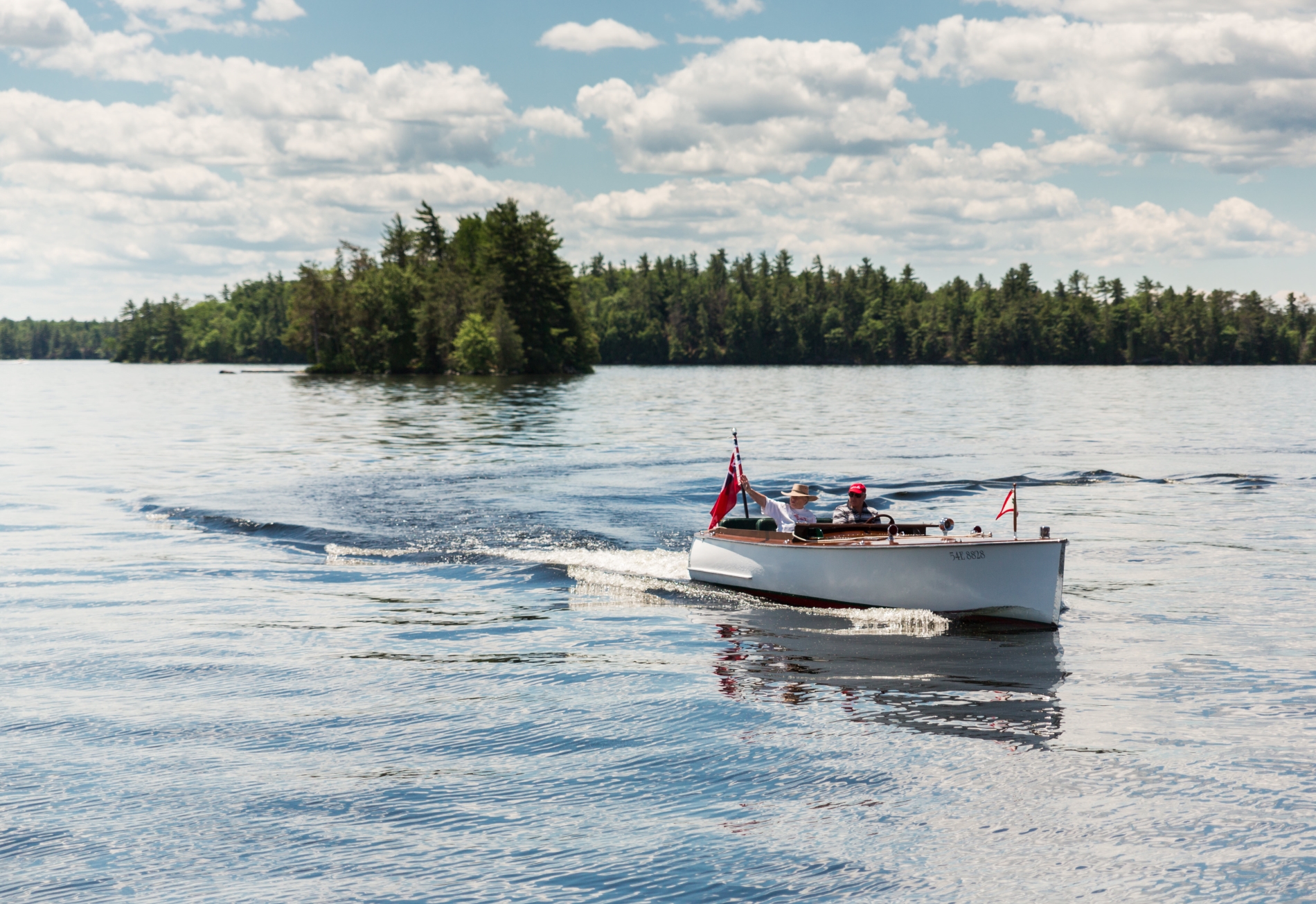 Township of Muskoka Lakes council appoints Library Board members for a four-year term. The Library Board is responsible for running our library system. As per the Public Library Act, libraries in Ontario are under the management and control of a public library board. The board has the authority to create policies about the operation and services of the library.

Library Board members (left to right) Heidi Berninger - vice chairperson, Councillor Barb Bridgeman, Marg Buddo, Doug Crichton, Valerie Duke - chairperson, Councillor Donelda Hayes
Muskoka Lakes Public Library staff (left to right) Cathy Duck (CEO), Nancy, Lorna, Eva (Bala library), Maggie, Candice, Lindsay
Strategic Plan 2021-2024
Enrich, engage, and evolve are the cornerstones of the strategic plan for now and the future of the library. Read a document or watch a video about the values, the mission statement, the vision, and the goals of the library. View the January 13, 2021 presentation of the Strategic Plan 2021-2024 to Muskoka Lakes Township Council on YouTube.
Meetings
Library Board meetings are open to the public. Check the Library calendar for all meeting dates. To view an agenda before a meeting or to attend a meeting, please contact CEO Cathy Duck at 705-765-5650 cduck@pclib.ca.
2020 minutes
2021 minutes
2022 minutes
Policies
Accessibility
Governance
Operational
Human resources
Internet