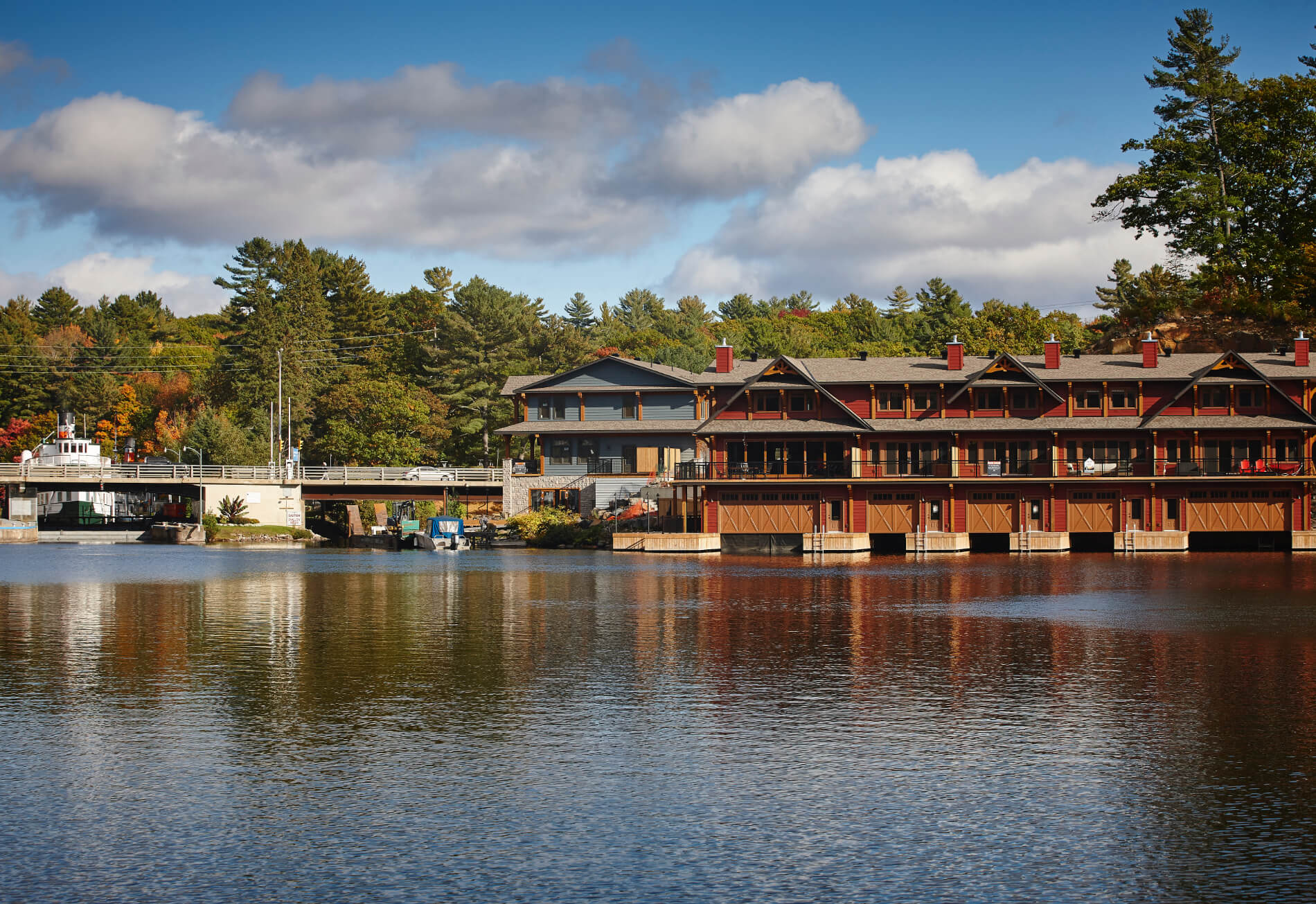 Community Health Services
In the fall of 2014 the Ministry of Health and Long-Term Care announced approval of funding for a three-year Health Hub Demonstration Project to enhance access to Primary Care and other Community Programs and Services in rural and remote communities in the District of Muskoka.
The demonstration project includes start-up and operational funding for three years to establish health hubs in four sites across the District of Muskoka, including the Dorset, Port Carling, Wahta sites, and a mobile site.
The Community Health Hub in Port Carling opened on March 28, 2016.
Port Carling Community Health Hub
3-147 Medora Street, Port Carling, ON P0B 1J0
Meagin Gilchrist, Nurse Practitioner
Call to make an appointment - 705-765-7665
Cottage Country Family Health Team
Covid-19 Update - The Port Carling Health Hub will not be offering the Summer Nurse Practitioner program on Friday, Saturday and Sunday this summer.
Health Care in Muskoka
Muskoka Health Link programs are part of a plan to improve the health and well-being of people living in Muskoka by ensuring we are providing the right care, at the right time, in the right place.
#WhereToGetCareMuskoka
Muskoka's hospitals are still in the midst of the pandemic with unprecedented hospital use and high occupancy.
Emergency Department volumes are rising. Wait times are getting longer. You can help by seeking the most appropriate option for care by choosing the right care in the right place at the right time by the right provider. More information can be found on the Muskoka Algonquin Healthcare website.