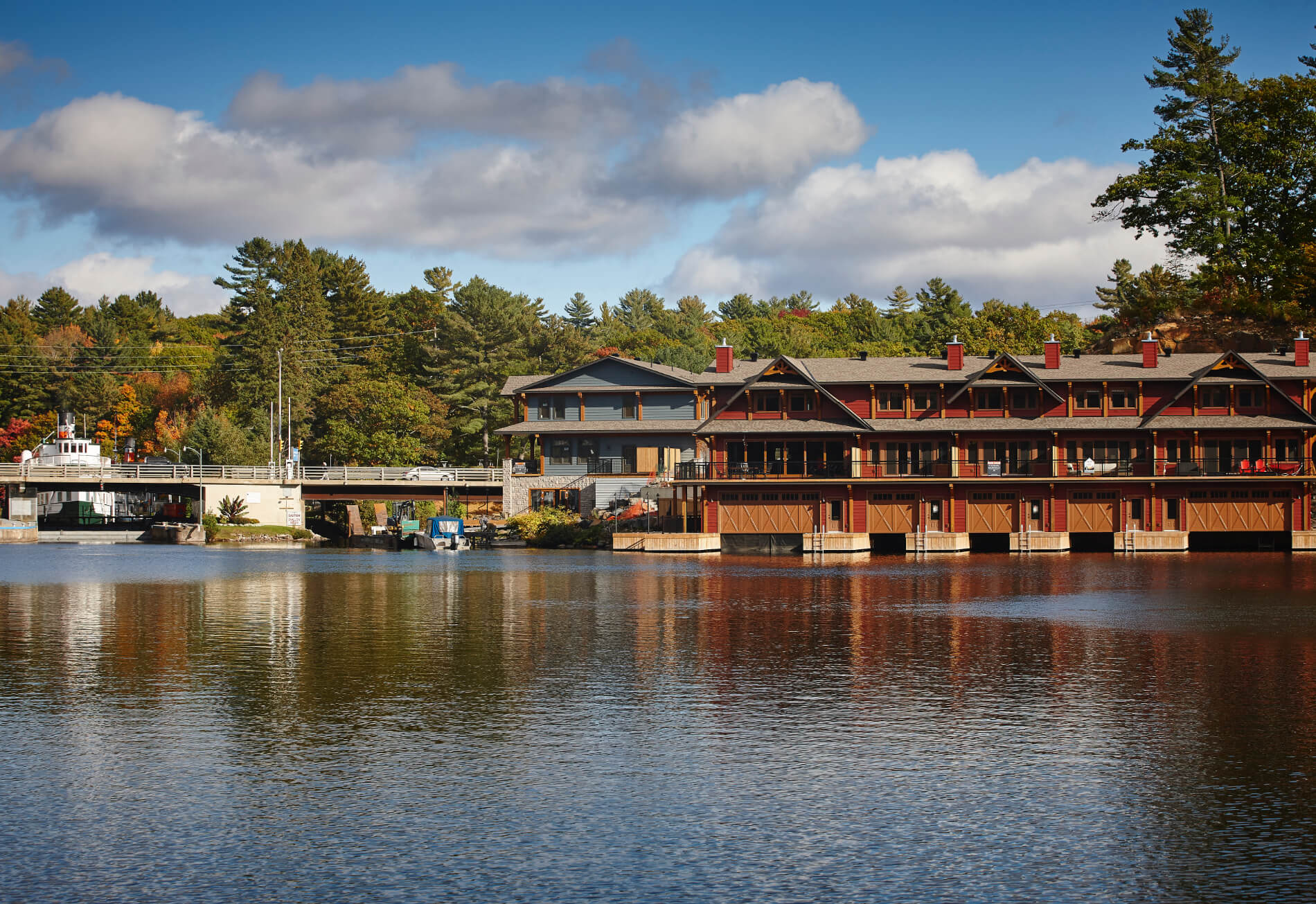 Fire and Emergency Services
Welcome to the Muskoka Lakes Fire department. The administration office is located in the Port Carling Fire Station at 1 Lee Valley Dr, Port Carling, ON. The Township of Muskoka Lakes Fire Department is on call 24 hours a day via 911. This composite fire department consists of four fulltime employees; one Fire Chief, one Deputy Fire Chief, one Fire Prevention Officer and an Administrative Assistant. 130 Part-time Fire Fighters operate from 10 fire stations located throughout the Township of Muskoka Lakes. Our firefighters proudly provide many fire protection services including: interior fire suppression, fire suppression from 4 fireboats, wildfire suppression, passenger and commercial vehicle rescue, swift water rescue, watercraft rescue, surface water rescue, ice rescue, elevator rescue, and medical first response.
Calling 9-1-1
If you or someone you are with is in danger, needs immediate help, or is in a life-threatening situation, please call 9-1-1 right away.
Non-emergency number: 705-765-3156
Forest fire rating: 1-877-847-1577
Burn Permits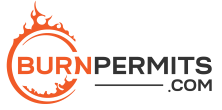 Burn permits in the Township of Muskoka Lakes can now be purchased online.
Introducing #AlertMuskoka – powered by Voyent Alert!
In times of crisis it is important that residents have access to trusted, timely and accurate information to ensure their own safety and that of their family and loved ones. In response to this need, the Muskoka Emergency Response Committee (MERC) has chosen Voyent Alert! as the communication service provider for these kinds of events.
By downloading the Voyent Alert! app and registering, residents and visitors can select to receive notifications from a wide variety of communication channels including mobile apps, text/SMS alerting, email or voice calling.
Stay Connected
The Muskoka Lakes Fire Department offers a variety of ways to stay connected and keep informed through social media! 'Follow' us on Twitter and 'Like' us on Facebook to stay up to date on the latest happenings in our community!