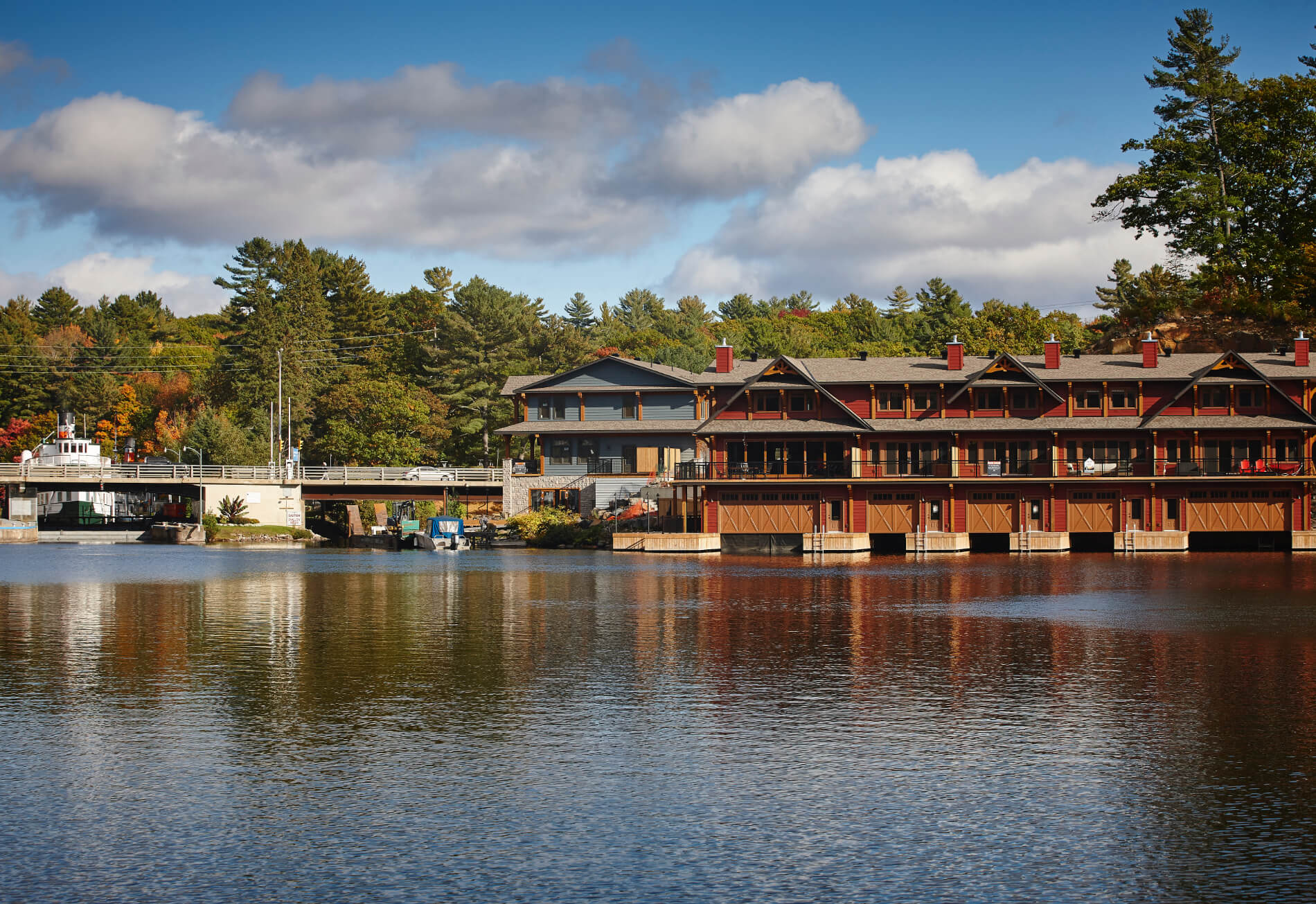 Fire and Emergency Services
Welcome to the Muskoka Lakes Fire department. The administration office is located in the Municipal Office at 1 Bailey Street, Port Carling, ON. The Township of Muskoka Lakes volunteer part-time fire department is on call 24 hours a day to respond to emergency situations. The Muskoka Lakes Fire Department consists of one Fire Chief, one Deputy Fire Chief, one Fire Prevention Officer and Part-time Fire Fighters (130 - 160) There are 10 fully equipped fire stations located throughout the Township of Muskoka Lakes. The Muskoka Lakes fire-fighters are well trained in fire-fighting, medical first response, auto extrication and water - ice rescue.
Calling 9-1-1
If you or someone you are with is in danger, needs immediate help, or is in a life-threatening situation, please call 9-1-1 right away.
Non-emergency number: 705-765-3156
Forest fire rating: 1-877-847-1577