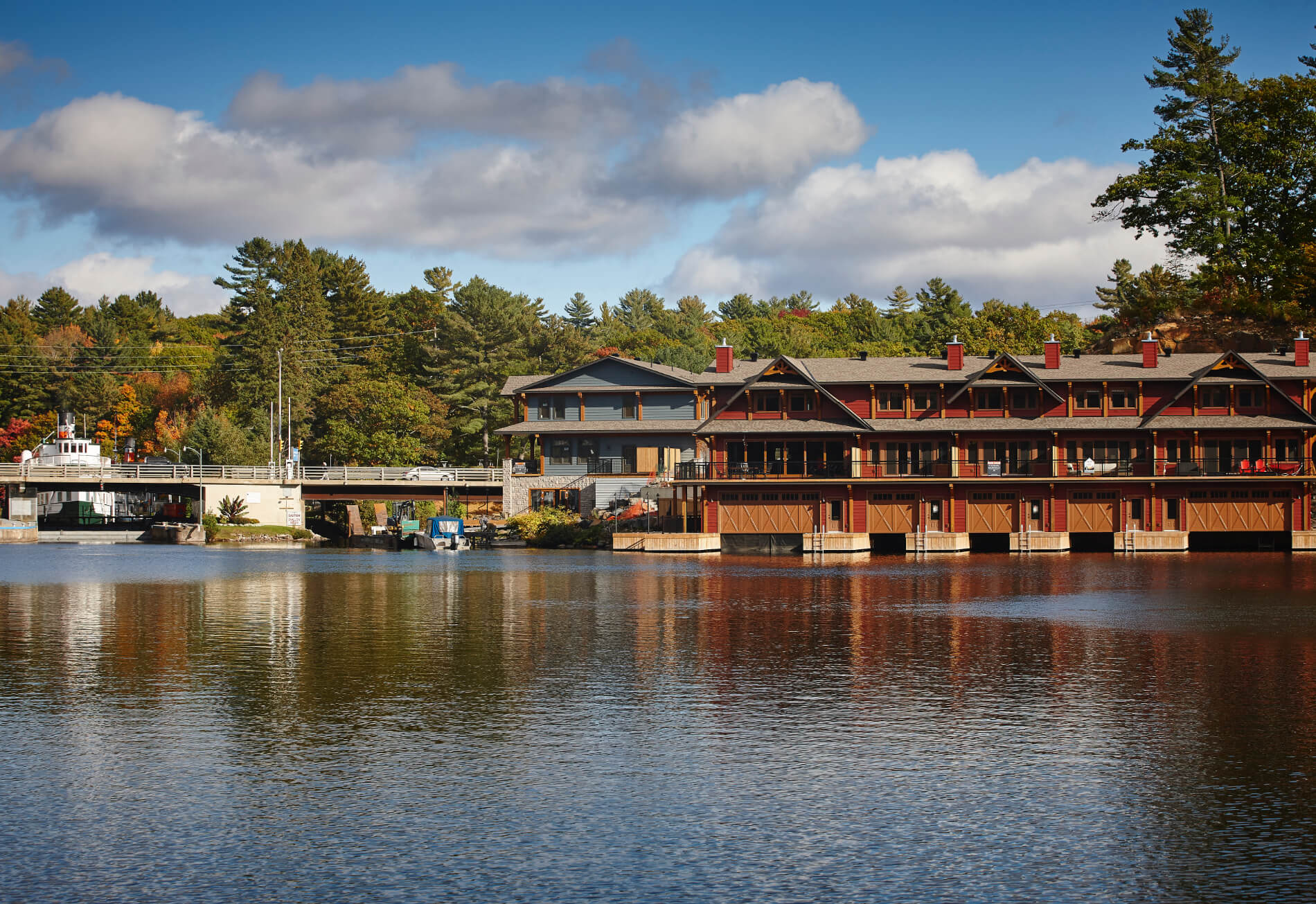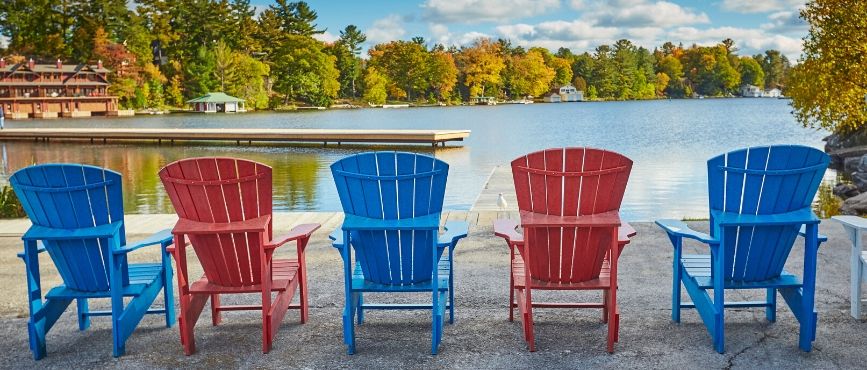 Smoke Alarm Safety
Install smoke alarms in every bedroom, outside each sleeping area and on every level of the home.
Test your smoke alarms every month.
When a smoke alarm sounds, get out and stay out.
Change the batteries in your smoke alarm as needed but not less than once a year.
Replace all smoke alarms in your home every 10 years.
Additional information about smoke alarms can be found at nfpa.org/safety-information, or by contacting the Muskoka Lakes Fire Department at (705) 765-3156.
Carbon Monoxide Safety
Carbon Monoxide (CO) is known as the silent killer because it is an odorless, tasteless, and invisible gas that can be deadly.
As of April 15th 2015; it has now become law to have a working carbon monoxide alarm installed in your home. If you have a wood burning stove, fuel burning appliance or an attached garage you are required to have a CO installed outside each sleeping area in the home.
If your CO alarm sounds, immediately move to a fresh air location and call 9-1-1.
Home Escape Planning
Every family should have prepared and practiced a home escape plan. Some of the things you want to have in your home escape plan:
Know what to do when the Smoke alarm sounds.
Make sure everyone knows two ways out of each room, if possible.
Get low and go under the smoke to the nearest safe exit.
Choose a meeting place a safe distance from your home, Get out and Stay out, dial 9-1-1 from outside.
Home Fire Sprinklers
Home sprinklers can:
Control or extinguish fires before the fire department arrives
Extinguish a fire with just one sprinkler
Protect property
Save lives
Fire Safety Complaints
If you see or suspect a life safety issue or fire code complaint please complete the report a concern form or contact the Township Office at 705-765-3156.
The Muskoka Lakes Fire Department is mandated to respond to complaints about fire safety concerns by the Fire Protection and Prevention Act. Fire Prevention Inspectors with the Muskoka Lakes Fire Department can only enforce violations found under the Ontario Fire Code. These violations would include items such as maintenance of fire safety systems, smoke alarms, blocked exits, breaches in fire separations or missing fire separations, missing or broken fire doors, severe electrical problems, improperly used or stored flammable liquids or gases, and unsafe accumulation of combustible materials. If in doubt, please contact us for clarification at 705-765-3156.
To report an emergency, please call 9-1-1.
Submit a question or concern through our online form. These submissions are reviewed during regular office hours. If your concern requires immediate attention, please call the municipal office at 705-765-3156. After operating hours, you will speak with our afterhours messaging service who will contact a staff member if necessary.