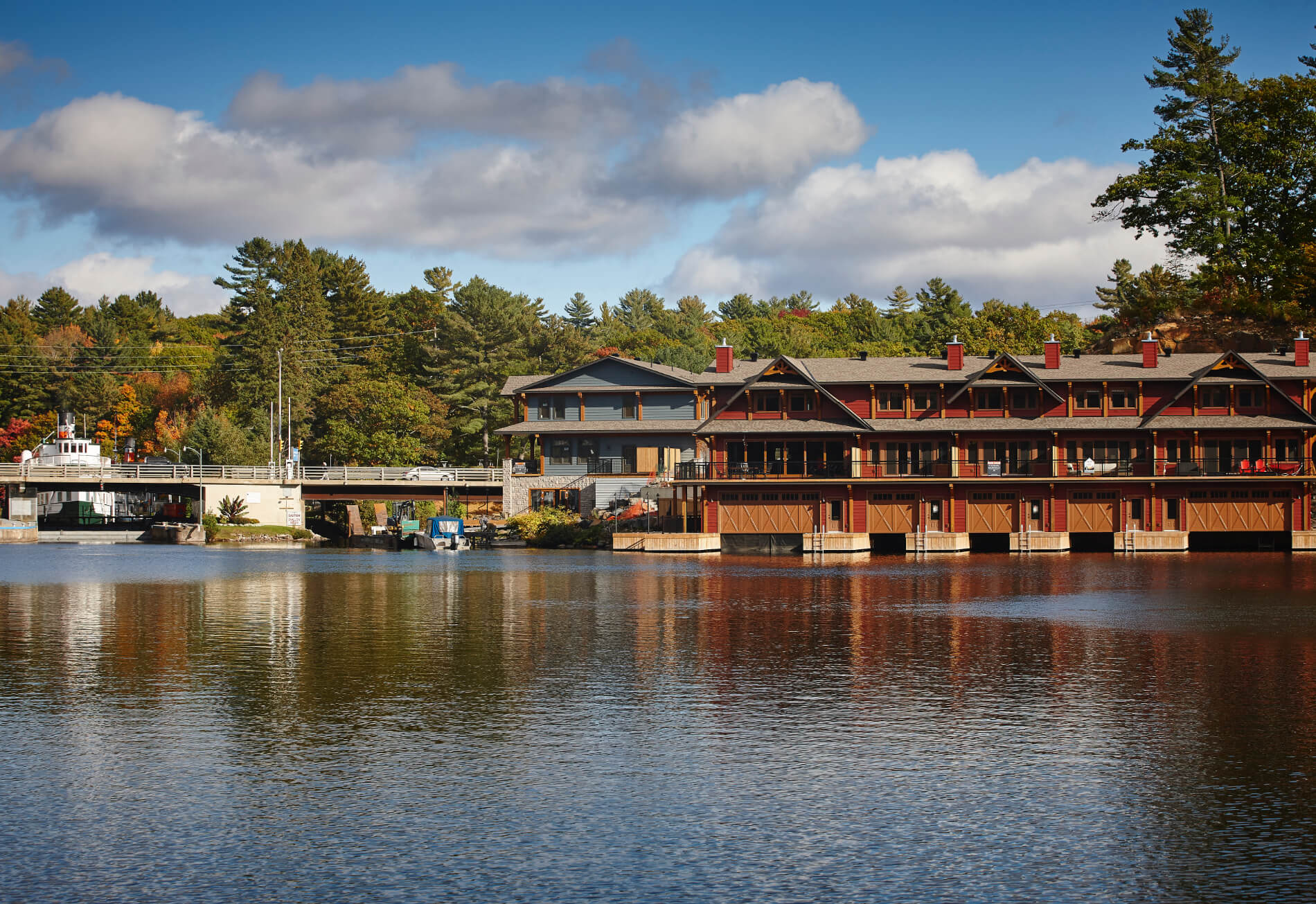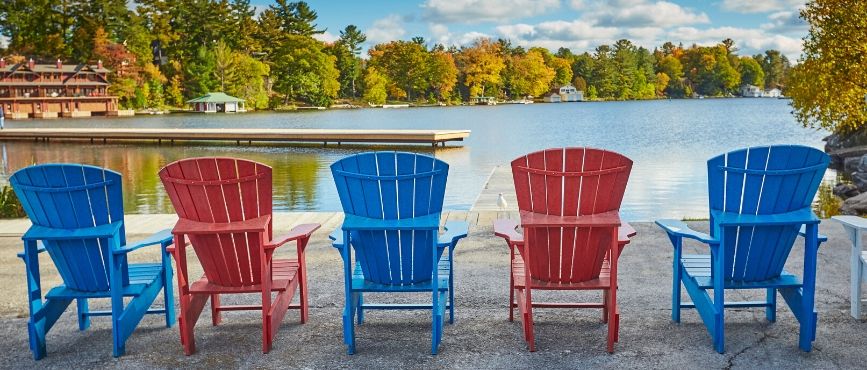 We are required to maintain all roads in the municipality in accordance with Provincial Standards.
Potholes
Potholes usually occur in the spring when frost develops and snow is melting. Residents are warned to be careful when going through puddles because they can hide potholes. We do not repair potholes in driveways and private parking lots.
The minimum maintenance standard sets out the maximum size (area) and depth a pothole can be before a repair is required. It also sets out the amount of time allowed before the repair must be completed. This time varies based on amount of traffic on that particular road. The standard ranges from 4 days (on heavily travelled roads) to 30 days.
We regularly patrol streets to identify potholes and other road deficiencies. Potholes can develop daily when temperatures begin to hover around zero degrees.
Crews often repair isolated potholes with 'cold mix', a more pliable mix of asphalt that can be shovelled and placed in the hole. This may appear messy, but cold mix material will become more consolidated in a short period of time as traffic helps compact it to the existing road surface.
Regular Road Maintenance
We have an annual Life Cycle program to repair and resurface our road network. Where feasible, we coordinate work with other infrastructure (i.e. sewer/water main) repairs or road resurfacing projects.
To maintain and preserve our roads, we use typical treatments such as:
Pothole repair
Crack sealing
Mill & pave
Expanded asphalt with overlay
Mat replacement
Full reconstruction
For gravel roads, we use road patrol reports to schedule maintenance. We typically grade gravel roads several times per year to remove potholes and washboard conditions. We use Calcium chloride once per year throughout the spring months to control dust.
Street Sweeping
We conduct an annual spring street/sidewalk sweeping program in urban areas of the Township.
All hard surfaced streets in the downtown cores are cleaned of sand deposited during winter control operations as well as other debris deposited on the road over the course of the winter. This operation takes approximately 4-6 weeks to complete, depending on spring weather conditions.
Rural hard surfaced streets are cleaned on an as needed basis, generally in the vicinity of hills and corners only where winter sand is concentrated. Winter sand accumulations in other portions of rural roads will clear through regular flow of traffic over the course of time.
Spring street sweeping improves water quality and the environment by removing pollutants that can be transferred to water bodies through urban runoff via the storm sewer system. The street sweeping program improves cleanliness and aesthetics of Township streets and parking lots.
We will post (typically in April of each year) reminders to residents about the spring street sweeping program and asking that residents do not park on the road during start of the street sweeping program in your area. .
Tips
Do not allow your vehicle to overhang onto the road or sidewalk.
Keep basketball or hockey nets off the road and away from the edge of the curb.
Do not place waste and/or recycling containers on the road.
Do not park vehicles on the road during street sweeping operations.
Do not sweep or push sand and other debris into piles on the road.
Rural areas of the Township are not swept, except in situations where the accumulation of sand represents a safety hazard to roadway users.
Report a Concern
To report an emergency, please call 9-1-1.
Submit a question or concern through our online form. These submissions are reviewed during regular office hours. If your concern requires immediate attention, please call the municipal office at 705-765-3156. After operating hours, you will speak with our after hours messaging service who will contact a staff member if necessary.