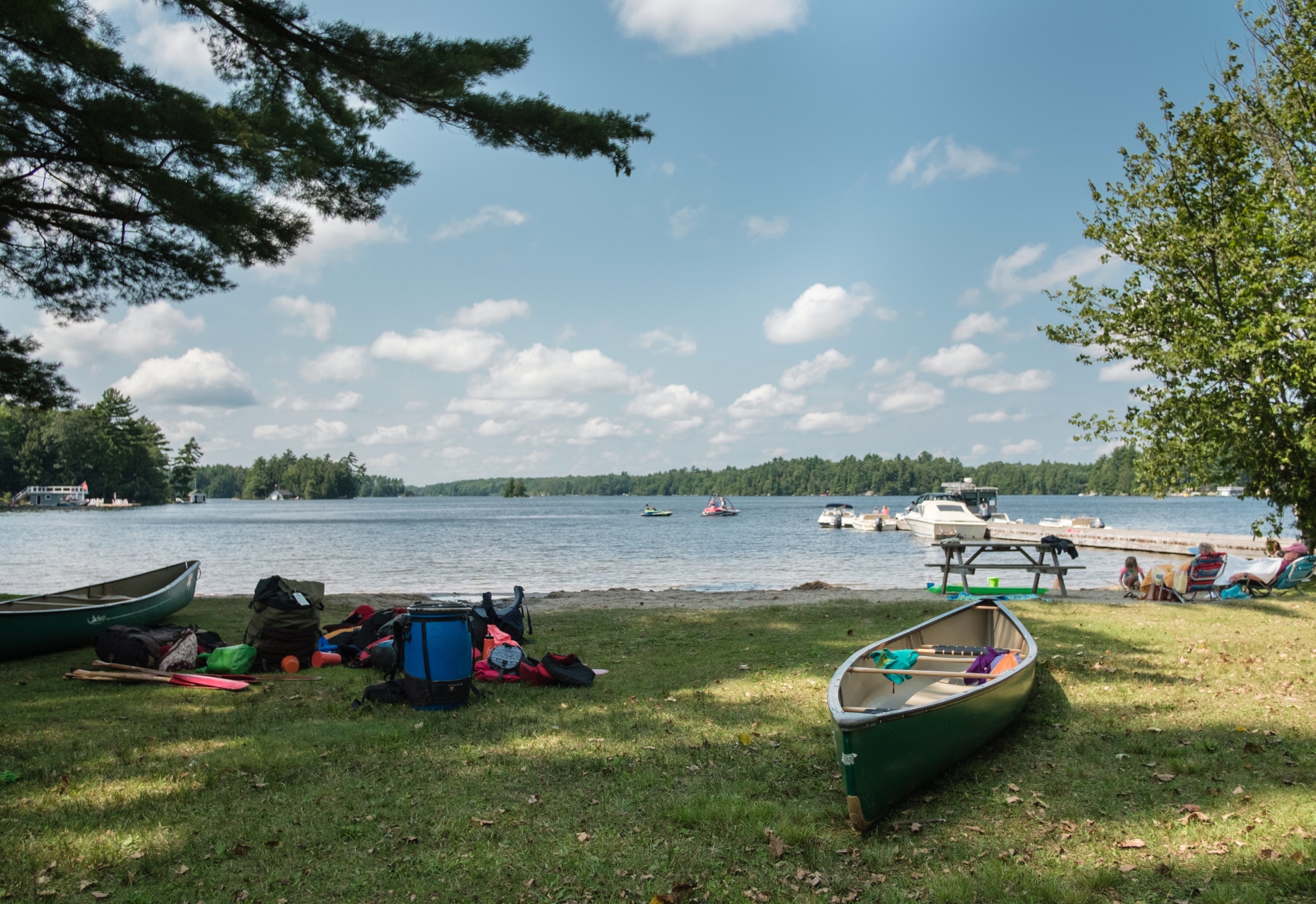 Community Improvement Plan (CIP)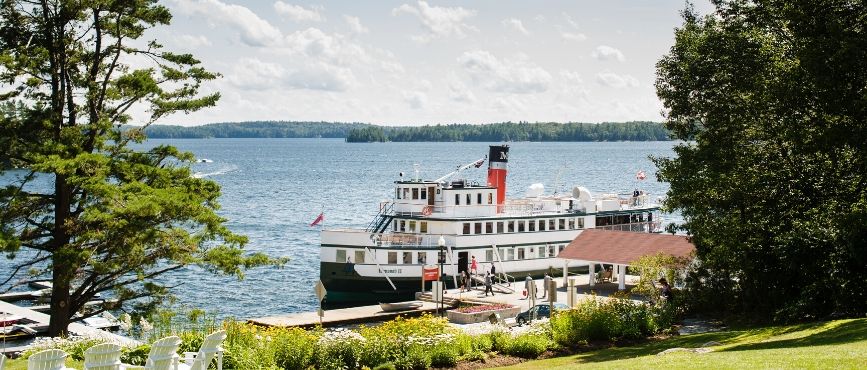 One of the key functions of the Township's economic development role is to ensure existing businesses are supported and well positioned to maintain and grow their employment opportunities and support a competitive business environment.
The CIP is a planning tool to support strategic community investment priorities. A CIP provides a framework for public investment opportunities in the public realm and the provision of incentive programs to assist the private sector to stimulate redevelopment and to facilitate property improvements.
Public Realm Revitalization Projects Underway
Private Sector Incentive Programs
In the fall of 2022, the Township will launch incentive programs for the private sector to encourage reinvestment in privately owned properties located in the CIP areas, especially where it will enhance the public realm and make a positive contribution to the overall vitality of the downtown areas.
More information coming soon.