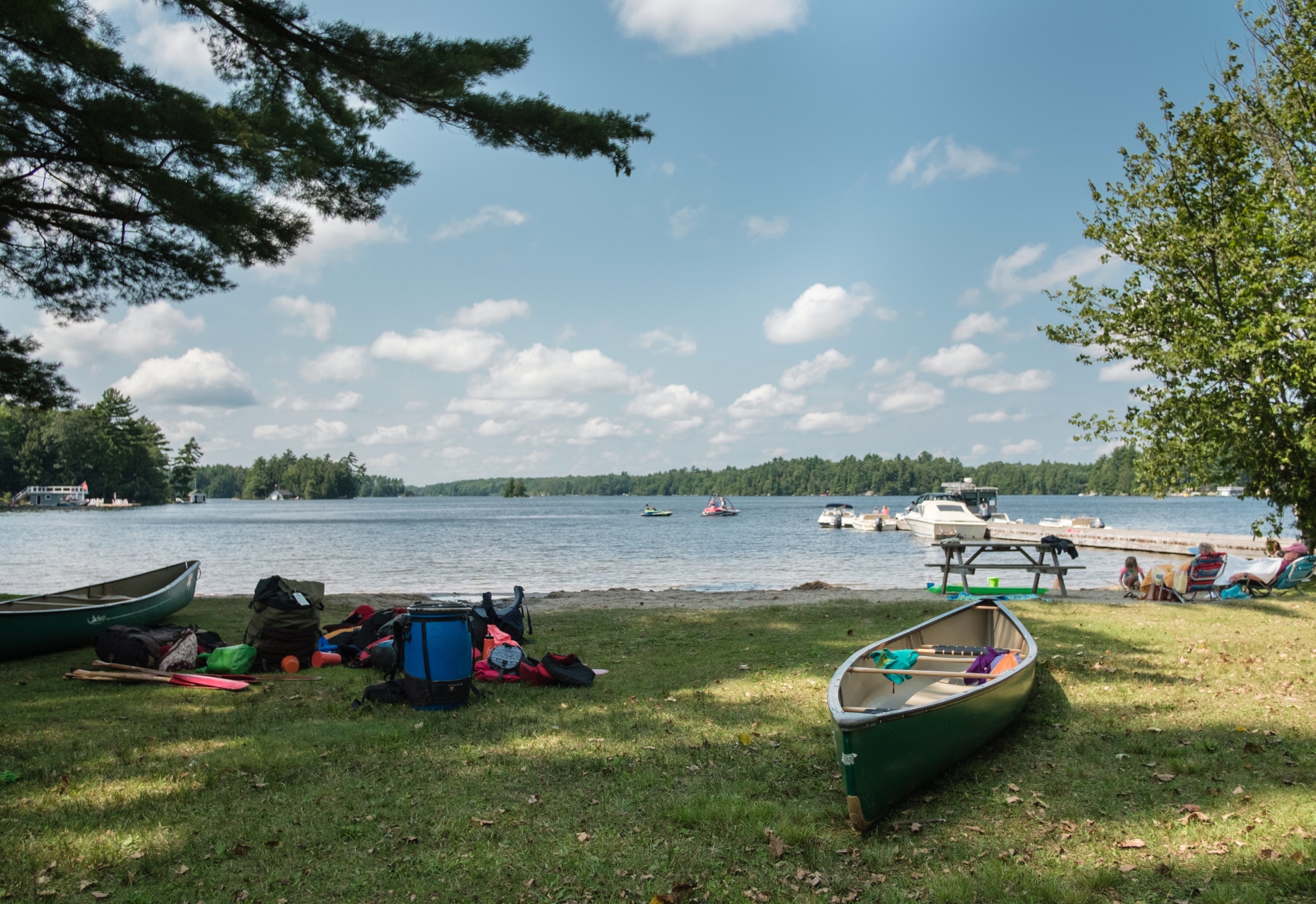 Community Improvement Plan (CIP)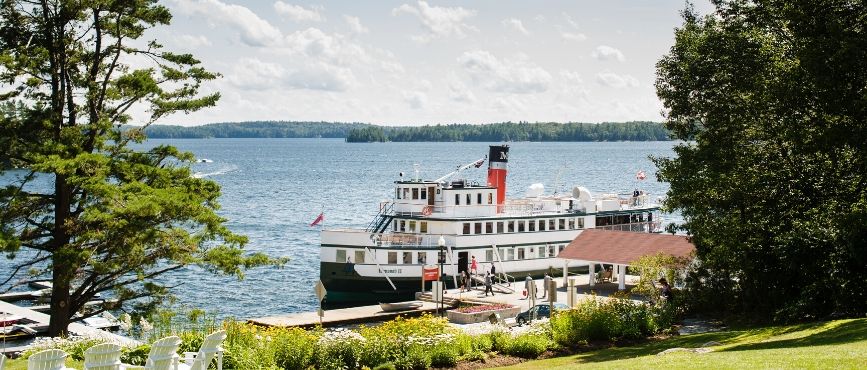 One of the key functions of the Township's economic development role is to ensure existing businesses are supported and well positioned to maintain and grow their employment opportunities and support a competitive business environment.
The CIP is a planning tool to support strategic community investment priorities. A CIP provides a framework for public investment opportunities in the public realm and the provision of incentive programs to assist the private sector to stimulate redevelopment and to facilitate property improvements.
The CIP private sector incentive program is now open for applications! Find more information about each of the programs in the policy, or fill out the form to apply today!
Public Realm Revitalization Projects Underway
Private Sector Incentive Programs
The Township has officially launched the business incentive programs for the private sector to encourage reinvestment in privately owned properties located in the CIP areas, especially where it will enhance the public realm and make a positive contribution to the overall vitality of the downtown areas.
Incentive Program Streams:
Attainable or Employee Housing
This will help to increase the number and quality of dwelling units available for workers and residents of the Township.

Shoreline Structure
This will encourage the development of additional day-use docking and/or boat slips for operators of pleasure craft and boat taxis travelling to the Community Improvement Plan area.

Building Structural and Mechanical Upgrades
This will support upgrades and investment in structural and mechanical components of commercial properties to enhance business viability, building integrity, and year-round use.

Building Accessibility and Facade Upgrades
This encourages building owners to improve accessibility for persons with disabilities and to enhance the exterior façade of their building.

Ecological Space Improvements
This helps to improve the landscape between commercial business properties and public properties, highlighting environmental sustainability, natural beauty, and local culture.
How to Apply