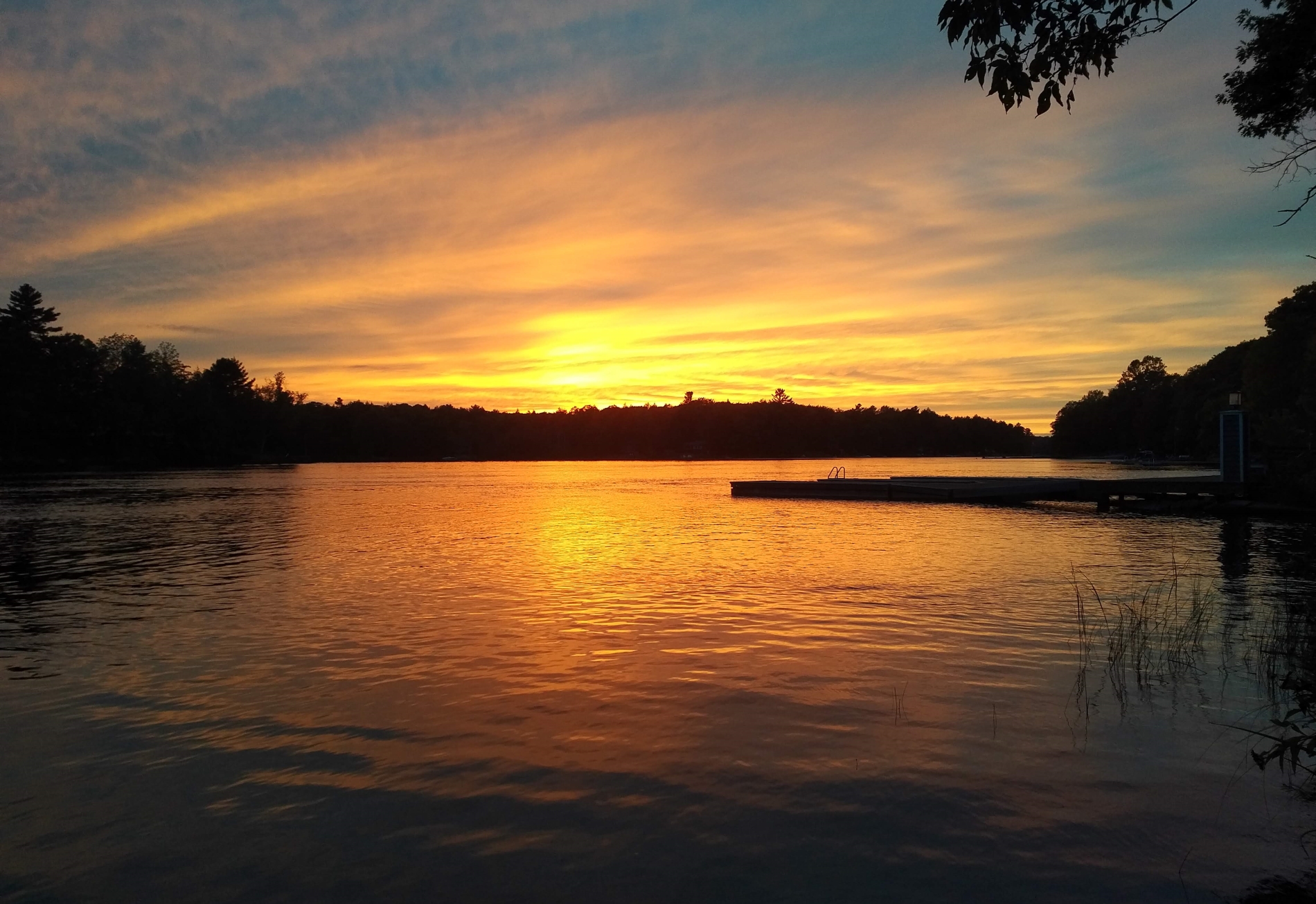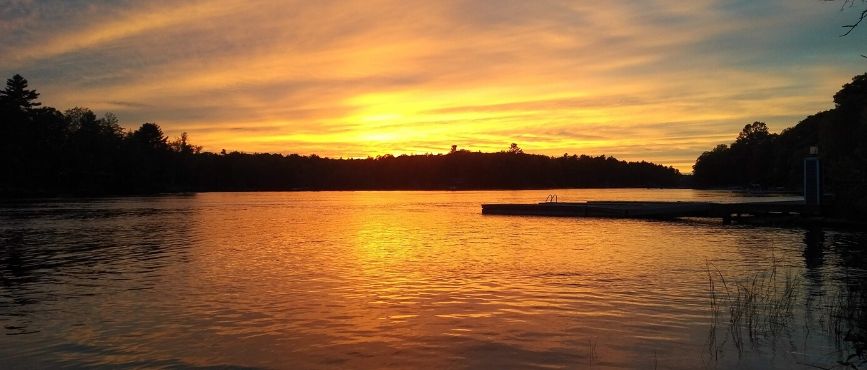 The Township of Muskoka Lakes recognizes the valued contributions being provided through the volunteer efforts of community organizations and agencies on behalf of the citizens. Municipal donations demonstrate Council's commitment to working with groups which provide these beneficial programs, services or projects to the community while at the same time recognizing the financial constraints impacting the Township's ability to provide funding to these groups.
Each year, as part of its annual budget process, Council will determine the amount of funding to be provided for all municipal grants/donations. A committee will review all requests and makes recommendations to Council. Council retains the right to make the final decision on both the overall funding allocation and the individual grant/donation.
The Grants to Organizations Policy establishes eligibility requirements, identifies the type of funding available and outlines the application process. An annual application with supporting documentation will need to be filed by the deadline provided so that all requests can be reviewed.
Applying for a Municipal Grant
All funding is subject to Council budget approval. The process to apply for a municipal grant, as well as the qualification details, are outlined in the Grants to Organizations Policy.
Community Grants
Community Grants are intended to provide modest levels of support and assistance to eligible community groups, organizations, and festivals and events to assist in defraying costs associated. Events and Festivals are considered tourism drivers, and provide an economic spin-off for the community via visitor spending and overnight stays.
2020 Grant Application Form - Coming Soon!
2020 Grant Evaluation Form - Coming Soon!
Deadline - 2020 Coming Soon!
Operating Grants
Operating Grants are intended to provide modest levels of support and assistance to Community Organizations for annual operations.
If you or your organization would like further information on the Operating Grant Program, please contact Shannon Johnson, Treasurer.
Reporting on a Municipal Grant
If your application is successful and you receive a grant, your organization/group will be required to complete an evaluation form on how the grant was used and what it helped achieve for the community. To find out more about this report, please see the grant evealuation form.