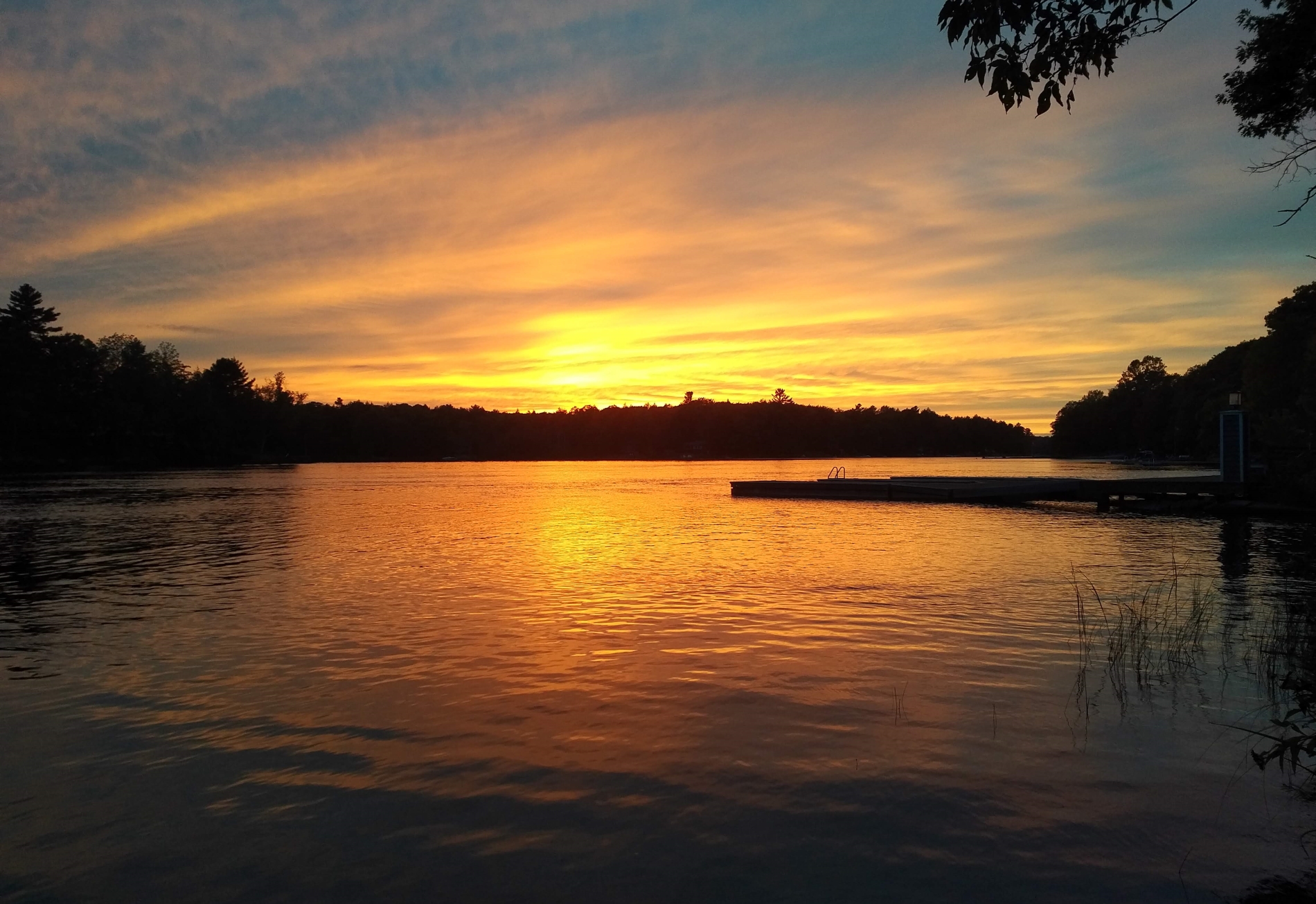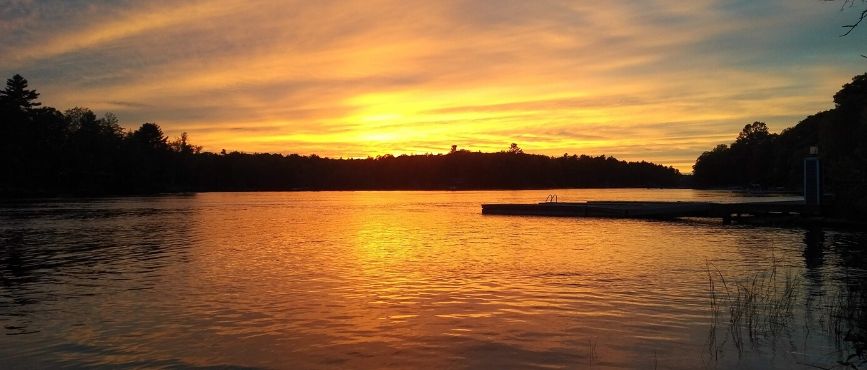 Submit a Claim for Injury or Damage
The Municipal Act requires that the Township receive notification in writing. To ensure that your claim meets the notice requirement, please forward your claim to the following address within the 10-day period.
Township of Muskoka Lakes
1 Bailey Street, P.O. Box 129
Port Carling, ON, P0B 1J0
We strongly suggest that you have your notice delivered during office hours to ensure it reaches us in time. Note that payment of any claim will not be made unless the Township is legally responsible. The Township will not be held responsible for your costs unless the evidence establishes that the Township committed a negligent act or omissions which caused damages or injury.
Claim Reporting Process
Prepare your notice of claim in writing and ensure it contains the following information:
Name, mailing address, email address and telephone number of the person making the claim
Contact name, mailing address, email address and telephone number of the person submitting the claim (if different from above)
Date, approximate time and exact location of incident (address of closest intersection)
Brief description of incident (including original photographs/videos if available)
Type of injury or damage
Name of any contractor involved (if applicable and/or known)
Injury on sidewalk or road
In the case of claims for injury on a road or sidewalk, notice of the claim must be provided to the Township within 10 days of the accident/incident according to Section 44(10) of the Municipal Act.
Pothole claims
The Township of Muskoka Lakes is not considered responsible for damages unless it fails to inspect and maintain roads according to standards set out in the Municipal Act, Ontario Regulation 239/02 Minimum Maintenance Standards for Municipal Highways.
Response time
The Township will acknowledge receipt of your claim as soon as possible. An investigation into your loss will be completed by Township staff or an independent insurance adjuster. Please note that it may take several weeks to complete an investigation. When the investigation is complete the Township or the independent insurance adjuster will contact you with the Township's position.
Invoices/receipts
If the Township agrees to cover your claim you will need to provide invoices/receipts to support the amount of damage claimed.
Fraudulent claims
Fraudulent claims cost all taxpayers. The Township will prosecute all fraudulent claims to the full extent of the law.
Questions
If you have any further questions about the claims process, please contact us at 705-765-3156 or e-mail us.