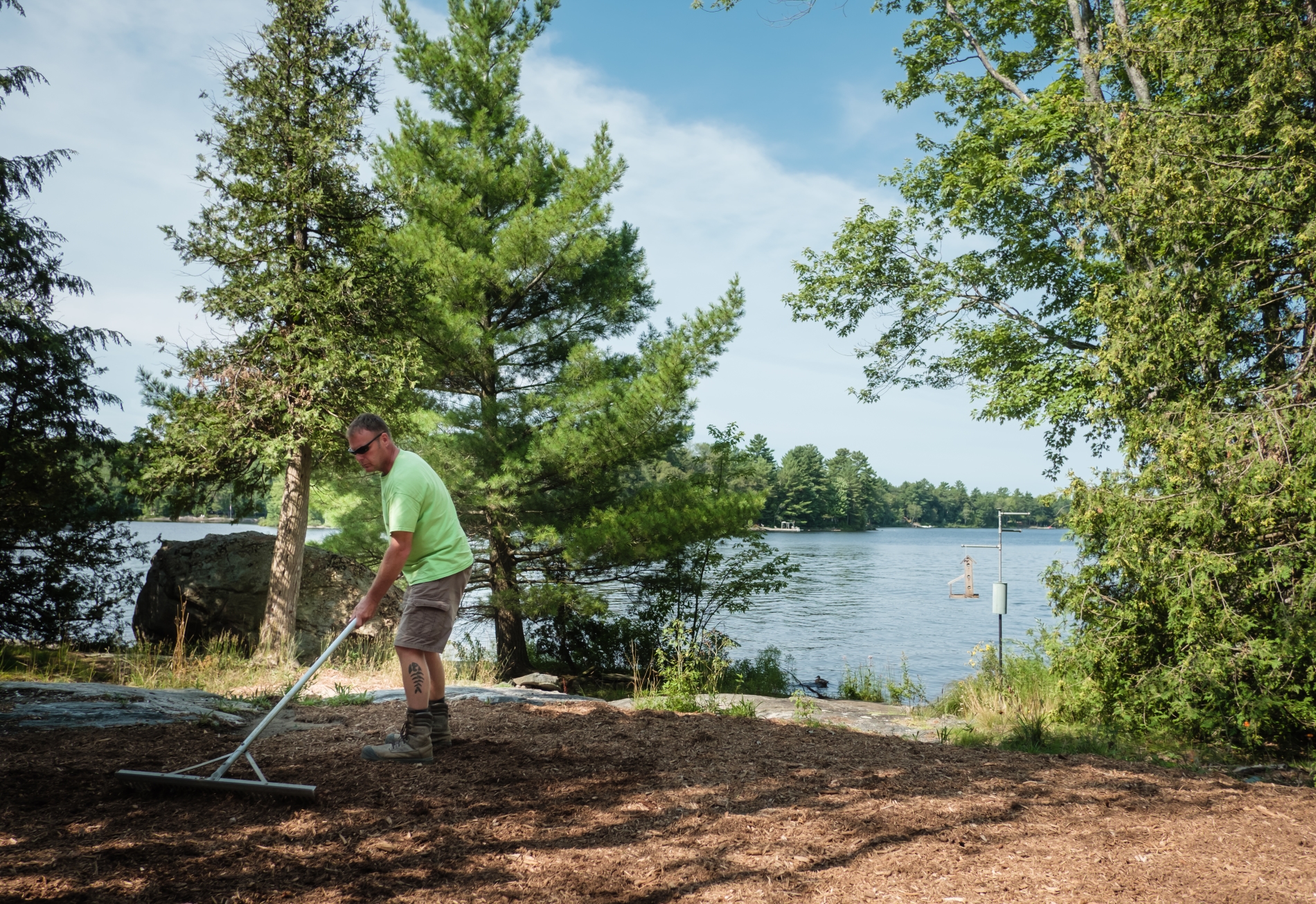 Visitor Information Services
Visitor Information Services
The Chamber of Commerce in partnership with the Township facilitates tourism promotion, economic growth, and community promotion in Muskoka Lakes. The Chamber operates the visitor information centre in Muskoka Lakes. Year round visitor information services are available at the Bala Office.
Location: 3181 Muskoka Rd 169, Bala, ON P0C 1A0
Phone: 705-762-5663
Hours: Open Monday to Friday from 9:00 a.m. – 4:30 p.m.
Local Events
The Chamber supports the economic and social growth of the business community through networking, public awareness and community promotion. They host a number of events:
Business After Hours (monthly)
Muskoka Lakes Christmas Market
Bala Santa Claus Parade
Spotlight on Muskoka Lakes
Port Carling Midday Madness
Business Directory
Looking for a business? View the Muskoka Lakes Chamber of Commerce business directory.