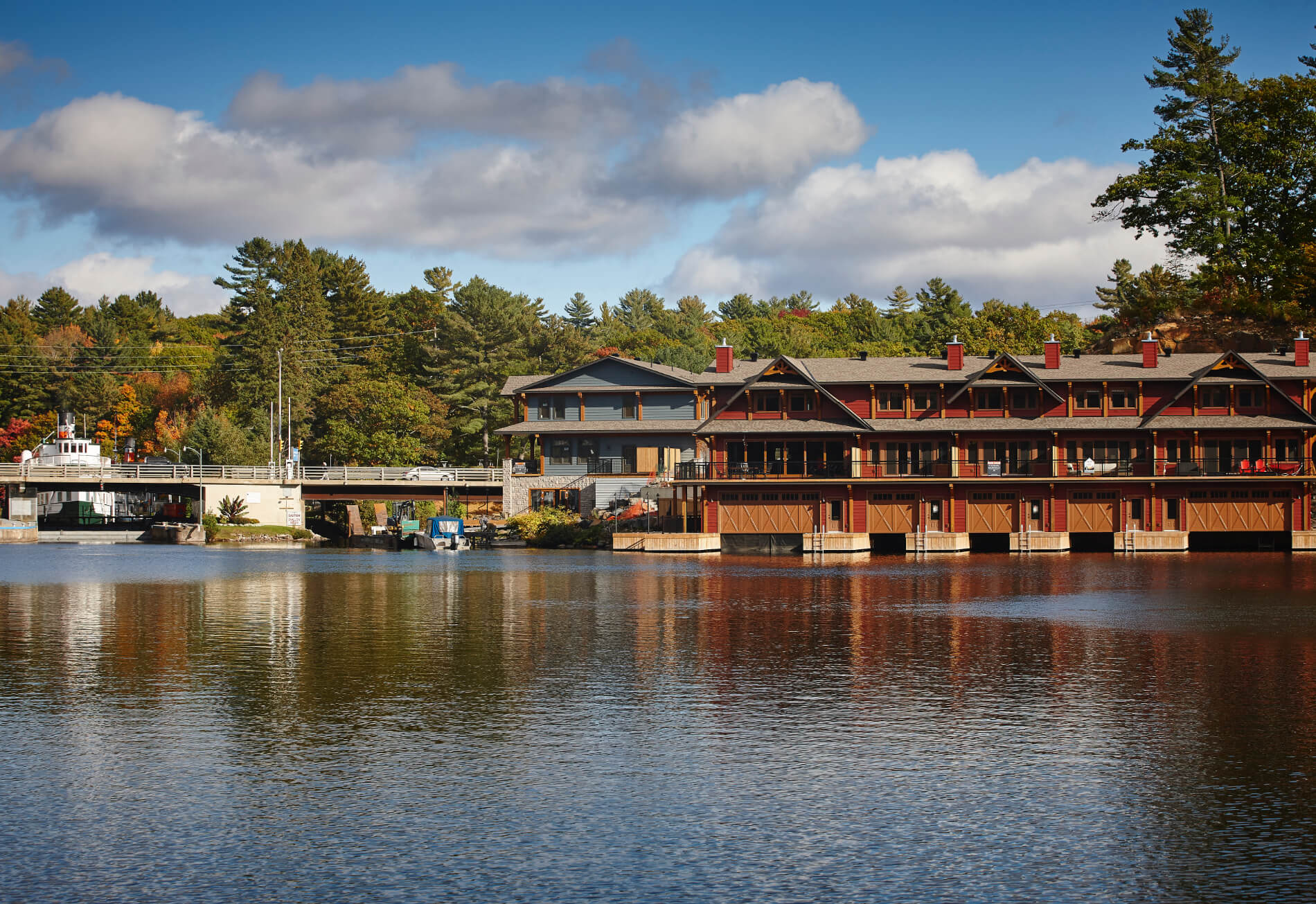 Under the authority of the Provincial Statues, by-laws are created to address issues and concerns of the local community. They are created to protect the environment, public health, public safety or to maintain an orderly appearance to your community.
The role of the By-law Enforcement Officer includes education, investigation and enforcement of all By-laws within the Township. It is not necessary for a By-law Enforcement Officer to attend each site to carryout enforcement procedures. Usually the officer will rely on information provided by the complainant.
Report a By-law Infraction
It is always best if neighbours can respectfully resolve their issues without the need for By-law Enforcement. If possible, discuss the problem with your neighbour. Remember to focus on the issue, listen to their concerns, and look for mutually beneficial solutions.
If your efforts to resolve the matter with your neighbour have been unsuccessful, the Township's By-law Enforcement team may be able to assist in resolving the issue. Contact the By-law Enforcement Team to learn about the Township's By-laws and if they apply to your situation.
To report an emergency, please call 9-1-1.
Submit a question or concern through our online form. These submissions are reviewed during regular office hours. If your concern requires immediate attention, please call the municipal office at 705-765-3156. After operating hours, you will speak with our afterhours messaging service who will contact a staff member if necessary. All complaints are kept confidential.
Process for Submitting a Complaint
Website Report a Concern Form.
Written complaint or completed complaint form submitted by Mail, Email, Fax or Hand Delivered to the Township of Muskoka Lakes Office.


Mailing Address: PO Box 129, 1 Bailey Street, Port Carling, ON P0B 1J0
Fax: (705) 765-6755

Call (705) 765-3156 – Answering Service is available 24/7 and the call taker will record the complaint and forward it to the Township.
Burning & Fireworks By-laws - Please call 705-765-3156 (answering service is available 24/7) to report a Burning and Fireworks By-law complaint.
After Hours
Once a Complaint has Been Received
By-law Enforcement Officer will contact complainant via phone or e-mail to:
Obtain more information to complete the investigation.
Relay information to complainant regarding any action taken.
A By-law Enforcement Officer cannot stop people from contravening by-laws; he/she can only enforce the by-laws. Compliance with by-laws may be achieved in the following manner:
Giving verbal or written warnings and providing copies of the appropriate by-laws;
Issuing a Part 1 ticket in accordance with the Provincial Offenses Act (short form wording and set fines);
Summoning a defendant to court, usually initiated for a second, third or more serious offense where a larger fine or a Court Order is appropriate.
Regulatory By-laws
By-Laws are created as a way to address local issues and concerns. They are adopted to protect the environment, public health and safety, or to maintain an orderly appearance in the community.
View our listing of Frequently Requested By-Laws.

View more By-Laws in our Document Centre.
Burning & Fireworks By-laws
Please call 705-765-3156 (answering service is available 24/7) to report a Burning and Fireworks By-law complaint. The Muskoka Lakes Fire Department is responsible for enforcement of the Burning and Fireworks By-laws.
Call the Ontario Provincial Police (O.P.P.) at 1-888-310-1122 for complaints related to public nuisance, property damage, vandalism, public consumption of alcohol, traffic and criminal activities.