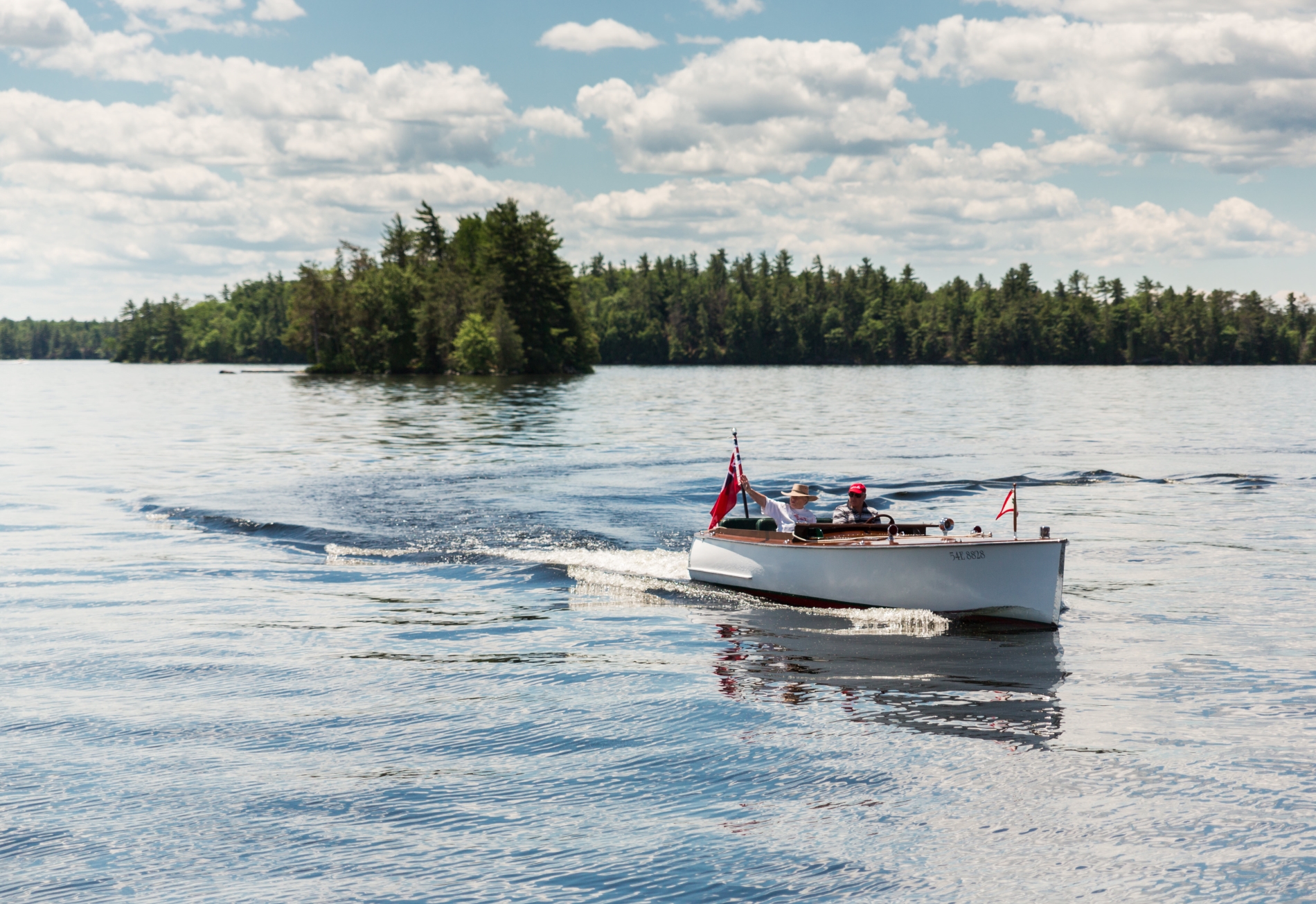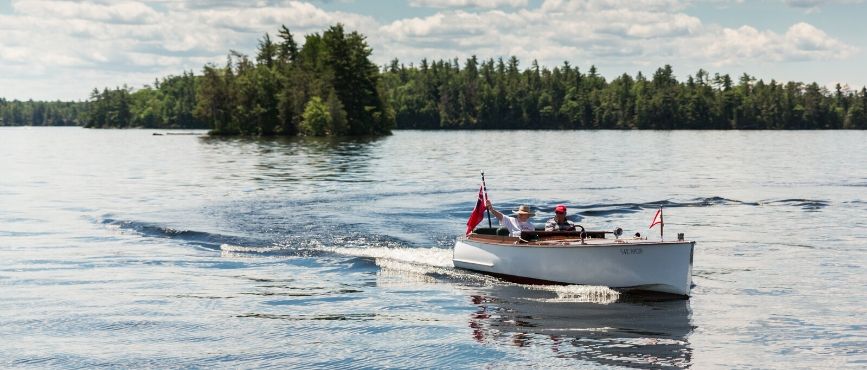 We welcome your suggestions!
New releases of popular books and movies are generally purchased by the Library. Check the online catalogue often to place your requests for new releases.
A staff member carefully considers each suggestion. Decisions to purchase are made in the context of our Collection Policies and available funding.
Generally, we do not purchase academic books, specialized titles/textbooks and out-of-print titles. These may be requested through Interlibrary Loan at the Library.
We are not able to purchase all items that are suggested, and we are not able to let you know if item is purchased. Please check the catalogue before submitting your suggestions.
We ask that you submit no more than five suggestions per month and submit a title once only.
For popular titles that are readily available, it can take weeks to order, ship and process. Titles published by academic or independent publishers may take longer.