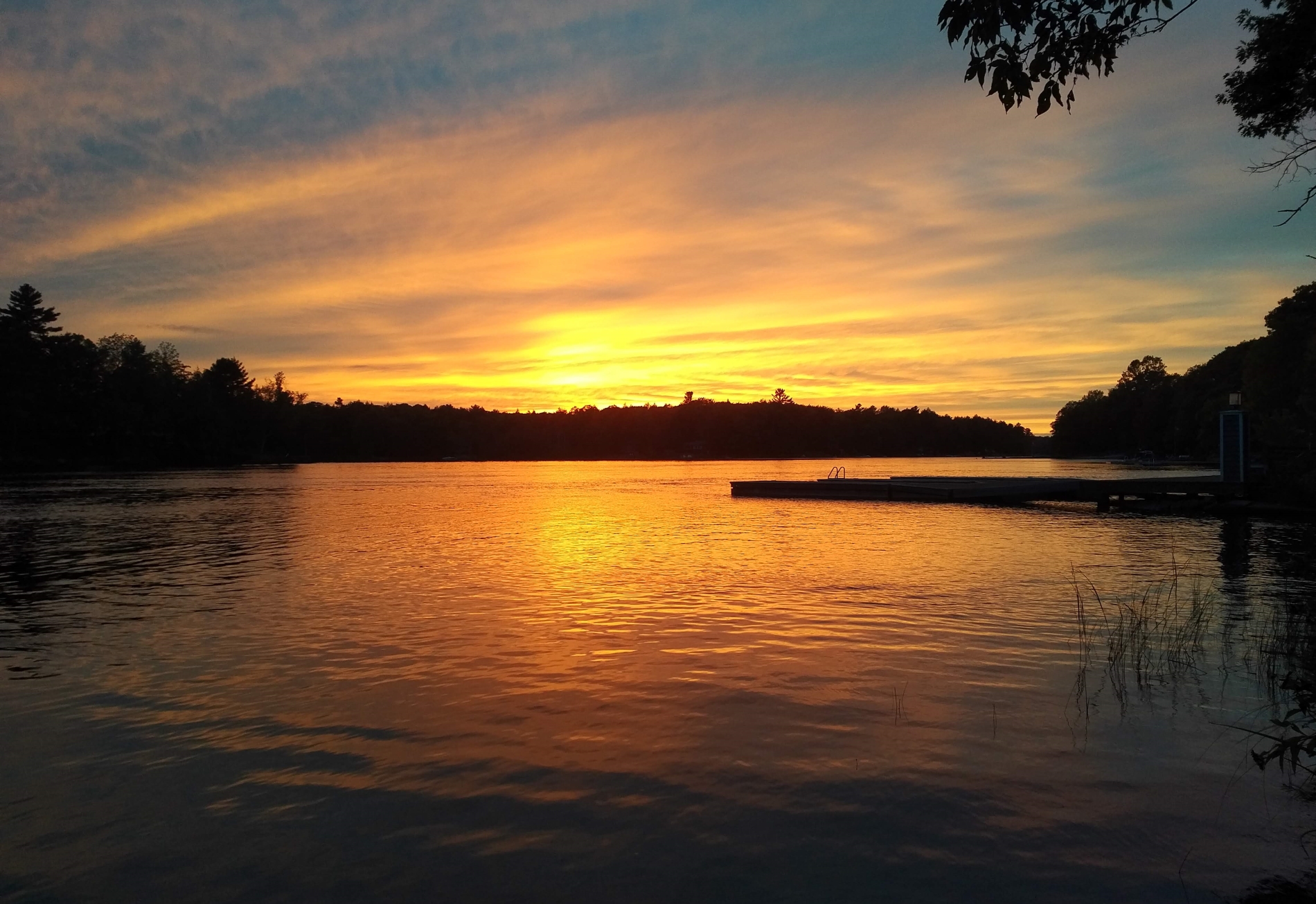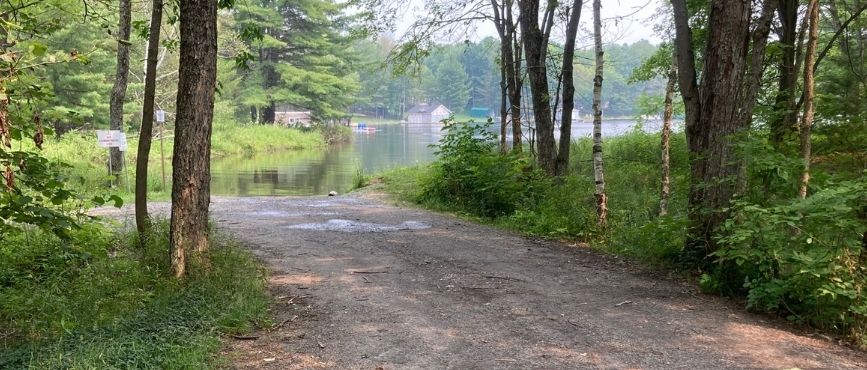 Posted on Tuesday, July 20, 2021 01:08 PM
Be advised that the Council of the Township of Muskoka Lakes will consider and if appropriate pass By-Law 2021-107, the purpose and effect of which is to add the Ann Street boat launch to Schedule E of By-Law 2003-29, in order to permit limited commercial use of this boat launch, as presented to the General and Finance Committee at the July 14, 2021 meeting.
Interested parties may access the report on the Township website here.
This By-Law will be presented to Council for approval...
Posted on Thursday, July 15, 2021 01:19 PM
The Ministry of Northern Development, Mines, Natural Resources and Forestry (NDMNRF) – Parry Sound District is advising area residents that a Watershed Conditions Statement - Water Safety is in effect until Thursday July 22, 2021. This message will affect residents within the NDMNRF Parry Sound District which includes the District Municipality of Muskoka, the Territorial District of Parry Sound and a north-west portion in the County of Haliburton.
High water levels and flows are...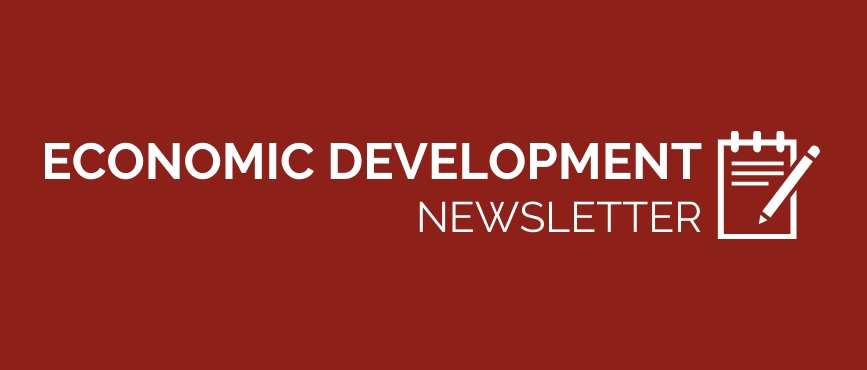 Posted on Wednesday, July 14, 2021 09:27 AM
A new issue of the Economic Development Newsletter is now available. View the June 10, 2021 issue now!
Posted on Tuesday, July 13, 2021 02:58 PM
Posted on Tuesday, July 13, 2021 02:50 PM
The Township of Muskoka Lakes has been notified by the Simcoe Muskoka District Health Unit that based on beach water samples collected on July 12, 2021, a swimming advisory has been issued for Hanna Park Beach in Port Carling.
During a swimming advisory, the beach is posted with warning signs that the most recent water samples showed bacteria in numbers that may increase your risk of developing minor skin, eye, ear, nose or throat infections or stomach illness. If you choose to swim during...