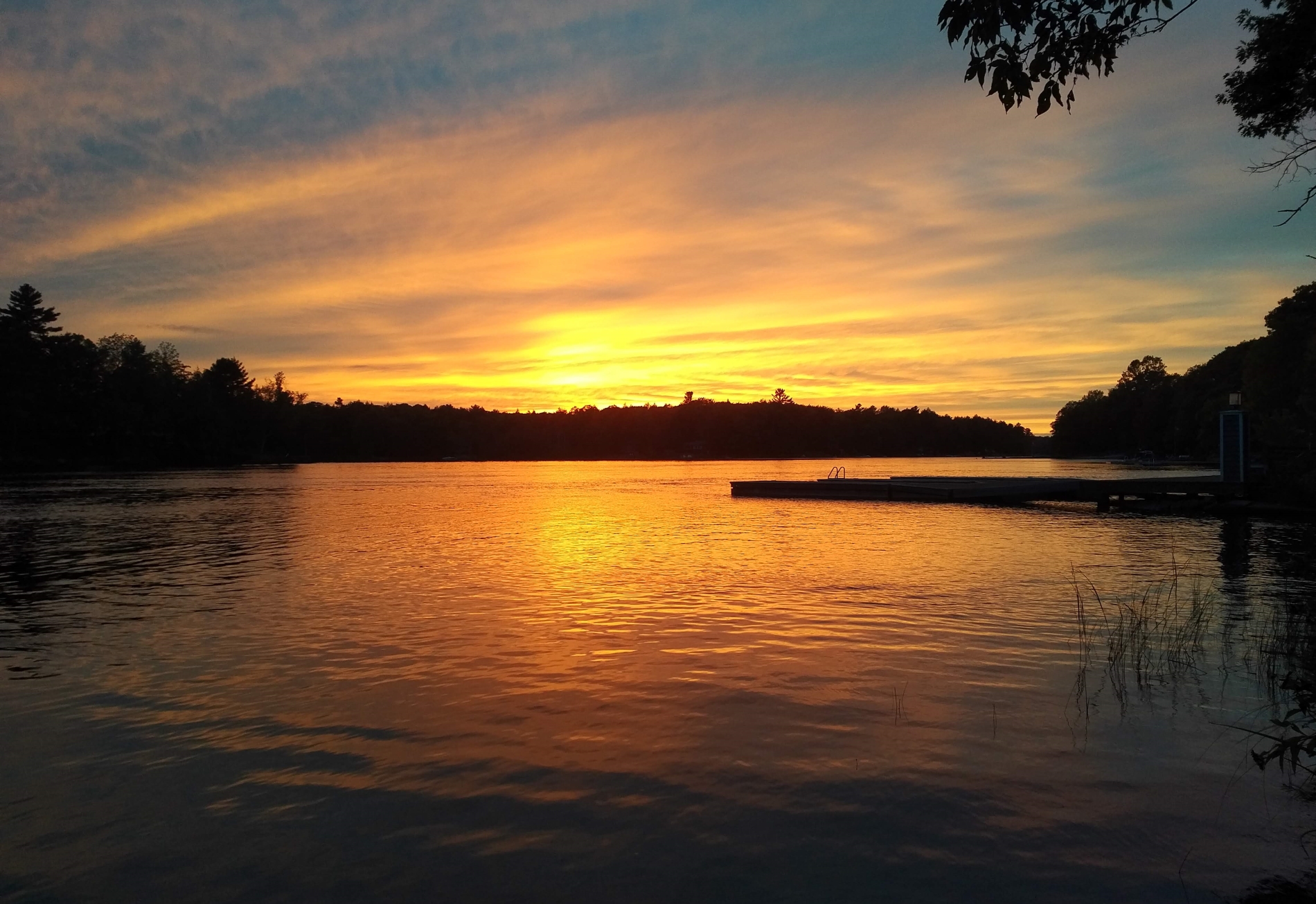 Posted on Thursday, July 08, 2021 03:00 PM
The Ministry of Northern Development, Mines, Natural Resources and Forestry (NDMNRF) – Parry Sound District is advising area residents that a Watershed Conditions Statement - Water Safety is in effect until Thursday July 15, 2021. This message will affect residents within the NDMNRF Parry Sound District which includes the District Municipality of Muskoka, the Territorial District of Parry Sound and a north-west portion in the County of Haliburton.

The recent increase in water...
Posted on Wednesday, July 07, 2021 08:35 AM
The Township of Muskoka Lakes has been notified by the Simcoe Muskoka District Health Unit that based on beach water samples collected on July 5, 2021, a swimming advisory has been issued for Jaspen Park Beach in Bala.
During a swimming advisory, the beach is posted with warning signs that the most recent water samples showed bacteria in numbers that may increase your risk of developing minor skin, eye, ear, nose or throat infections or stomach illness. If you choose to swim during a swimming...
Posted on Monday, July 05, 2021 02:21 PM
MUSKOKA LAKES – A second intake for the Township of Muskoka Lakes 2021 Community Grant Program is now open for applicants as part of the municipality's continuing efforts to support the community. The Township recognizes the valued contributions being provided through the volunteer efforts of community organizations and agencies on behalf of citizens. Municipal grants demonstrate Council's commitment to working with groups which provide these beneficial programs, services, events or projects to the...
Posted on Monday, July 05, 2021 02:08 PM
Posted on Monday, July 05, 2021 08:58 AM