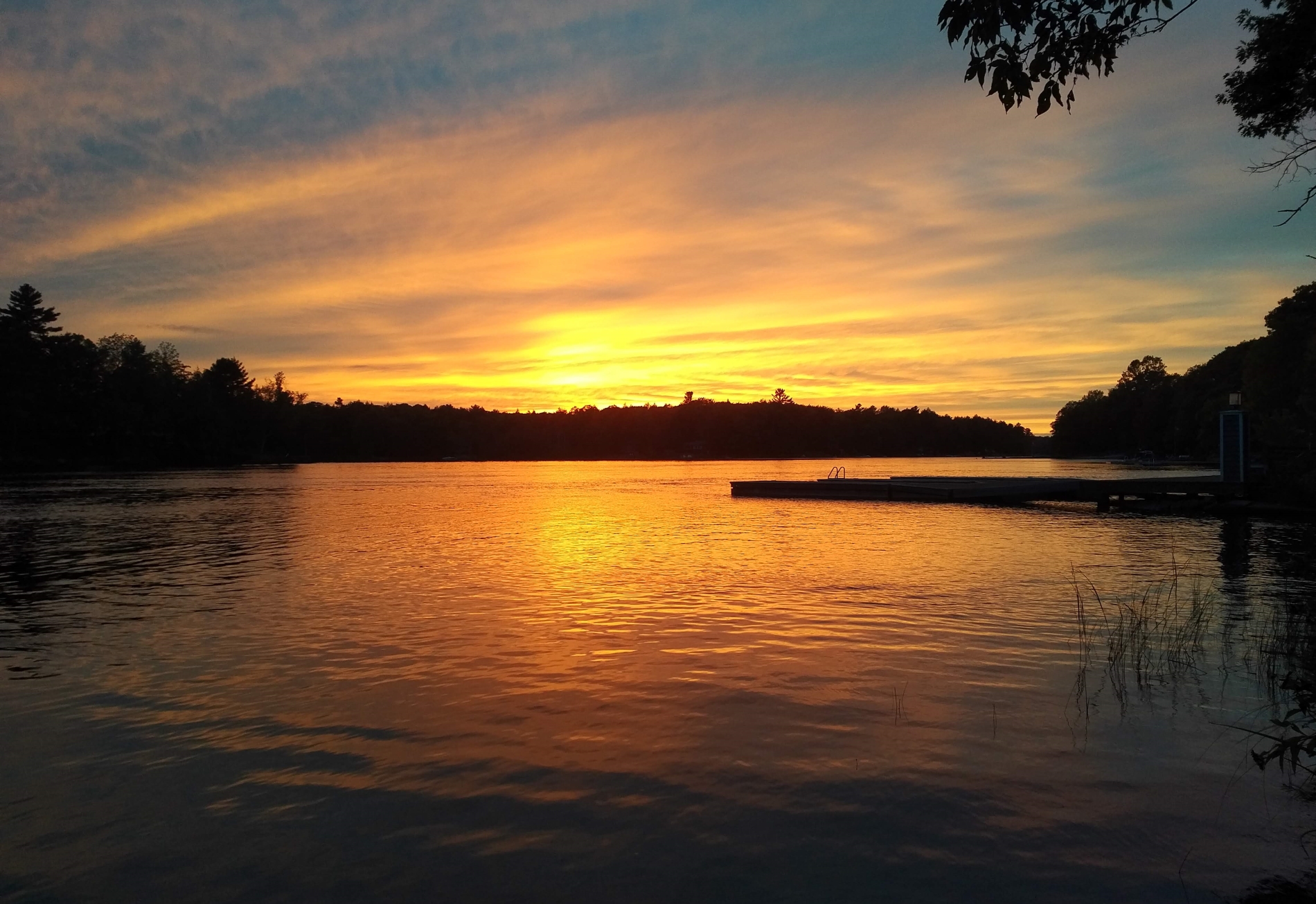 Posted on Thursday, January 27, 2022 09:28 AM
MUSKOKA LAKES – The Township of Muskoka Lakes 2022 Community Grant Program is now open for applicants as part of the municipality's continuing efforts to support the community. The Township recognizes the valued contributions being provided through the volunteer efforts of community organizations and agencies on behalf of citizens. Municipal grants demonstrate Council's commitment to working with groups which provide these beneficial programs, services, events or projects to the community.
Community...
Posted on Friday, January 14, 2022 10:02 AM
MUSKOKA LAKES – On Wednesday, January 12, 2022 Township Council approved the 2022 Operating and Capital Budget and Forecast.
The 2022 Budget has a net levy of $13,029,600, which represents a 1.83% tax rate increase over the prior year. The estimated tax increase to a typical residential property valued at $500,000 is $11.24. The 2022 budget builds upon the changes made in the 2021 Budget which designates 27% of net required levy towards reserves to support future investments in the Township's capital...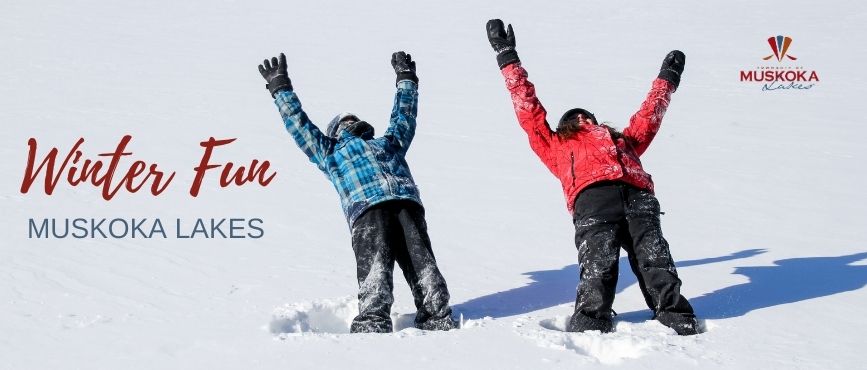 Posted on Tuesday, January 11, 2022 12:44 PM
MUSKOKA LAKES – The Township of Muskoka Lakes is pleased to announce that it will once again be providing winter activity facilities this winter, including snowshoeing, cross-country skiing, skating and walking paths.
These initiatives are in recognition that visitors, second home owners and year round residents all enjoy the natural beauty of the Muskoka Lakes.
"We are excited to leverage our outdoor assets in an effort to encourage people to get outside in a Covid-19 safe manner, and support local...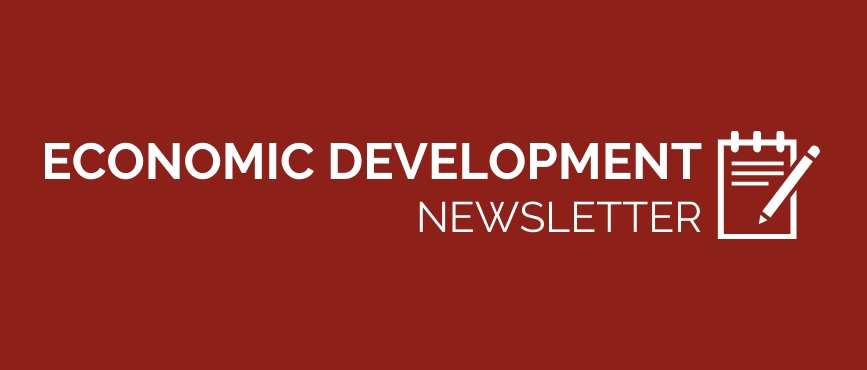 Posted on Monday, January 10, 2022 02:40 PM
A new issue of the Economic Development Newsletter is now available. View the January 10, 2022 issue now!
Posted on Monday, January 10, 2022 09:29 AM
The Township of Muskoka Lakes is committed to the protection of the health and integrity of the natural environment and the water quality of its lakes and rivers, which are all part of the Township's most valuable resources. To ensure that environmental protection meets the highest standards, consideration is being given to updating the Township's existing Sewage System Maintenance Inspection Program and we want your feedback!
Visit the project page at www.engagemuskokalakes.ca/septicprogram for...