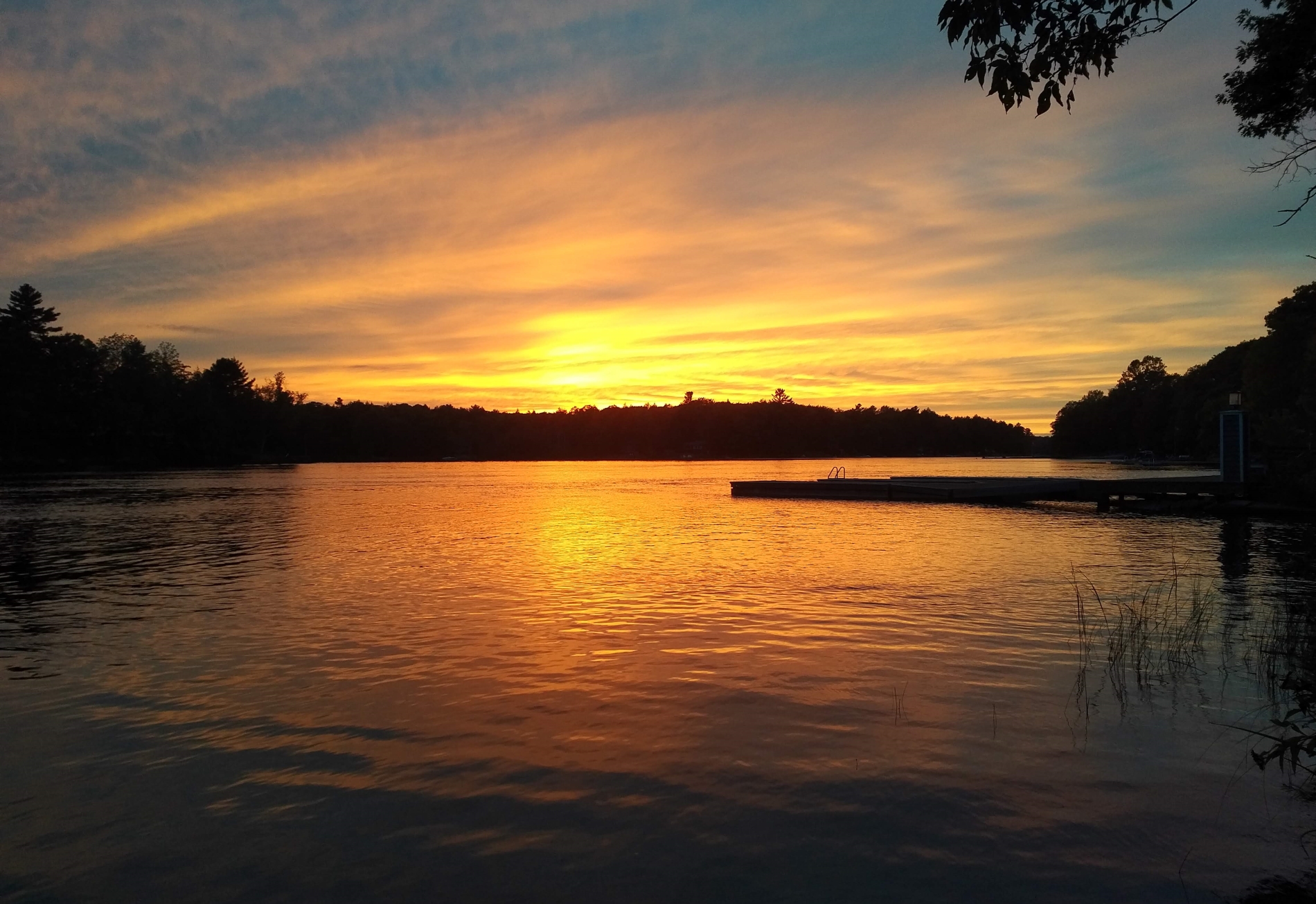 Posted on Friday, August 13, 2021 09:46 AM
MUSKOKA LAKES – The Township of Muskoka Lakes is seeking public input to assist in identifying priorities for the upcoming 2022 Budget. The purpose of the consultation is to ensure Council is aware of the community's interests prior to the budgets being drafted and deliberated by Council.
The budget process involves confirming the services delivered, their costs and the resources (acquired through property taxes and fees and charges, etc.) required to fund them. Input from the community will help...
Posted on Friday, August 13, 2021 09:07 AM
Via Simcoe Muskoka District Health Unit Media Release - COVID-19 vaccines available at Muskoka pop-up clinics Aug. 14-21
SIMCOE MUSKOKA – The Simcoe Muskoka District Health Unit will hold one-day only pop-up COVID-19 vaccination clinics at the following six locations in Muskoka between August 14-21. Walk-in vaccinations are available on a first-come basis, while supplies last and no appointment is necessary.
Saturday, Aug. 14, 2021
Clinic location: Port Sydney Beach – 560 Muskoka Rd....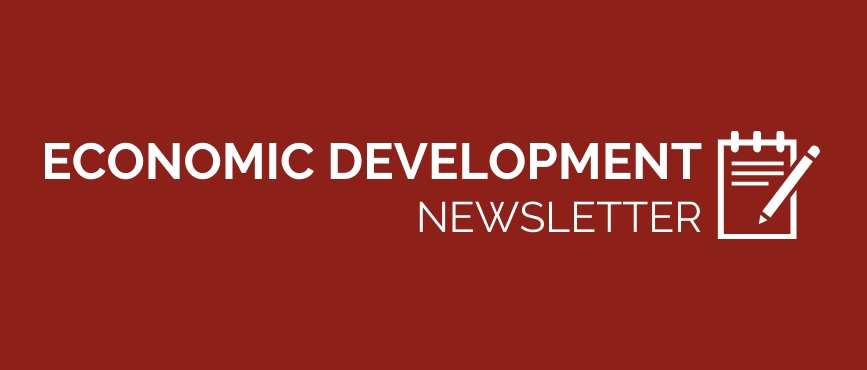 Posted on Wednesday, August 11, 2021 10:58 AM
A new issue of the Economic Development Newsletter is now available. View the August 11, 2021 issue now!
Posted on Tuesday, August 10, 2021 12:55 PM
The Township of Muskoka Lakes has been notified by the Simcoe Muskoka District Health Unit that based on beach water samples collected on August 9, 2021, a swimming advisory has been issued for Windermere Beach in Windermere.
During a swimming advisory, the beach is posted with warning signs that the most recent water samples showed bacteria in numbers that may increase your risk of developing minor skin, eye, ear, nose or throat infections or stomach illness. If you choose to swim during...
Posted on Tuesday, August 10, 2021 12:48 PM