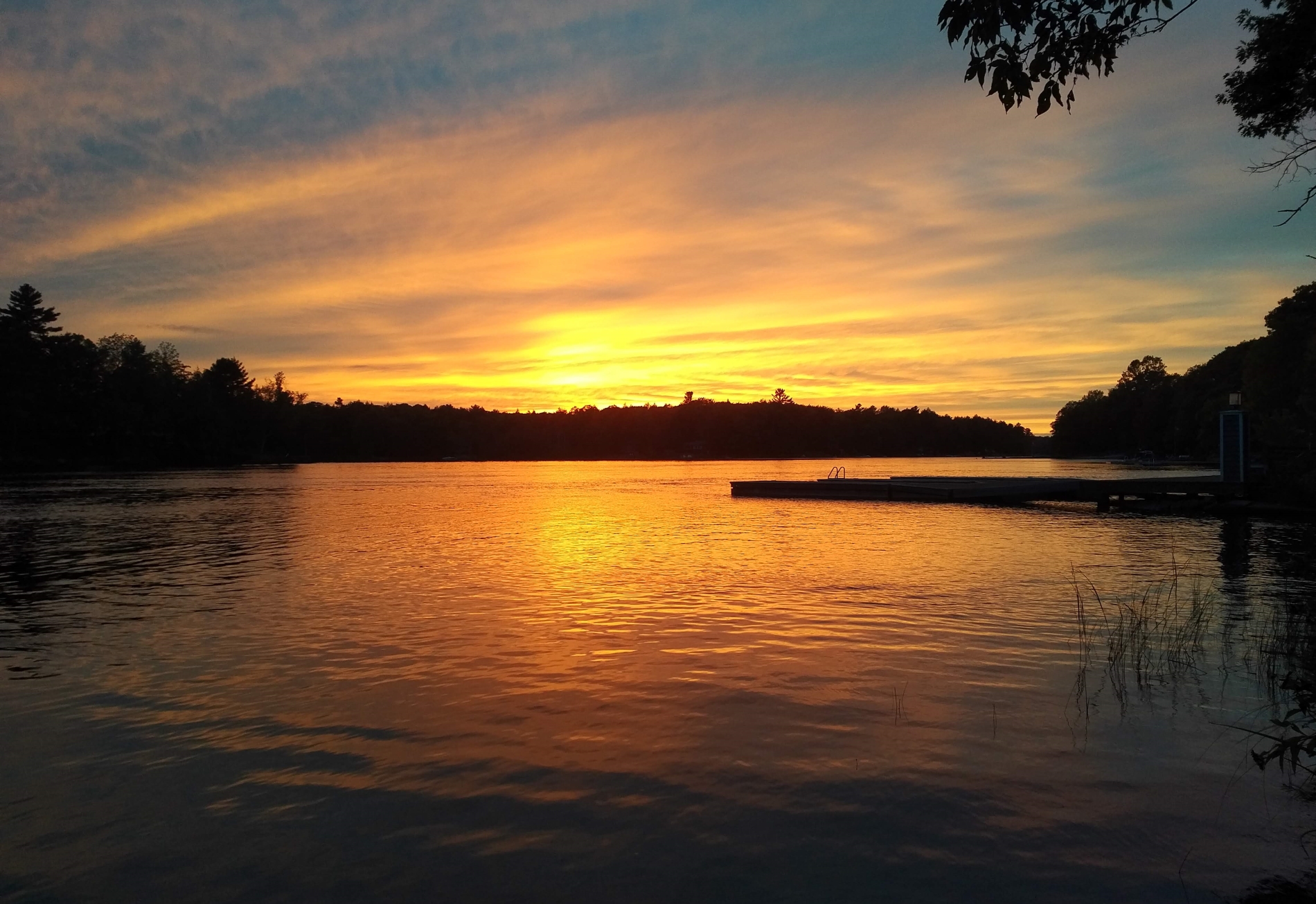 Posted on Friday, January 07, 2022 01:45 PM
Planning Committee - January 13, 2022
A Planning Committee meeting will be held on January 13, 2022 at 9:00 a.m., electronically from the Council Chambers, Municipal Offices, Port Carling, Ontario.
View the January 13, 2022 Planning Committee Meeting Webcast.
A link to participate in the Public Meetings for Zoning By-law Amendments at the January 13, 2022 Planning Committee Meeting will be included in the meeting Agenda. View Instructions for how to participate in Planning...
Posted on Wednesday, January 05, 2022 02:52 PM
MUSKOKA LAKES – In response to the Province of Ontario returning to Step Two of Ontario's Roadmap to Reopen as announced on Monday, January 3, 2022, adjustments are required to Township public services.
The Township continues to encourage people to use online, phone and curbside pick up options to access municipal services, to reduce in-person interactions as part of efforts to reduce the spread of COVID-19.
Effective January 5, 2022 service modifications to ensure compliance with public...
Posted on Tuesday, January 04, 2022 12:32 PM
COMMITTEE APPOINTMENT
Notice is hereby given of a vacancy on the Township of Muskoka Lakes Public Library Board. The Township is seeking applications from interested ratepayers to participate as a member of the Board. This is an opportunity to contribute to your community. The person so appointed will serve on the Board to the end of the current term of Council, being November 14, 2022. Persons who are interested are invited to submit a letter of application by January 14, 2022 to:
Lauren Tarasuk,...
Posted on Tuesday, January 04, 2022 09:00 AM
THE CORPORATION OF THE TOWNSHIP OF MUSKOKA LAKES
PUBLIC NOTICE
TAKE NOTICE that the Council of the Corporation of the Township of Muskoka Lakes proposes to enact a by-law pursuant to Sections 9 and 35 of the Municipal Act, 2001 to close and sell that part of the original shore road allowance in front of Lot 14, Concession 7, former Township of Watt, now Township of Muskoka Lakes, District Municipality of Muskoka, designated as Part 1 on Plan 35R-23997.
The proposed by-law will come...
Posted on Monday, December 06, 2021 08:42 AM
ROAD OPENED TO TRAFFIC
Milford Bay Road – Butter & Egg Road to Muskoka Road 118W
Please be advised that Milford Bay Road is fully open to traffic. Minor delays may still be possible this week but the road will remain open to two way traffic and priority given to EMS vehicles at all times.
Thank you for your patience.