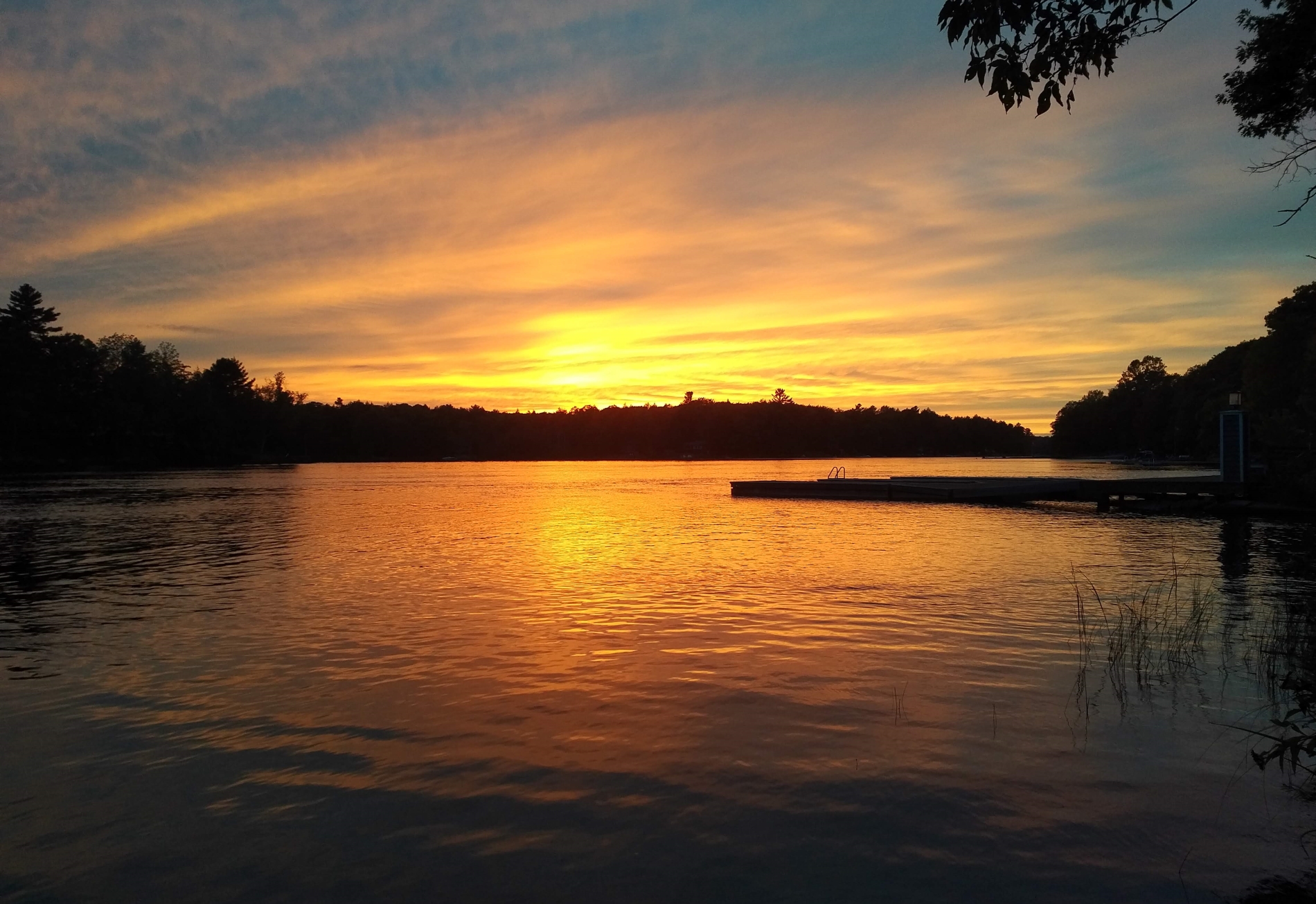 Posted on Thursday, July 29, 2021 02:42 PM
Committee of Adjustment - August 9, 2021
A Committee of Adjustment meeting will be held on August 9, 2021, at 9:00 a.m., electronically from the Council Chambers, Municipal Offices, Port Carling, Ontario.
View the August 9, 2021 Committee of Adjustment Meeting Webcast.
A link to participate in the Public Hearing at the August 9, 2021 Committee of Adjustment Meeting will be included in the Agenda. View Instructions for how to participate in Planning Public Meetings/Hearings.
The...
Posted on Thursday, July 29, 2021 01:25 PM
MUSKOKA LAKES – The Township of Muskoka Lakes is developing a new Parks and Recreation Master Plan, which will inform future investment in recreational infrastructure across the municipality. The goal is the provision of environmentally sustainable, accessible parks and recreation facilities, programs and services that will meet the dynamic needs of the Township in the future.
"The plan will allow the Township to guide and manage the direction of parks, open spaces, recreation and leisure services,...
Posted on Wednesday, July 28, 2021 09:01 AM
NOTICE - COMMITTEE VACANCIES
The Township of Muskoka Lakes invites applications from qualified persons to participate as members on the following Township Advisory Committees and Boards:
Community Centre Hall Boards
Economic Development and Grants Committee
This is an opportunity to contribute to your community. The appointment is until the end of the current term of Council, being November 14, 2022. Candidates must be at least 18 years old, a Canadian citizen, and an elector in the Township. ...
Posted on Tuesday, July 27, 2021 10:45 AM
Via District of Muskoka Media Release - Try Out Muskoka's New Emergency Alert System Voyent Alert! This Week.
Tuesday, July 27, 2021 (Bracebridge, ON) -- The Muskoka Emergency Response Committee (MERC) is excited to publicly test Muskoka's new emergency alert system powered by Voyent Alert! The test will take place on Thursday, July 29th at 2pm, and will give users an example of the notification systems' design and sound. This free community alerting notification system will make it easy...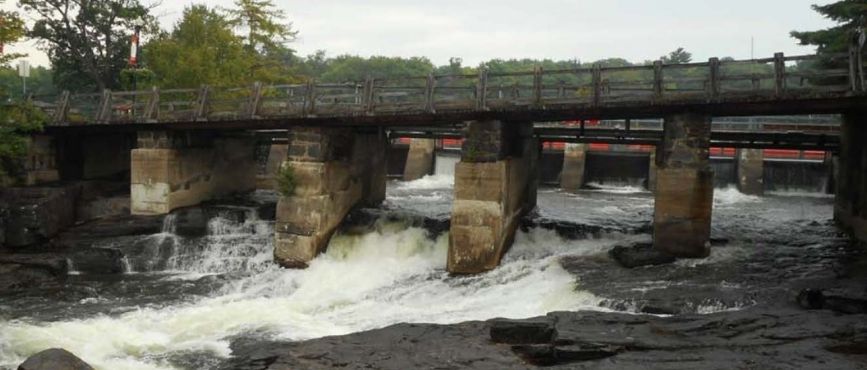 Posted on Thursday, July 22, 2021 09:33 AM
The Township of Muskoka Lakes is inviting public feedback on the proposed design concept alternatives for the Bala Falls Road Bridge, presented at the Council meeting of July 14, 2021.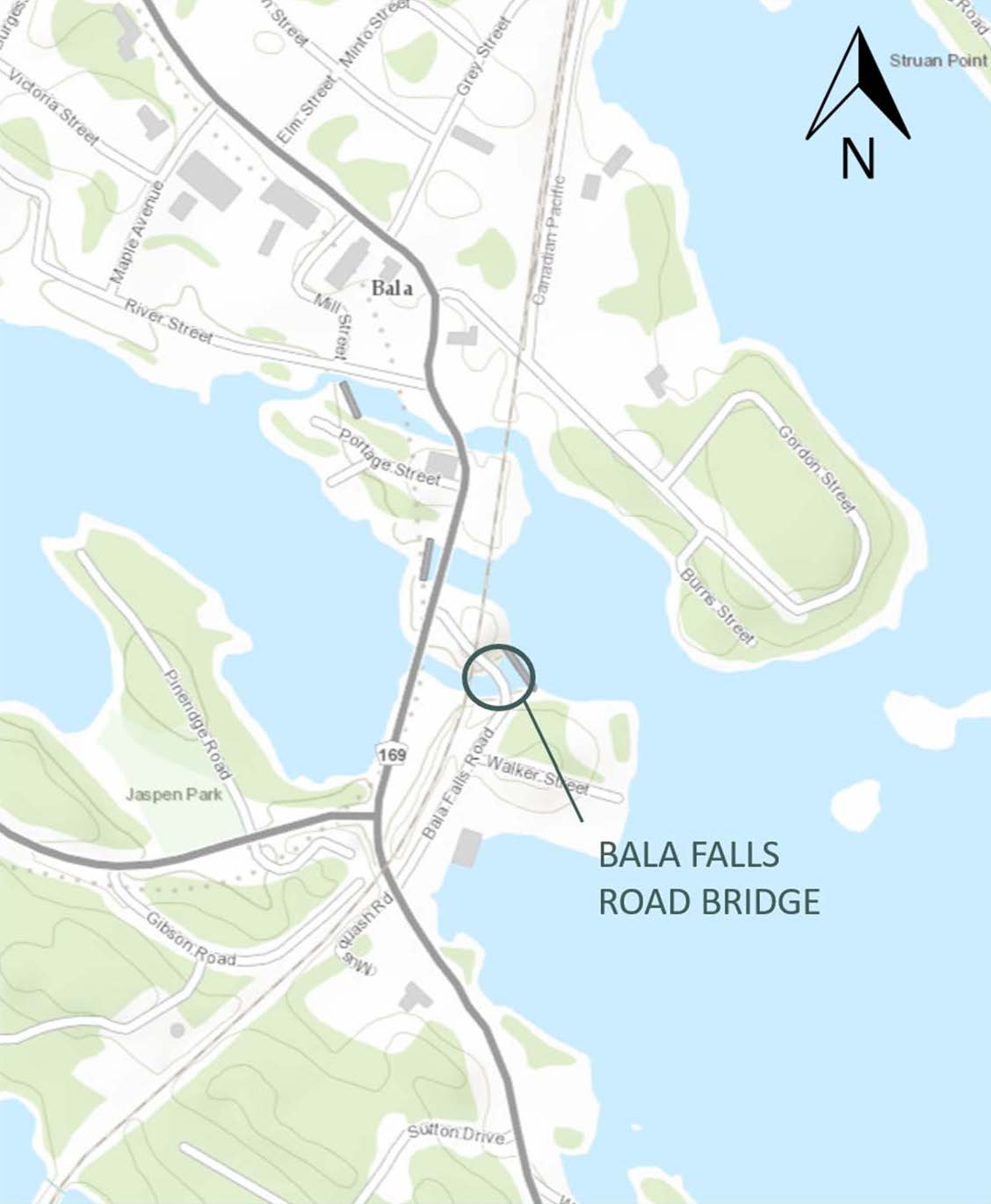 View the design concepts, vote or provide written comments by visiting the project page at www.engagemuskokalakes.ca.
Bala Falls Road Bridge Environmental Assessment Study
The Bala Falls Road Bridge crosses the south channel of the outlet from Lake Muskoka into the Moon River...