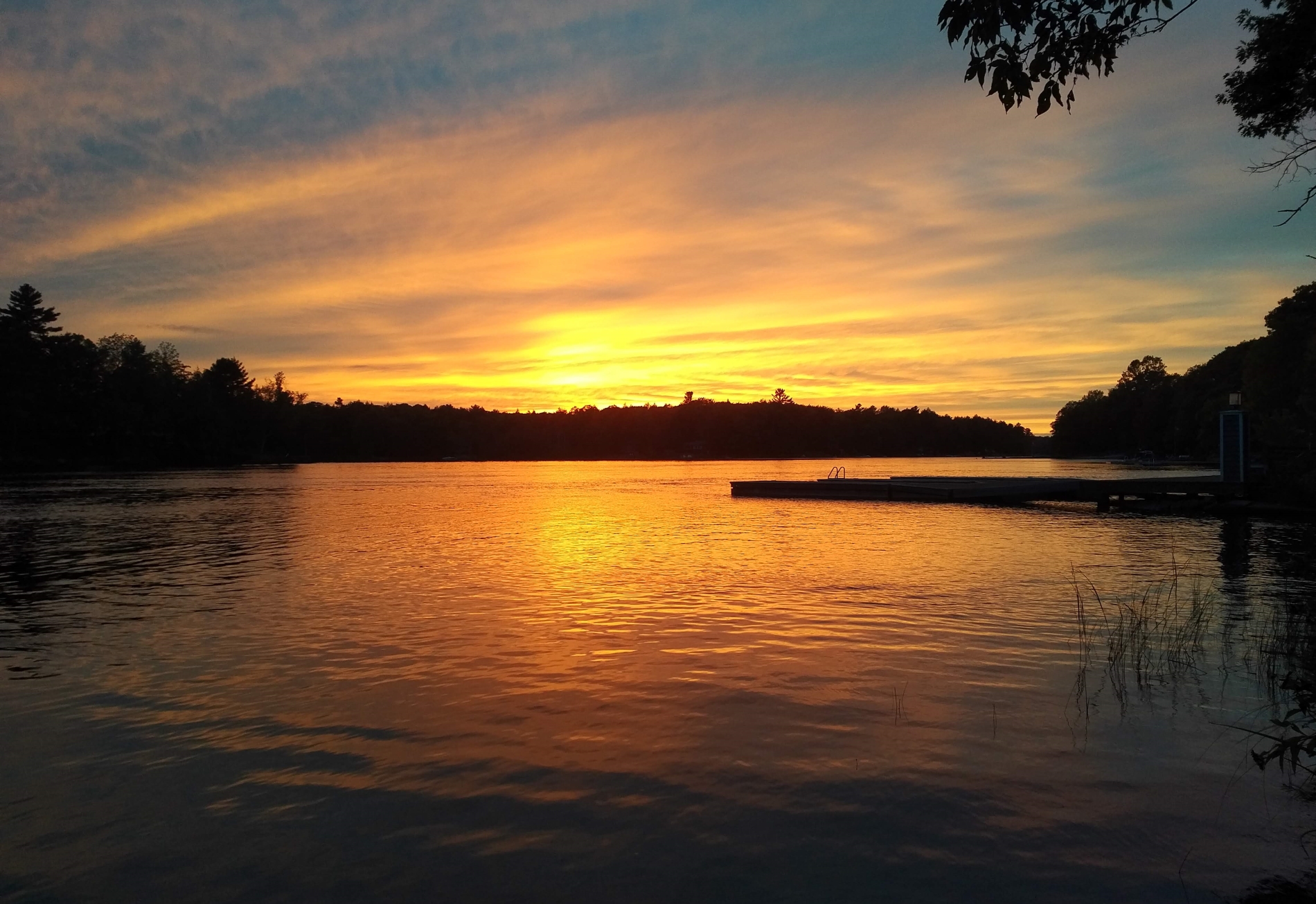 Posted on Tuesday, May 25, 2021 02:18 PM
The Township of Muskoka Lakes is undertaking a Community Improvement Plan (CIP) for the communities of Port Carling and Bala.
Although we can't hear your thoughts in person, we still want to hear them virtually! Let us know what you think about the early ideas for the Bala and Port Carling Community Improvement Plans by completing the following surveys. The feedback collected from the community will help guide and identify community priority areas/projects for revitalization in the downtown...
Posted on Friday, May 21, 2021 02:43 PM
MUSKOKA LAKES – With the Victoria Day long weekend fast approaching and the Province of Ontario announcement about Reopening the Province, the Township would like to provide the following long weekend reminders:
Fire Rating
The fire rating is currently set to HIGH. No daytime burning is allowed. Fireworks are not permitted. Burn permits will not be sold. For emergencies, please call 9-1-1.
What's Open
Public Boat Launches: Municipal boat launches remain open at this time.
Trails: Trails remain open...
Posted on Thursday, May 20, 2021 04:44 PM
Posted on Wednesday, May 12, 2021 12:51 PM
MUSKOKA LAKES – A landlord of a rental property in the Township of Muskoka Lakes has been fined under the Fire Protection and Prevention Act for failing to maintain a working smoke alarm and failing to maintain inspection records.
"Landlords must have working smoke alarms installed at their properties to ensure their tenants have the early warning necessary to escape an emergency," states Douglas Holland, Fire Prevention Officer. "Tenants must not tamper with alarms and they have a responsibility...
Posted on Tuesday, May 11, 2021 03:21 PM