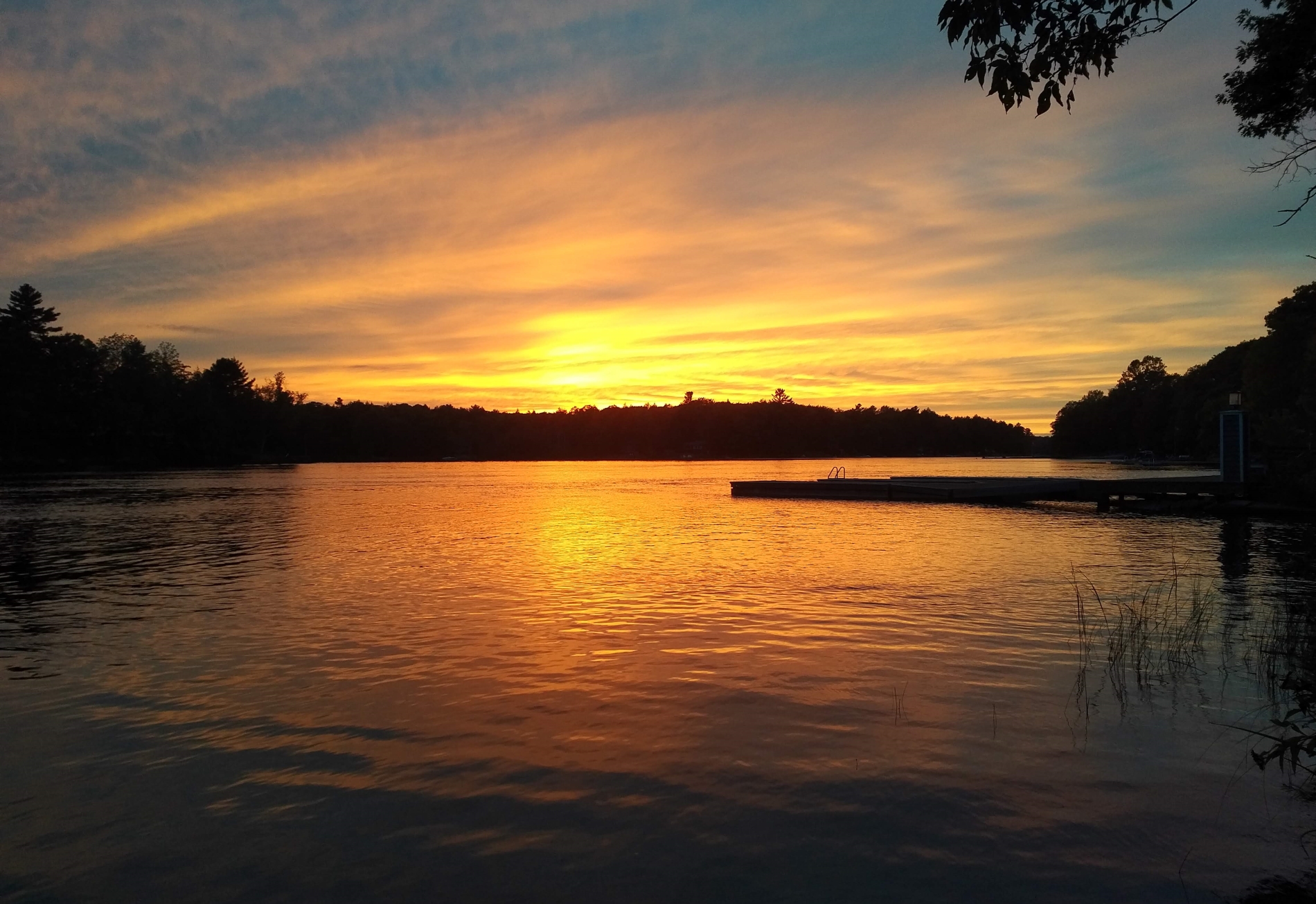 Posted on Monday, July 05, 2021 02:08 PM
Posted on Monday, July 05, 2021 08:58 AM
Posted on Thursday, July 01, 2021 09:17 AM
I would like wish everyone a safe and healthy Canada Day.
There is no denying that some of our history is in fact shameful and though we cannot change the past, we can change the future. This year Canada Day should be celebrated differently by acknowledging our past, and committing to reconcile and show greater respect to our Indigenous, and all communities that are part of the Canadian fabric.
My personal pledge for the coming year is to acknowledge the truth about our past and...
Posted on Wednesday, June 30, 2021 10:40 AM
Committee of Adjustment - July 12, 2021
A Committee of Adjustment meeting will be held on July 12, 2021, at 9:00 a.m., electronically from the Council Chambers, Municipal Offices, Port Carling, Ontario.
View the July 12, 2021 Committee of Adjustment Meeting Webcast.
A link to participate in the Public Hearing at the July 12, 2021 Committee of Adjustment Meeting will be included in the Agenda. View Instructions for how to participate in Planning Public Meetings/Hearings.
The...
Posted on Tuesday, June 29, 2021 02:35 PM
The Township of Muskoka Lakes has been notified by the Simcoe Muskoka District Health Unit that based on beach water samples collected on June 28, 2021, a swimming advisory has been issued for Hanna Park Beach, Jaspen Park Beach and Baycliffe Park Beach.
During a swimming advisory, the beach is posted with warning signs that the most recent water samples showed bacteria in numbers that may increase your risk of developing minor skin, eye, ear, nose or throat infections or stomach illness. If...