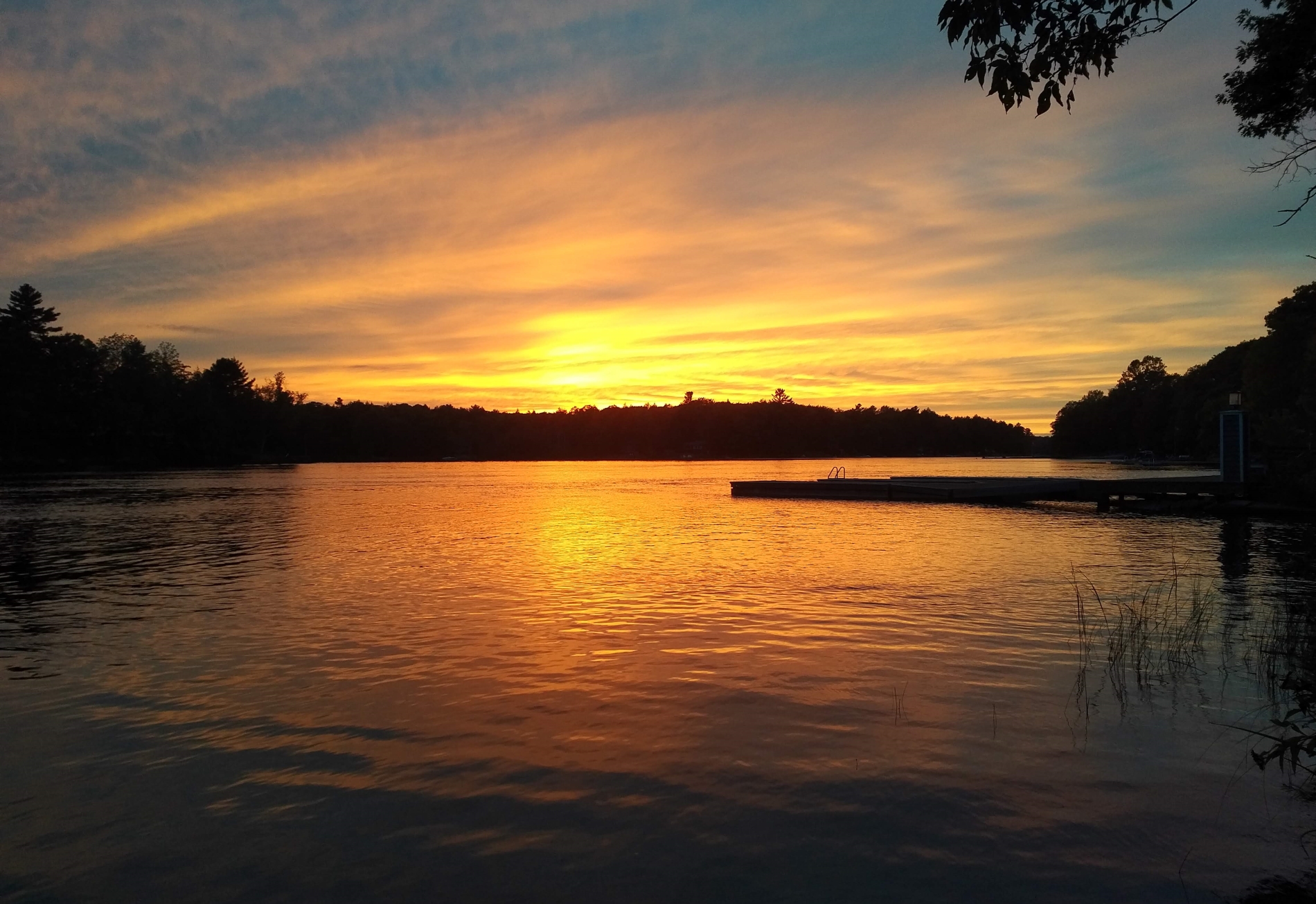 Posted on Monday, July 05, 2021 02:21 PM
MUSKOKA LAKES – A second intake for the Township of Muskoka Lakes 2021 Community Grant Program is now open for applicants as part of the municipality's continuing efforts to support the community. The Township recognizes the valued contributions being provided through the volunteer efforts of community organizations and agencies on behalf of citizens. Municipal grants demonstrate Council's commitment to working with groups which provide these beneficial programs, services, events or projects to the...
Posted on Thursday, July 01, 2021 09:17 AM
I would like wish everyone a safe and healthy Canada Day.
There is no denying that some of our history is in fact shameful and though we cannot change the past, we can change the future. This year Canada Day should be celebrated differently by acknowledging our past, and committing to reconcile and show greater respect to our Indigenous, and all communities that are part of the Canadian fabric.
My personal pledge for the coming year is to acknowledge the truth about our past and...
Posted on Tuesday, June 29, 2021 02:35 PM
The Township of Muskoka Lakes has been notified by the Simcoe Muskoka District Health Unit that based on beach water samples collected on June 28, 2021, a swimming advisory has been issued for Hanna Park Beach, Jaspen Park Beach and Baycliffe Park Beach.
During a swimming advisory, the beach is posted with warning signs that the most recent water samples showed bacteria in numbers that may increase your risk of developing minor skin, eye, ear, nose or throat infections or stomach illness. If...
Posted on Friday, June 25, 2021 03:37 PM
Upcoming Milford Bay Bridge Closure
Date(s) Closure: July 2021 - November 2021
Reason for Closure: Bridge Replacement
Commencing in the week of June 28, 2021 the Township through its contractor Hugo MB Contracting will be replacing the Milford Bay Bridge.
As a consequence it will be necessary to close Milford Bay Road to all traffic at the bridge. Access for local traffic will be provided from either side of the bridge between Butter & Egg Road and the west junction with...