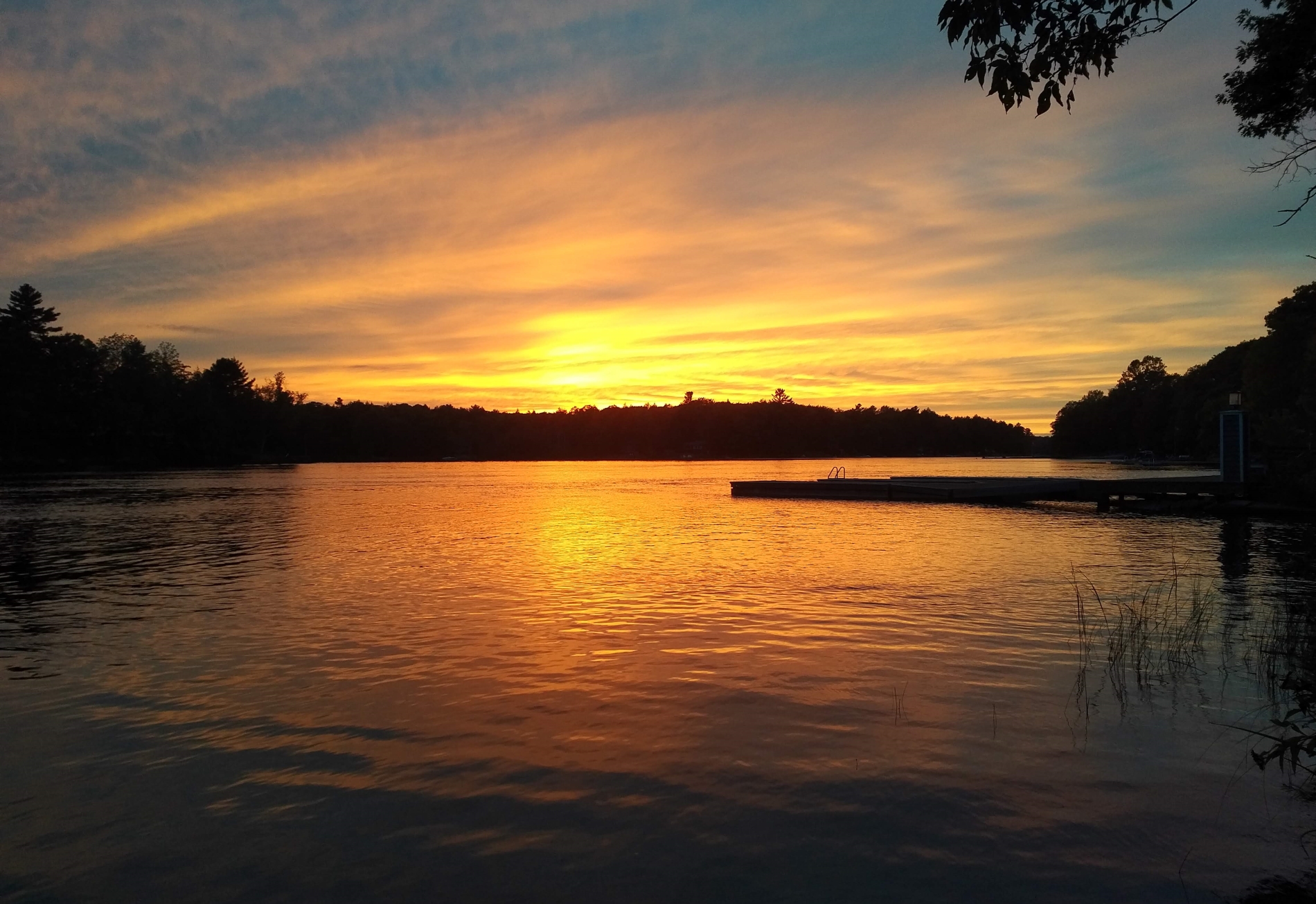 Posted on Monday, August 16, 2021 03:17 PM
The following sale of public land by tender has been CANCELLED.
1. Roll No. 44 53 020 014 07000 0000; 6-1125 Carlo Enterprise Rd., Utterson; PIN 48134-0038 (LT); PCL
19938 SEC MUSKOKA; PT LT 9 CON 6 WATT PT 1, 3 & 5 BR954; T/W PT 33, 34 BR570 AS IN LT46056;
T/W PT 45, 46 & 47 BR741 AS IN LT46056; S/T PT 3 BR954 AS IN LT46056; MUSKOKA LAKES; THE
DISTRICT MUNICIPALITY OF MUSKOKA; File No. 18-08
According to the last returned assessment roll, the assessed value of the land...
Posted on Friday, August 13, 2021 12:37 PM
Posted on Friday, August 13, 2021 09:46 AM
MUSKOKA LAKES – The Township of Muskoka Lakes is seeking public input to assist in identifying priorities for the upcoming 2022 Budget. The purpose of the consultation is to ensure Council is aware of the community's interests prior to the budgets being drafted and deliberated by Council.
The budget process involves confirming the services delivered, their costs and the resources (acquired through property taxes and fees and charges, etc.) required to fund them. Input from the community will help...
Posted on Friday, August 13, 2021 09:07 AM
Via Simcoe Muskoka District Health Unit Media Release - COVID-19 vaccines available at Muskoka pop-up clinics Aug. 14-21
SIMCOE MUSKOKA – The Simcoe Muskoka District Health Unit will hold one-day only pop-up COVID-19 vaccination clinics at the following six locations in Muskoka between August 14-21. Walk-in vaccinations are available on a first-come basis, while supplies last and no appointment is necessary.
Saturday, Aug. 14, 2021
Clinic location: Port Sydney Beach – 560 Muskoka Rd....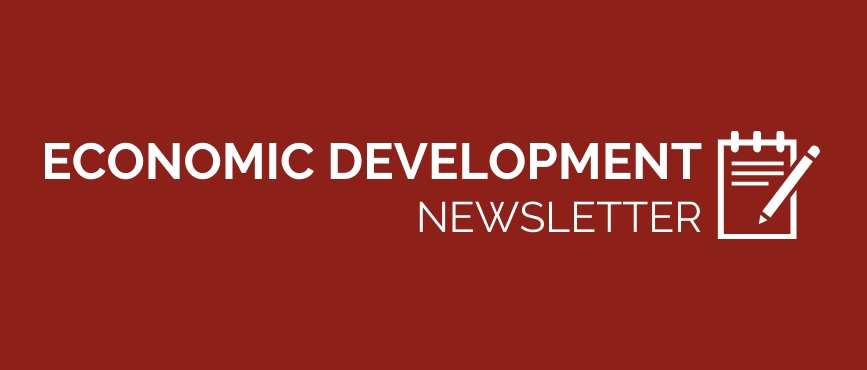 Posted on Wednesday, August 11, 2021 10:58 AM
A new issue of the Economic Development Newsletter is now available. View the August 11, 2021 issue now!