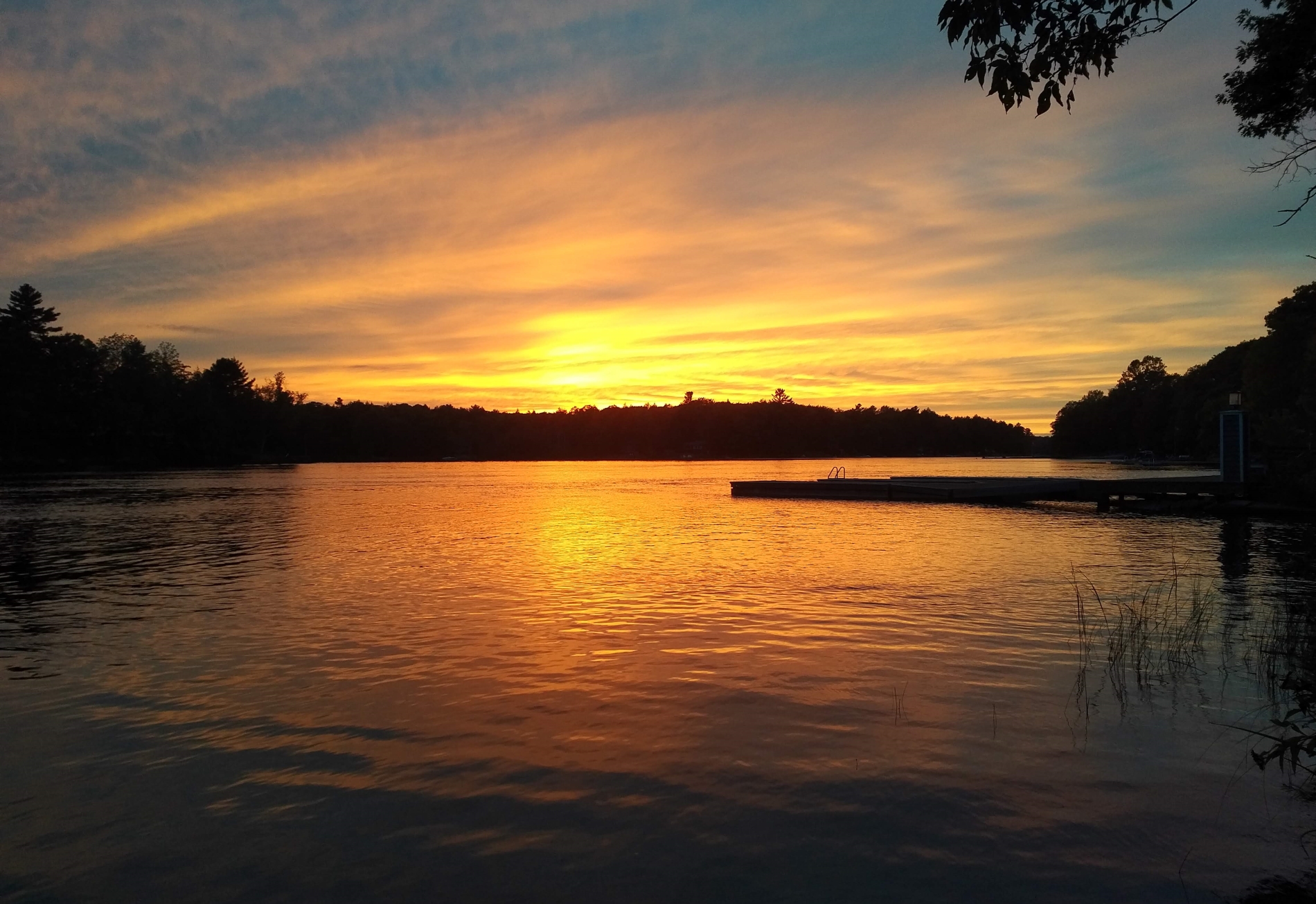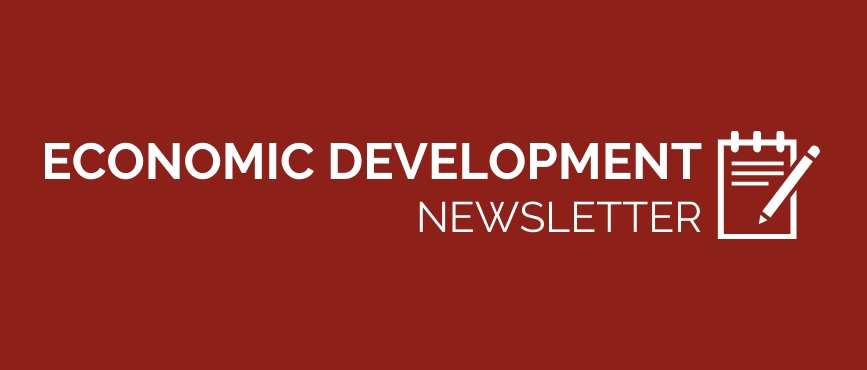 Posted on Wednesday, April 14, 2021 04:29 PM
A new issue of the Economic Development Newsletter is now available. View the April 14, 2021 issue now!
Posted on Thursday, April 01, 2021 04:17 PM
MUSKOKA LAKES – In response to the Covid-19 Provincewide Emergency Brake announced on Thursday, April 1, 2021 by the Province of Ontario, the Port Carling Arena and select Community Centres will be closing effective April 3, 2021 and will remain closed until further notice. Those impacted by cancellations and closures will be contacted directly. All refunds will be honoured.
In addition, the Township of Muskoka Lakes will continue to accept and release building permits for construction sites within...
Posted on Wednesday, March 31, 2021 04:13 PM
Via Ministry of Natural Resources and Forestry Bulletin - Water Safety - March 31, 2021.
The Ministry of Natural Resources and Forestry – Parry Sound District is advising area residents that a Watershed Conditions Statement - Water Safety is in effect until Wednesday April 7, 2021. This message will effect residents within the MNRF Parry Sound District which includes the District Municipality of Muskoka, the Territorial District of Parry Sound and a north-west portion in the County of Haliburton.
The...
Posted on Wednesday, March 31, 2021 03:38 PM
MUSKOKA LAKES – The Township of Muskoka Lakes 2021 Community Grant Program is now open for applicants as part of the municipality's continuing efforts to support the community. The Township recognizes the valued contributions being provided through the volunteer efforts of community organizations and agencies on behalf of citizens. Municipal grants demonstrate Council's commitment to working with groups which provide these beneficial programs, services, events or projects...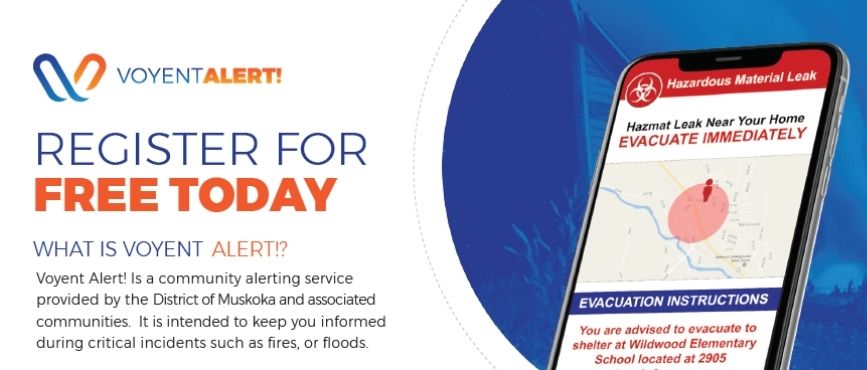 Posted on Tuesday, March 30, 2021 10:00 AM
Via District of Muskoka Media Release - Muskoka Emergency Response Committee Launches #AlertMuskoka
The Muskoka Emergency Response Committee (MERC) is excited to launch #AlertMuskoka, an important new notification tool powered by the Voyent Alert! System. This free community alerting app will make it easy for residents and communities across Muskoka to quickly receive important information during critical incidents and emergency situations.
By downloading the Voyent Alert! app and registering,...