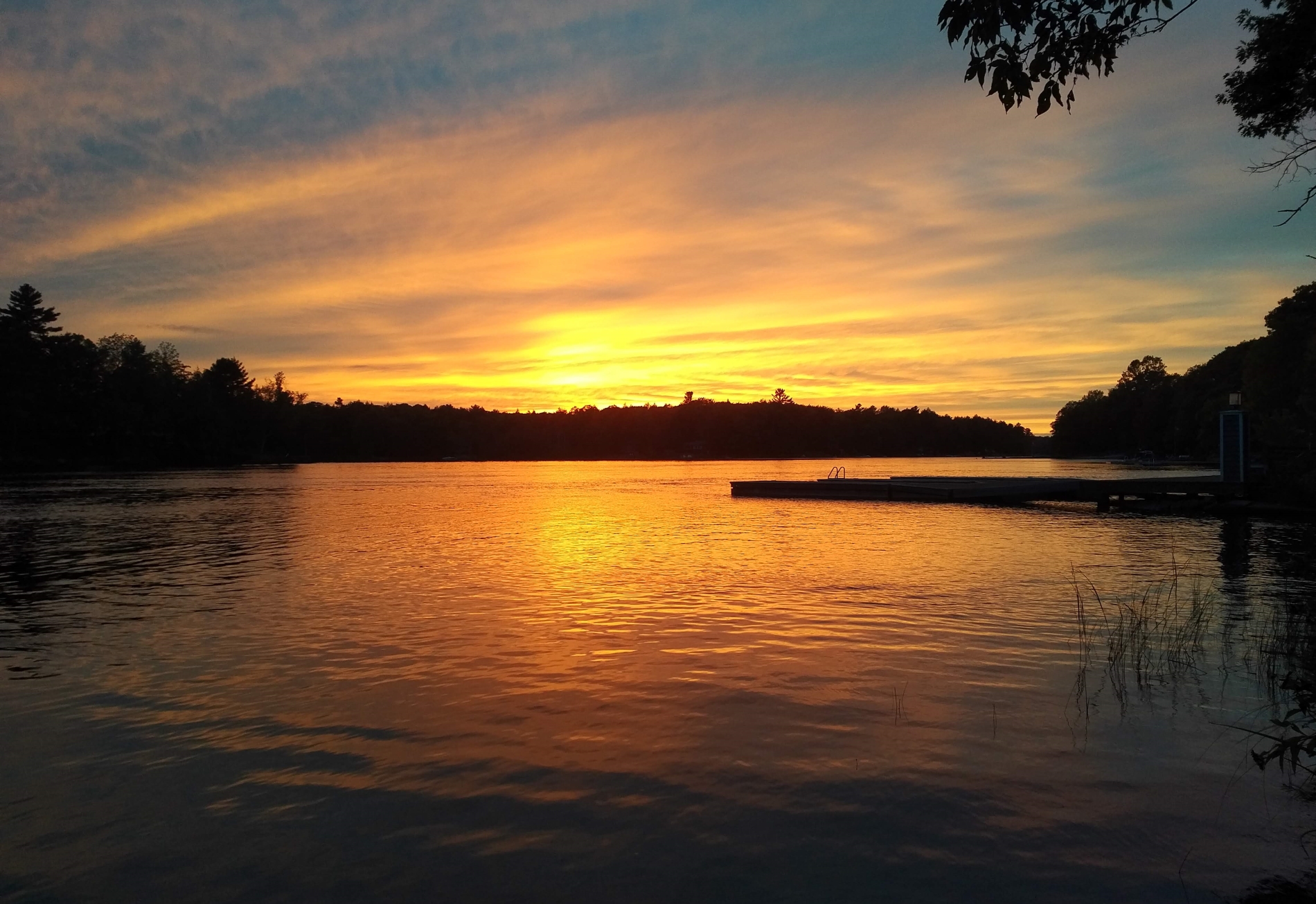 Posted on Tuesday, June 29, 2021 02:35 PM
The Township of Muskoka Lakes has been notified by the Simcoe Muskoka District Health Unit that based on beach water samples collected on June 28, 2021, a swimming advisory has been issued for Hanna Park Beach, Jaspen Park Beach and Baycliffe Park Beach.
During a swimming advisory, the beach is posted with warning signs that the most recent water samples showed bacteria in numbers that may increase your risk of developing minor skin, eye, ear, nose or throat infections or stomach illness. If...
Posted on Friday, June 25, 2021 03:37 PM
Upcoming Milford Bay Bridge Closure
Date(s) Closure: July 2021 - November 2021
Reason for Closure: Bridge Replacement
Commencing in the week of June 28, 2021 the Township through its contractor Hugo MB Contracting will be replacing the Milford Bay Bridge.
As a consequence it will be necessary to close Milford Bay Road to all traffic at the bridge. Access for local traffic will be provided from either side of the bridge between Butter & Egg Road and the west junction with...
Posted on Friday, June 25, 2021 01:12 PM
MUSKOKA LAKES – Following the issuance of Stop Work Orders, multiple property owners and their contractors have been charged under the Tree Preservation By-law and Site Alteration By-law. The charges involve three separate properties, two on Sugarloaf Island on Lake Joseph and the other on Brandy Lake. Orders to Remedy that require the submission of a satisfactory re-naturalization plan of disturbed areas were also issued.
The violations include altering the landscape and grade of the property in...
Posted on Tuesday, June 22, 2021 02:24 PM
MUSKOKA LAKES – Investigation into tree removal and site alteration occurring on an island located on Lake Joseph have resulted in Stop Work Orders issued on June 8, 2021 pursuant to the Township's Site Alteration By-law and Tree Preservation By-law. The Township's By-law Department continues to investigate the matter and will provide further updates as they become available.
If any further By-law contraventions are observed, the public is encouraged to submit a complaint through the Township's website....
Posted on Friday, June 18, 2021 03:08 PM
MUSKOKA LAKES – The Township of Muskoka Lakes is proud to be a host location of a commemorative sign display in memory of the Kamloops 215. On Tuesday, June 22, 2021, the commemorative signs will be displayed at Hanna Park in Port Carling from 9:00 am to 8:00 pm.