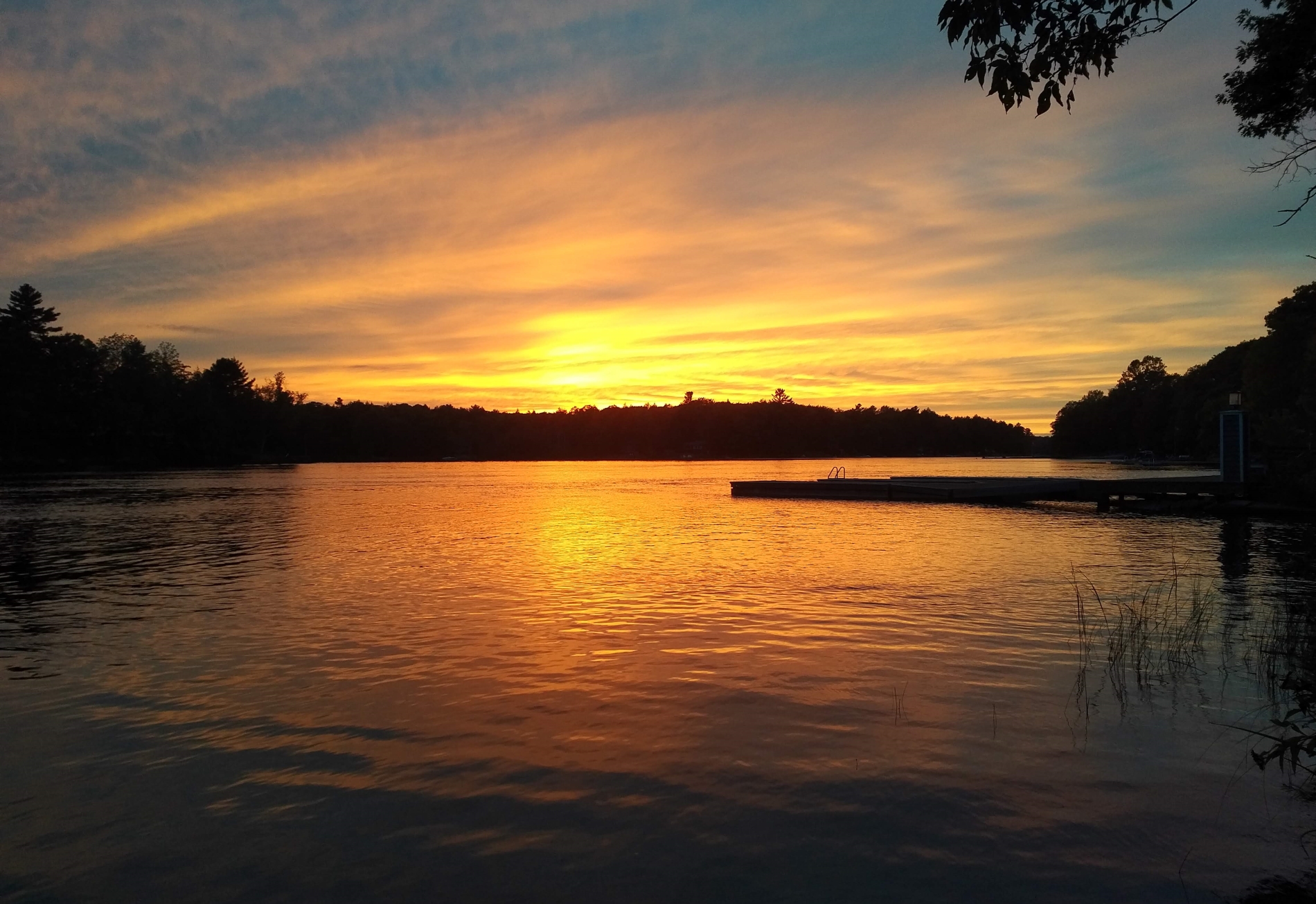 Posted on Thursday, May 20, 2021 04:44 PM
Posted on Wednesday, May 12, 2021 12:51 PM
MUSKOKA LAKES – A landlord of a rental property in the Township of Muskoka Lakes has been fined under the Fire Protection and Prevention Act for failing to maintain a working smoke alarm and failing to maintain inspection records.
"Landlords must have working smoke alarms installed at their properties to ensure their tenants have the early warning necessary to escape an emergency," states Douglas Holland, Fire Prevention Officer. "Tenants must not tamper with alarms and they have a responsibility...
Posted on Tuesday, May 11, 2021 03:21 PM
Posted on Tuesday, May 11, 2021 12:50 PM
Via District of Muskoka Media Release - Road Closure Notice - Peninsula Road (MR7) Port Sandfield Bridge
The overnight bridge balancing work was successful and the District has eliminated the need for additional full overnight closures. The Port Sandfield Swing Bridge on Peninsula Road (MR7) is fully open.
Crews will remain on-site during the day to complete additional work, with no disruption to traffic. The District would like to thank the community and our partners for their patience...
Posted on Thursday, May 06, 2021 10:27 AM
Overnight Road Closures at Port Sandfield Swing Bridge to Complete Upgrades
Work to upgrade the Port Sandfield Bridge is being accomplished without the need for a full closure overnight on Thursday, May 6, 2021.
There are now only two (2) scheduled overnight closures occurring on Monday, May 10, 2021, and Tuesday, May 11, 2021. During the road closure, a substantial overnight Detour is in effect.
Please note the revised road closure schedule for Muskoka Road 7 – Peninsula Road,...