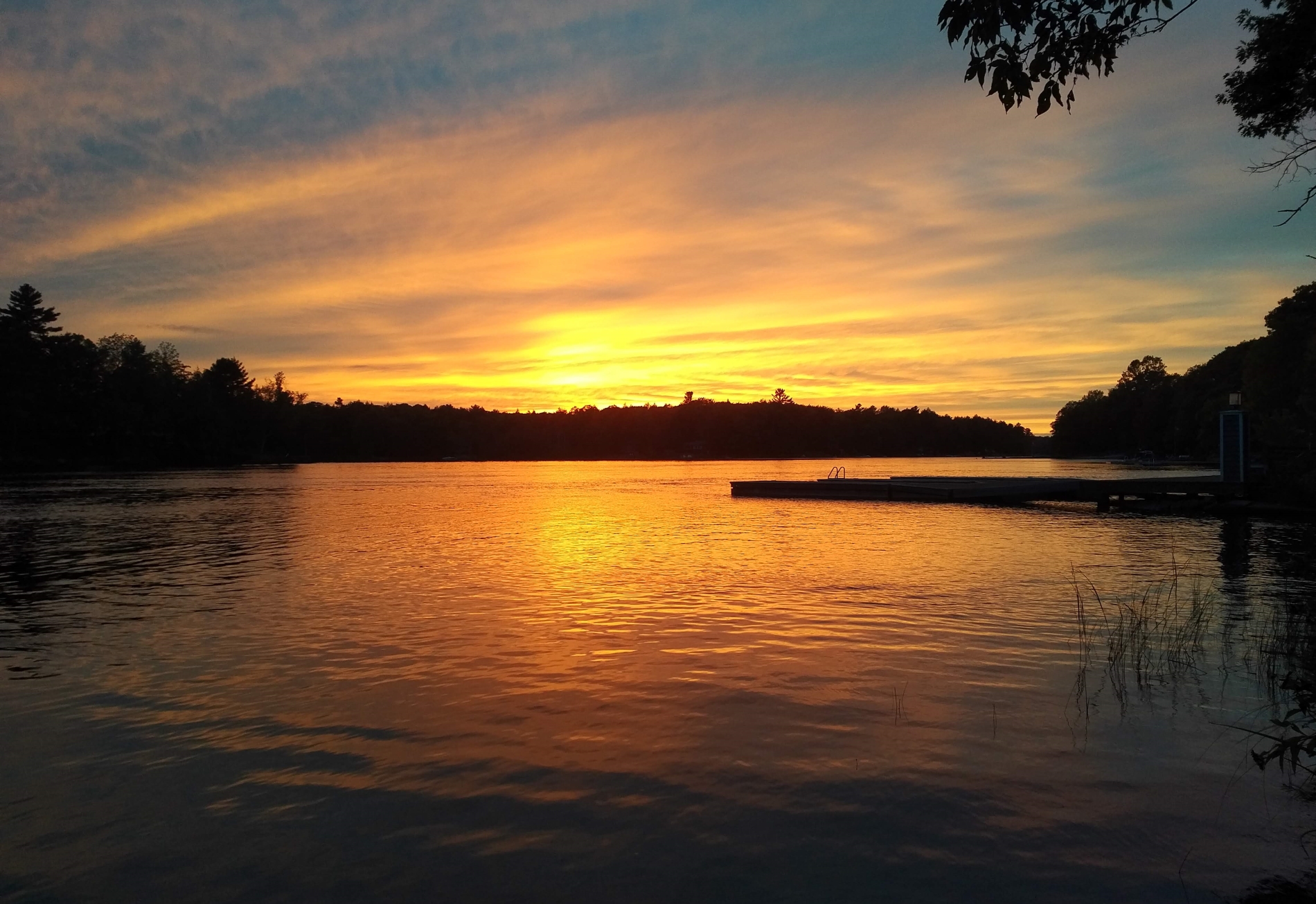 Posted on Tuesday, September 08, 2020 03:39 PM
Via District of Muskoka Media Release: Port Sandfield Swing Bridge Rehabilitation to Start in September
Construction Update
Port Sandfield Swing Bridge Rehabilitation to Start in September
Expect Full and Overnight Road Closures with Detour in Effect
September 8, 2020 (Muskoka, ON) – The Port Sandfield Swing Bridge on Muskoka Road 7 (Peninsula Road) in the Township of Muskoka Lakes is scheduled for required maintenance this fall – a two-week full road closure and nightly bridge closures...
Posted on Friday, July 31, 2020 01:00 PM
Notice of Study Commencement
Municipal Class Environmental Assessment
Bala Falls Road Bridge Replacement
Background
The Township of Muskoka Lakes is commencing an environmental assessment under the Environmental Assessment Act to determine the preferred method of improvement of the Bala Falls Road Bridge (South Falls Bridge), which crosses the south channel of the outlet from Lake Muskoka into the Moon River in the Village of Bala. The study area is shown on the map provided on...
Posted on Tuesday, July 28, 2020 11:17 AM
Notice of Public Information Centre
Municipal Class Environmental Assessment Study
Burgess 1 Dam
The Study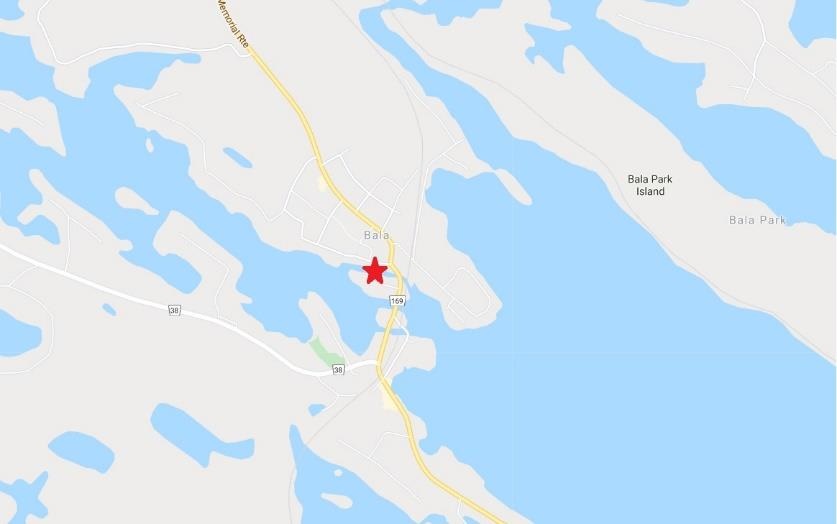 The Township of Muskoka Lakes has initiated a Class Environmental Assessment (EA) Study for the replacement or rehabilitation of the Burgess 1 Dam facility located in Bala, Ontario. (see map)
The Process
A key component of the study is consultation with interested stakeholders (public and review agencies). Please visit the Engage Muskoka Lakes website.
At the above link, a presentation will...
Posted on Friday, July 24, 2020 03:01 PM
Posted on Friday, July 17, 2020 01:21 PM
Muskoka Lakes – On Friday, July 17, 2020 the Township of Muskoka Lakes officially enters stage three of its Framework for Reopening the Province. This includes permitting the reopening of all outdoor recreational amenities.
Accordingly, effective immediately, the Township will reopen the remaining permitted outdoor recreational amenities, such as outdoor playgrounds, play structures and equipment.
All Township outdoor recreational amenities such as benches, picnic areas, shelters, courts, fields,...