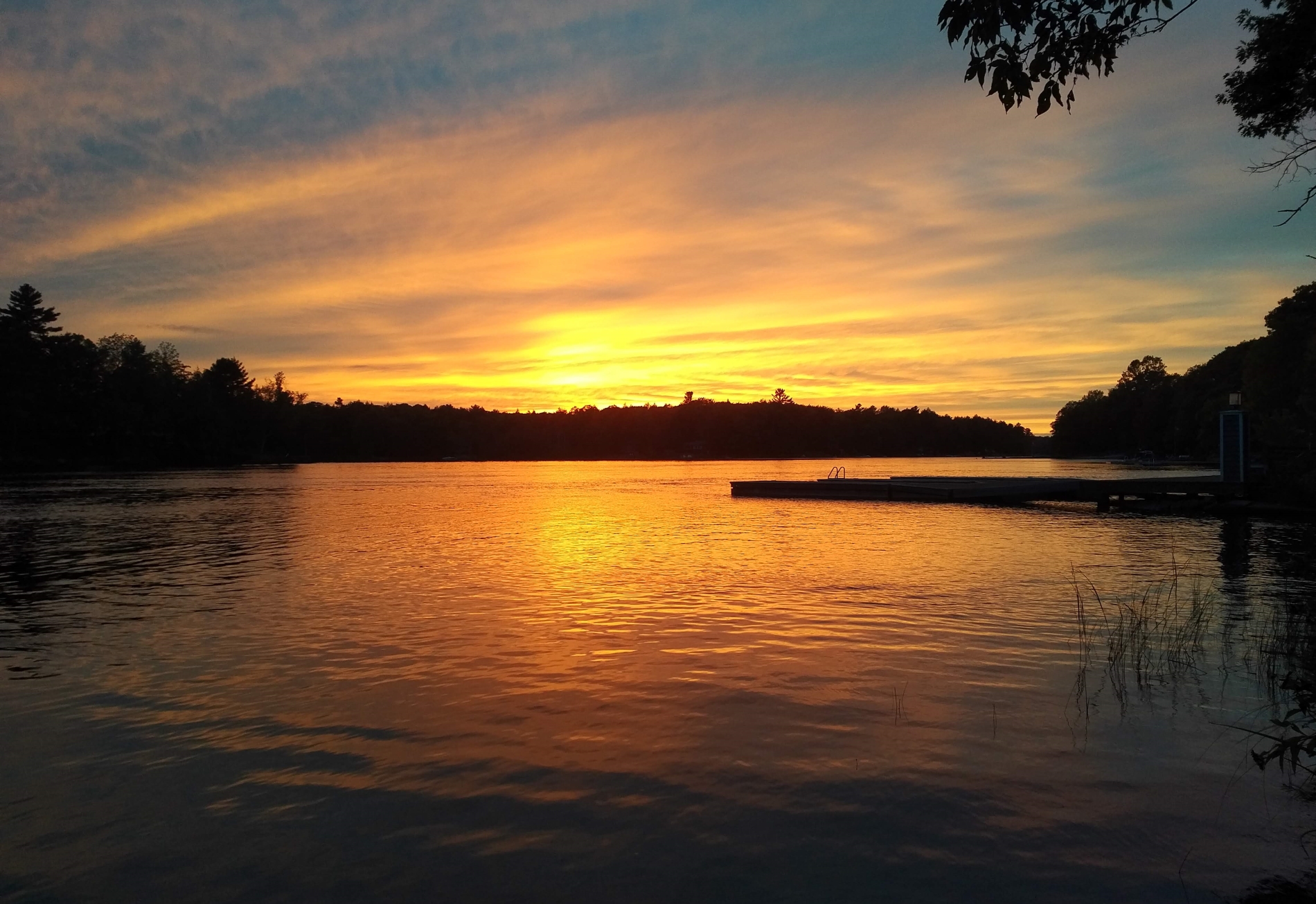 Posted on Tuesday, June 30, 2020 11:00 AM
A reminder that Municipal Office Services will be closed on Wednesday, July 1, 2020 for Canada Day. Services will resume on Thursday, July 2, 2020.
For a full list of up-to-date information on impacts to Municipal services as a result of COVID-19 visit our COVID-19 page.
Posted on Wednesday, June 17, 2020 01:40 PM
To assist in responding to the economic impacts of the Covid-19 pandemic, the Township of Muskoka Lakes has developed a Temporary Patio Expansion Program to support local business while at the same time ensuring safety standards and measures remain in place.
Background
Following the Provincial announcement for Stage 2 framework, Township Council approved delegating authority to staff to process applications to expand restaurant patio seating and outdoor patio liquor license extensions...
Posted on Tuesday, June 09, 2020 02:59 PM
Muskoka Lakes – To continue to stop the spread of Covid-19, and out of an abundance of caution, the Township has cancelled the 2020 Summer Swimming Program. The Township is working closely with the Simcoe Muskoka District Health Unit and other community partners to monitor the global situation and respond accordingly.
The Province of Ontario has imposed a number of Emergency Orders to protect the public and prevent further spread of the virus. The Township's 2020 Swim Program was scheduled to...
Posted on Monday, June 01, 2020 03:32 PM
Muskoka Lakes – After reviewing the matter with the Prosecutor in the Provincial Offences Court in Bracebridge, Ontario, all charges laid in early-2019 by the Township of Muskoka Lakes against CRT Construction and Swift River Energy Limited have been settled. The terms of settlement include a donation to the Bala Cranberry Festival by Swift River Energy Limited.
"This settlement should be considered a win for Bala and Muskoka Lakes. Based on the terms of the lease and the 2016...