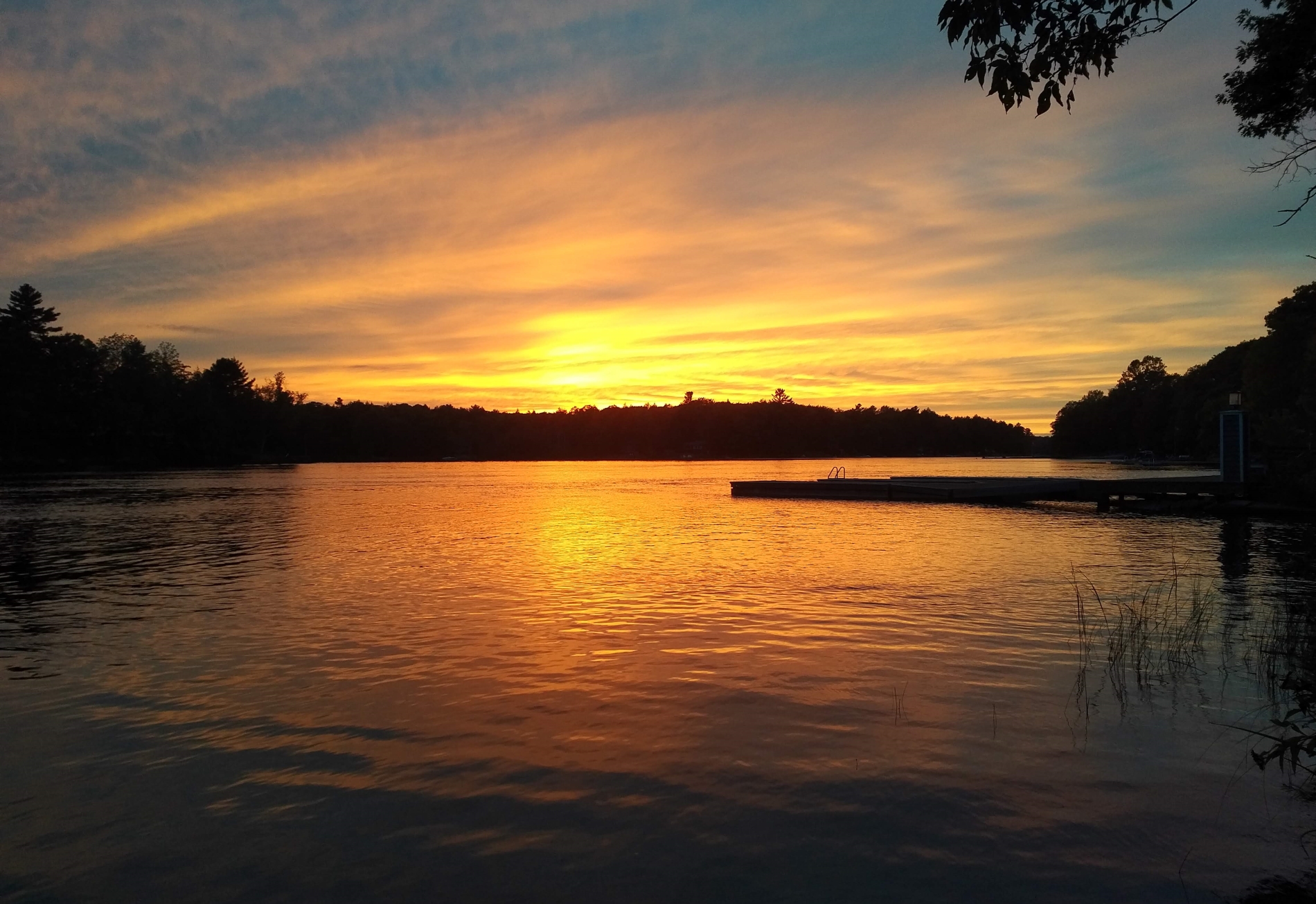 Posted on Thursday, January 28, 2021 03:05 PM
Posted on Thursday, January 21, 2021 12:34 PM
Committee of Adjustment - February 8, 2021
A Committee of Adjustment meeting will be held on February 8, 2021, at 9:00 a.m., electronically from the Council Chambers, Municipal Offices, Port Carling, Ontario.
View the February 8, 2021 Committee of Adjustment Meeting Webcast.
A link to participate in the Public Hearing at the February 8, 2021 Committee of Adjustment Meeting will be included in the Agenda. View Instructions for how to participate in Planning Public Meetings/Hearings.
The...
Posted on Wednesday, January 20, 2021 02:22 PM
MUSKOKA LAKES – In response to the second Provincial Covid-19 Declaration of Emergency announced on Tuesday, January 12, 2021, the Township of Muskoka Lakes Port Carling Arena, Community Centres and Public Libraries will remain closed to the public until further notice. These closures are in addition to facilities already closed to the public, including the Municipal Office, Bala Arena, Fire Halls and Public Works Yards. Outside pick up is still available at the Public Libraries.
In addition, the...
Posted on Monday, January 18, 2021 02:37 PM
MUSKOKA LAKES – The Township of Muskoka Lakes Council has approved a new Strategic Plan (2021-2024) which is intended to bridge this term of Council with the next. A successful strategic plan is a guiding document that will support Council decision-making and staff activities to ensure that the Township is moving in the right direction.
The natural and cultural wonders of the Township of Muskoka Lakes have made it a globally recognized place to visit, live and play. With a vision focused on protecting...
Posted on Wednesday, January 13, 2021 11:10 AM
Every year the Township develops and adopts a Budget to guide activities and expenditures, and establish the amount of revenue required to fund these. The Township Budget is an important means of determining services and service levels in our community. It provides resources for mandated/regulatory services such as winter maintenance, road repair/reconstruction, fire protection and management of development related activities.
2021 Budget Information
Visit our 2021 Budget page for all 2021 budget...