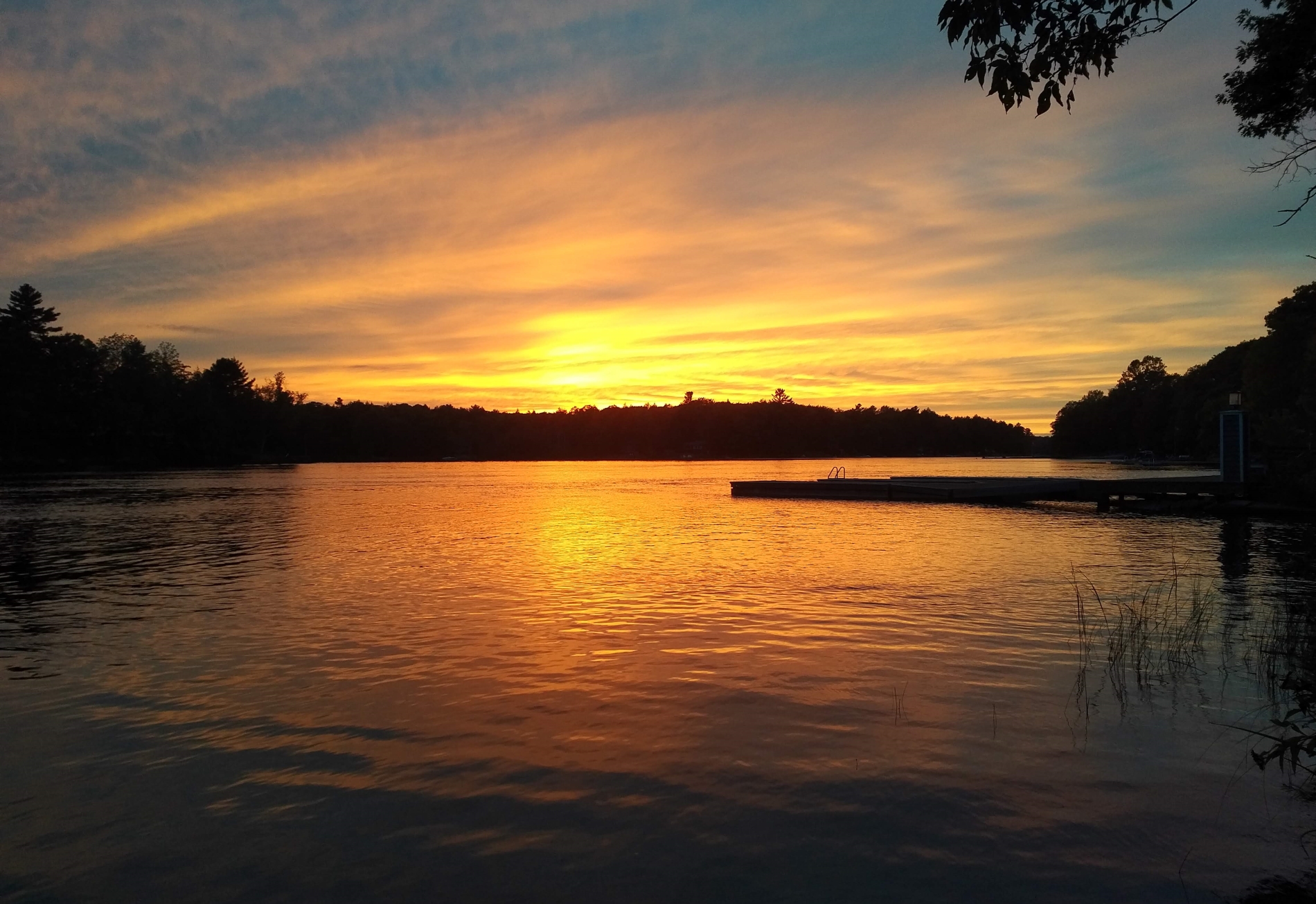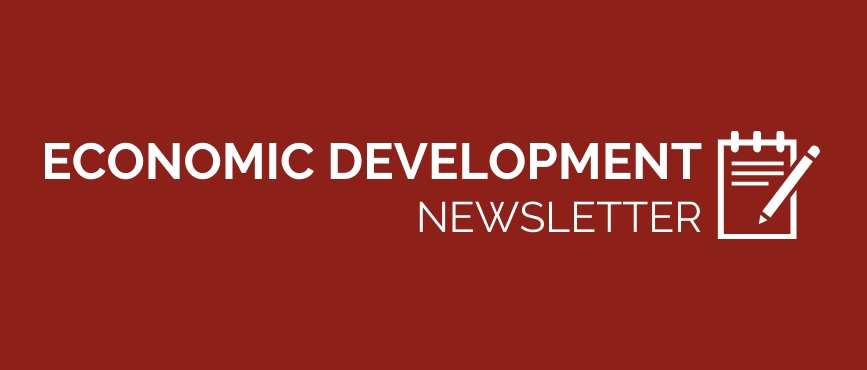 Posted on Monday, February 01, 2021 02:53 PM
Posted on Monday, February 01, 2021 02:26 PM
MUSKOKA LAKES – The Township of Muskoka Lakes has retained The Planning Partnership to lead the development of a Community Improvement Plan (CIP) for the communities of Bala and Port Carling.
A CIP identifies improvements for the public realm – streets, parks and other public spaces, and identifies financial incentive programs (grants and loans) and eligible works to encourage the private sector to revitalize and or develop their properties. To be completed in fall 2021, the CIP will identify community...
Posted on Thursday, January 28, 2021 03:05 PM
Posted on Thursday, January 21, 2021 12:34 PM
Committee of Adjustment - February 8, 2021
A Committee of Adjustment meeting will be held on February 8, 2021, at 9:00 a.m., electronically from the Council Chambers, Municipal Offices, Port Carling, Ontario.
View the February 8, 2021 Committee of Adjustment Meeting Webcast.
A link to participate in the Public Hearing at the February 8, 2021 Committee of Adjustment Meeting will be included in the Agenda. View Instructions for how to participate in Planning Public Meetings/Hearings.
The...
Posted on Wednesday, January 20, 2021 02:22 PM
MUSKOKA LAKES – In response to the second Provincial Covid-19 Declaration of Emergency announced on Tuesday, January 12, 2021, the Township of Muskoka Lakes Port Carling Arena, Community Centres and Public Libraries will remain closed to the public until further notice. These closures are in addition to facilities already closed to the public, including the Municipal Office, Bala Arena, Fire Halls and Public Works Yards. Outside pick up is still available at the Public Libraries.
In addition, the...