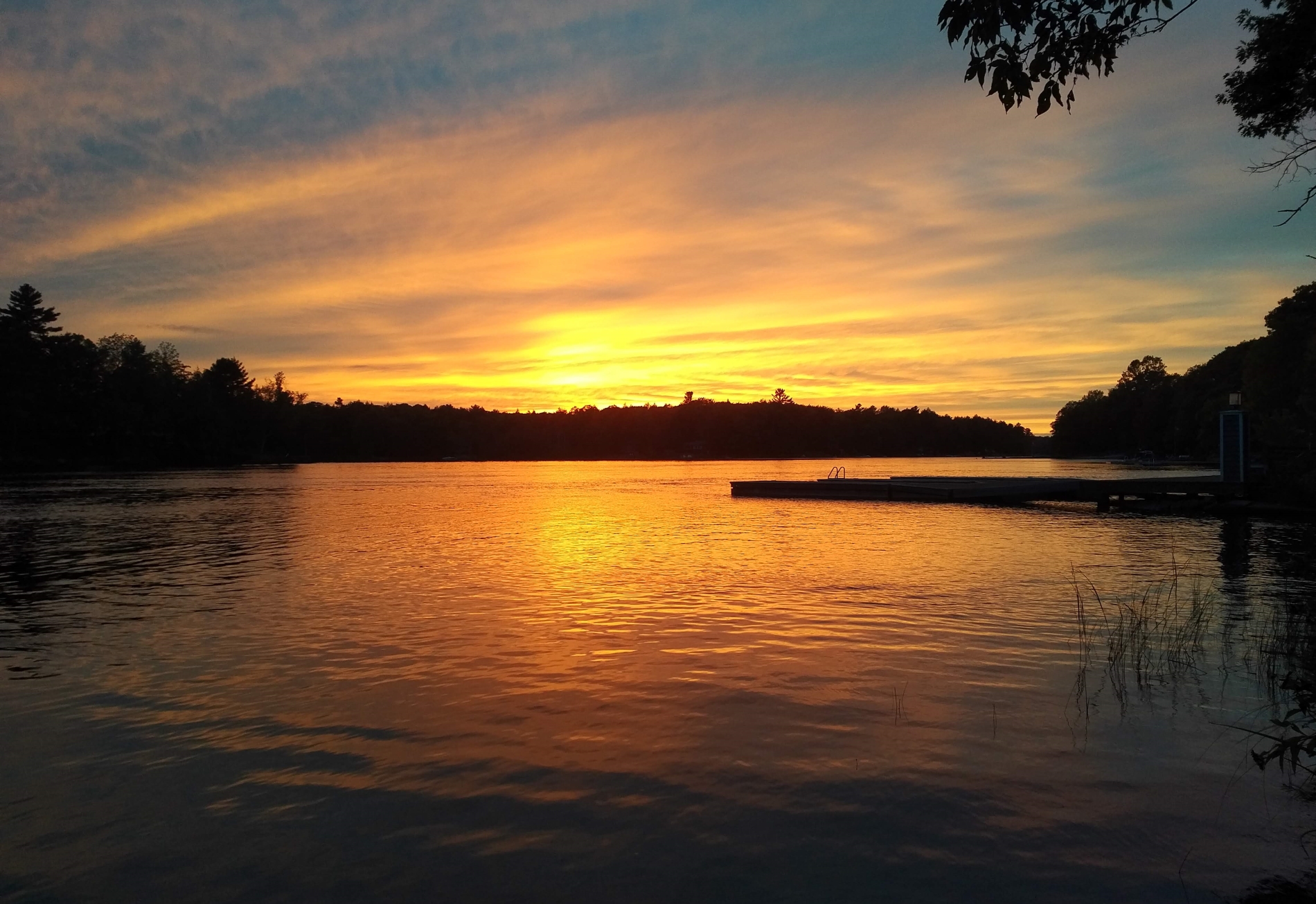 Posted on Tuesday, June 09, 2020 02:59 PM
Muskoka Lakes – To continue to stop the spread of Covid-19, and out of an abundance of caution, the Township has cancelled the 2020 Summer Swimming Program. The Township is working closely with the Simcoe Muskoka District Health Unit and other community partners to monitor the global situation and respond accordingly.
The Province of Ontario has imposed a number of Emergency Orders to protect the public and prevent further spread of the virus. The Township's 2020 Swim Program was scheduled to...
Posted on Monday, June 01, 2020 03:32 PM
Muskoka Lakes – After reviewing the matter with the Prosecutor in the Provincial Offences Court in Bracebridge, Ontario, all charges laid in early-2019 by the Township of Muskoka Lakes against CRT Construction and Swift River Energy Limited have been settled. The terms of settlement include a donation to the Bala Cranberry Festival by Swift River Energy Limited.
"This settlement should be considered a win for Bala and Muskoka Lakes. Based on the terms of the lease and the 2016...
Posted on Wednesday, May 27, 2020 11:38 AM
Muskoka Lakes – On Wednesday, May 13, 2020 the Council of the Township of Muskoka Lakes approved the 2020 Operating Budget and Capital Budget and Forecast, and extended the waiving of penalties for non-payment of 2020 interim taxes.
The 2020 budget has a net levy of $12,285,251, which represents a 2.14% tax levy increase over the prior year. The estimated impact to a typical residential property valued at $500,000 is an annual increase in taxes of $4.34. The 2020 budget includes a reduction in operating...
Posted on Tuesday, May 26, 2020 01:19 PM
Moon River Road Reconstruction
Location: Moon River Road from Muskoka Road 169 for 2km.
Construction Date(s): May 2020 to July 2020
Construction Time(s): Hours of work are 7:00 a.m. to 7:00 p.m., Monday to Thursday, and 7:00 a.m. to 3:00 p.m. on Friday.
Description: Reconstruction of Moon River Road consisting of drainage improvements, pulverization of the existing surface, base stabilization and high float surface treatment resurfacing.
Delays/Road Closure(s): Some construction...