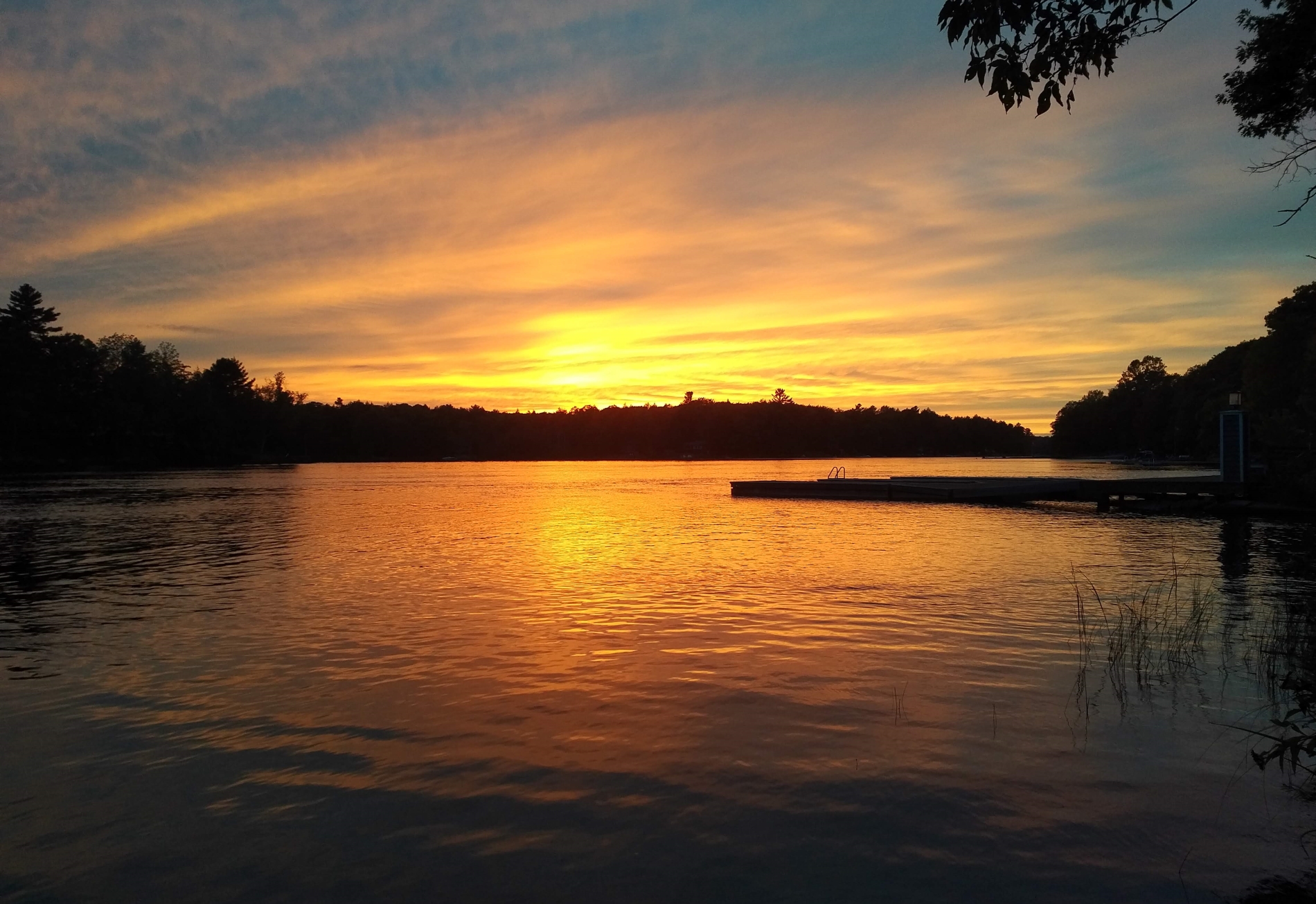 Posted on Friday, May 15, 2020 09:34 AM
Muskoka Lakes – With the Victoria Day long weekend fast approaching, the Township of Muskoka Lakes would like to remind residents that provincial orders to stop the spread of COVID-19 remain in place.
"With the long weekend approaching we must work together as a community to beat this virus. Continue to practice social distancing, respect all property owners, show appreciation for our frontline workers and most important isolate when possible," says Mayor Harding. "We are all in...
Posted on Wednesday, May 13, 2020 01:15 PM
District of Muskoka - The District of Muskoka and area municipalities continue to work together to advocate collective concerns to the Province regarding high water levels in Muskoka.
Residents with properties located on Lake Muskoka, Lake Rosseau and Lake Joseph are being asked to complete an online form to report water levels as taken from structures on their property such as a boat house or a non-floating dock.
The water level report form is available on the Engage Muskoka Platform and...
Posted on Monday, April 20, 2020 02:36 PM
Muskoka Lakes – The Township of Muskoka Lakes is taking steps to assist residents negatively affected by the COVID-19 pandemic. Council held its first ever electronic Special Council Meeting on April 15, 2020 and adopted a motion to waive penalties that would otherwise be charged for the non-payment of 2020 interim taxes that were due on March 27, 2020. Council's decision removes any penalties charged on non-payment of 2020 interim taxes until May 31, 2020, effectively deferring the requirement...
Posted on Wednesday, April 08, 2020 02:06 PM
Muskoka Lakes – Following the April 3, 2020 amendment to the Province of Ontario's essential services list, the Township of Muskoka Lakes has made temporary changes to its building permit and inspection processes effective immediately.
Building inspections will continue to be provided on residential construction where:
A footing permit has been granted for single family dwellings, semi-detached and townhomes;
An above grade structural permit has been granted for condominiums, mixed use and other...