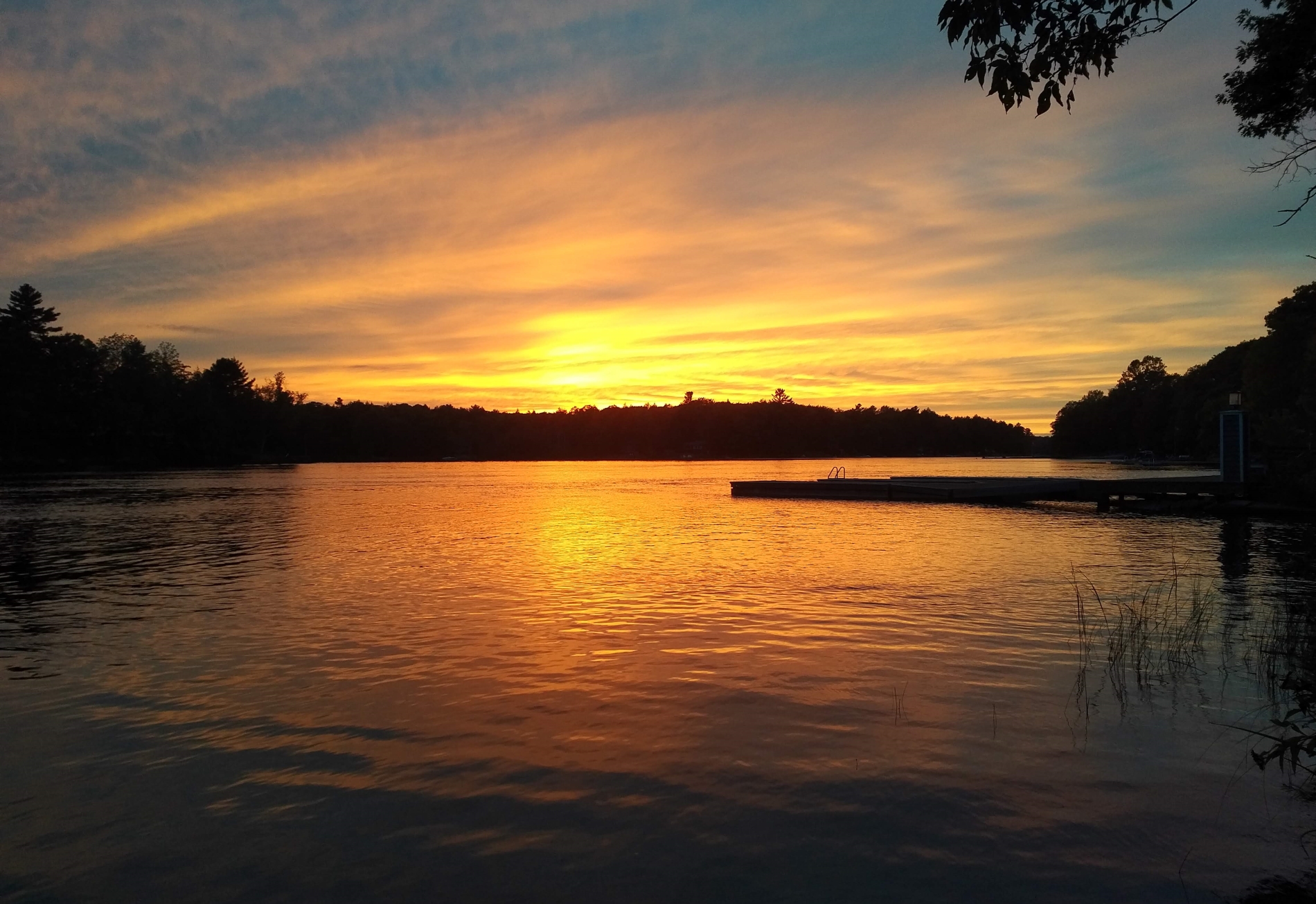 Posted on Tuesday, December 22, 2020 09:46 AM
COVID-19 Update
To keep the community & staff safe as per the laws of the Government of Ontario, as of December 26, 2020 until further notice, the Muskoka Lakes Public Libraries will be offering only "No Contact", outside services.
Outside Pick Up
You can pre-order items by placing holds through the library catalogue. Staff will phone or email, usually within 24 hours, to let you know when your items are ready for pickup outside. Returned items will be...
Posted on Friday, December 18, 2020 11:17 AM
Committee of Adjustment - January 11, 2021
A Committee of Adjustment meeting will be held on January 11, 2021, at 9:00 a.m., electronically from the Council Chambers, Municipal Offices, Port Carling, Ontario.
View the January 11, 2021 Committee of Adjustment Meeting Webcast.
A link to participate in the Public Hearing at the January 11, 2021 Committee of Adjustment Meeting will be included in the Agenda. View Instructions for how to participate in Planning Public Meetings/Hearings.
The...
Posted on Wednesday, November 18, 2020 03:51 PM
Via District of Muskoka Media Release - Test Your Internet Speed to Help Build Better Access to Broadband in Muskoka
(Bracebridge, ON) -- Broadband access has been identified as a key priority for both residents and businesses by the District and the Muskoka Economic Recovery Task Force (MERTF). Several federal and or provincial funding programs are anticipated, including the one recently announced by the federal government.
To help position Muskoka to take best advantage of...
Posted on Tuesday, November 03, 2020 03:27 PM
Bala Falls Bridge Improvements
Municipal Class Environmental Assessment Study
Notice of Online Public Engagement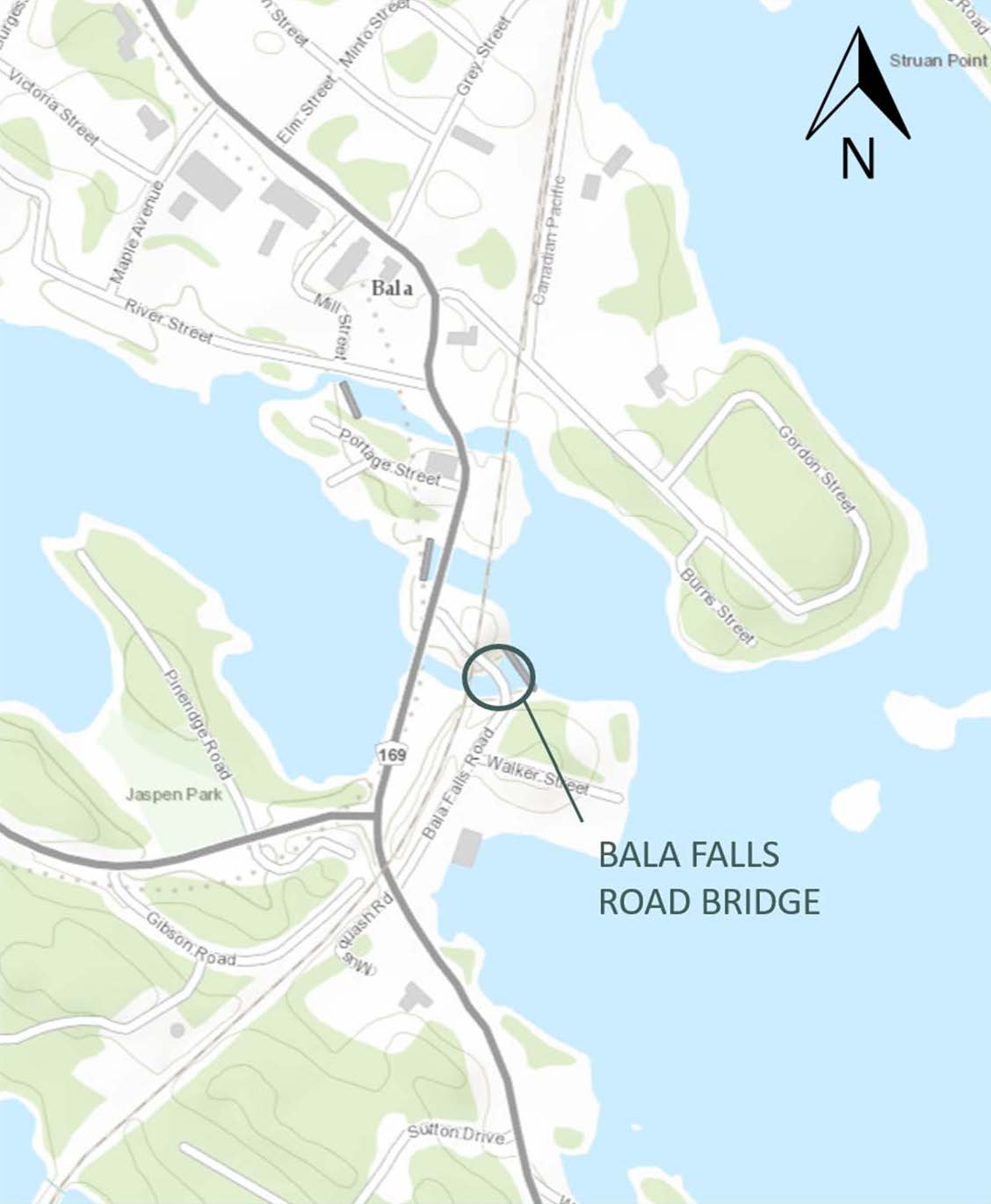 Background
The Township of Muskoka Lakes is commencing an environmental assessment under the Environmental Assessment Act to identify the preferred method of improvement for the Bala Falls Road Bridge. The Bala Falls Road Bridge crosses the south channel of the outlet from Lake Muskoka into the Moon River in the Village of Bala. The bridge is in fair to poor condition, with inadequate...