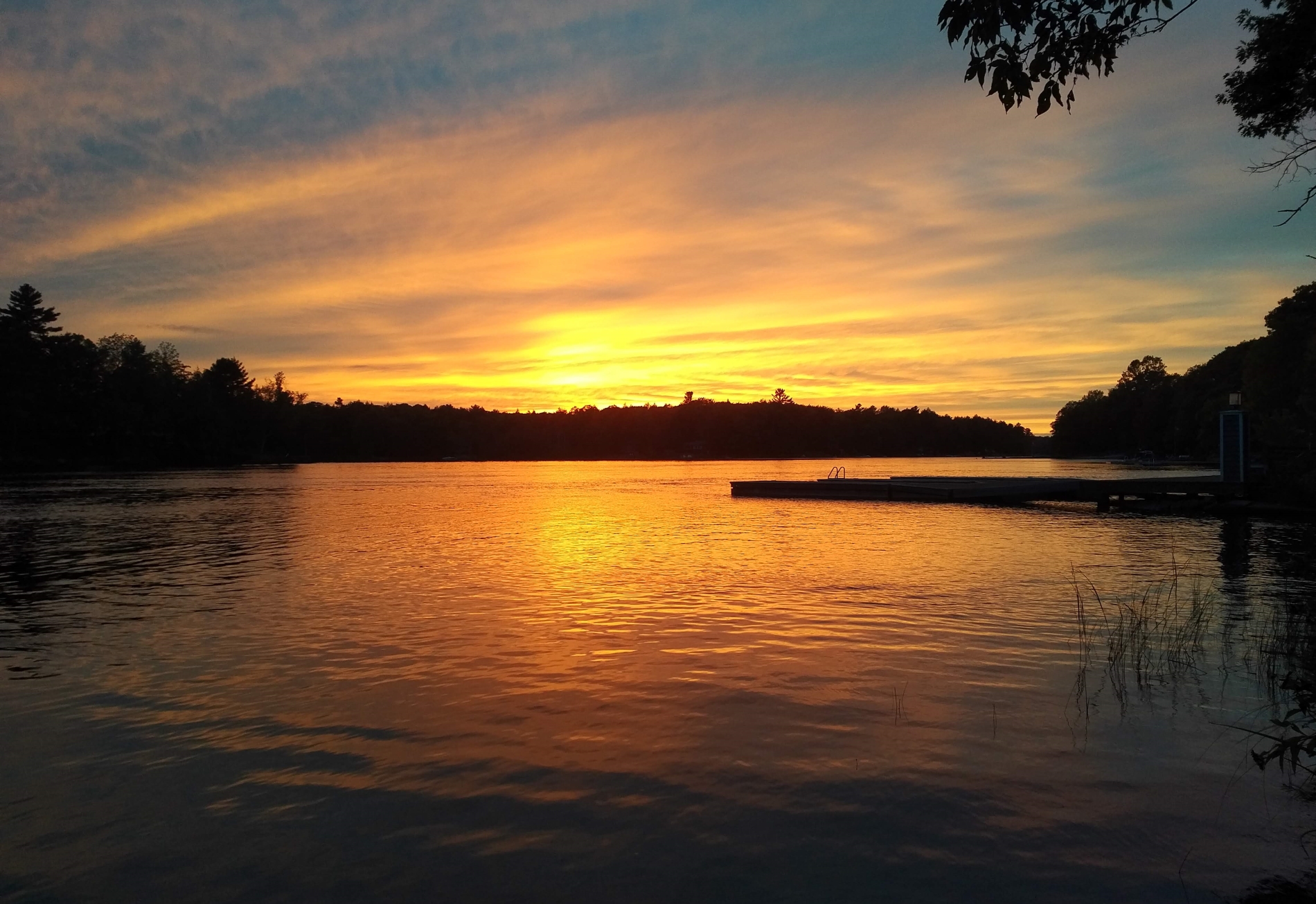 Posted on Friday, May 15, 2020 09:34 AM
Muskoka Lakes – With the Victoria Day long weekend fast approaching, the Township of Muskoka Lakes would like to remind residents that provincial orders to stop the spread of COVID-19 remain in place.
"With the long weekend approaching we must work together as a community to beat this virus. Continue to practice social distancing, respect all property owners, show appreciation for our frontline workers and most important isolate when possible," says Mayor Harding. "We are all in...
Posted on Friday, May 15, 2020 08:46 AM
Muskoka – The Muskoka Fire Chiefs would like to remind residents that a total fire ban remains in effect. The Ministry of Natural Resources and Forestry (MNRF) continues to implement a Restricted Fire Zone (RFZ) for Muskoka due to impacts related to the COVID-19 outbreak.
Below is a summary of the restrictions that are in place during the ban:
No open fires are allowed
No campfires are allowed
No Fireworks
For more information on the Restricted Fire Zone outdoor fire restrictions please visit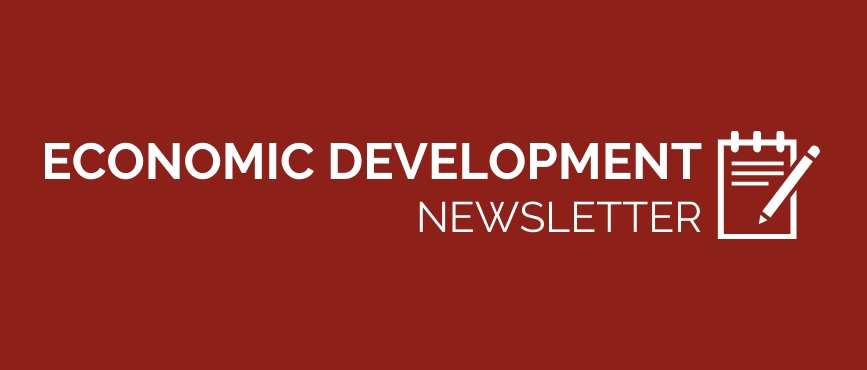 Posted on Thursday, May 14, 2020 05:40 PM
Posted on Thursday, May 14, 2020 10:21 AM
Muskoka Lakes – The Township of Muskoka Lakes announced today the appointment of Mark Donaldson to the position of Director of Financial Services, effective June 15, 2020.
The Director of Financial Services plays a critical role in driving continuous improvement of the overall financial strategy and the financial stewardship of the Township. A key member of the strategic leadership team, the Director of Financial Services provides innovative leadership and fosters financial literacy throughout...
Posted on Wednesday, May 13, 2020 05:47 PM