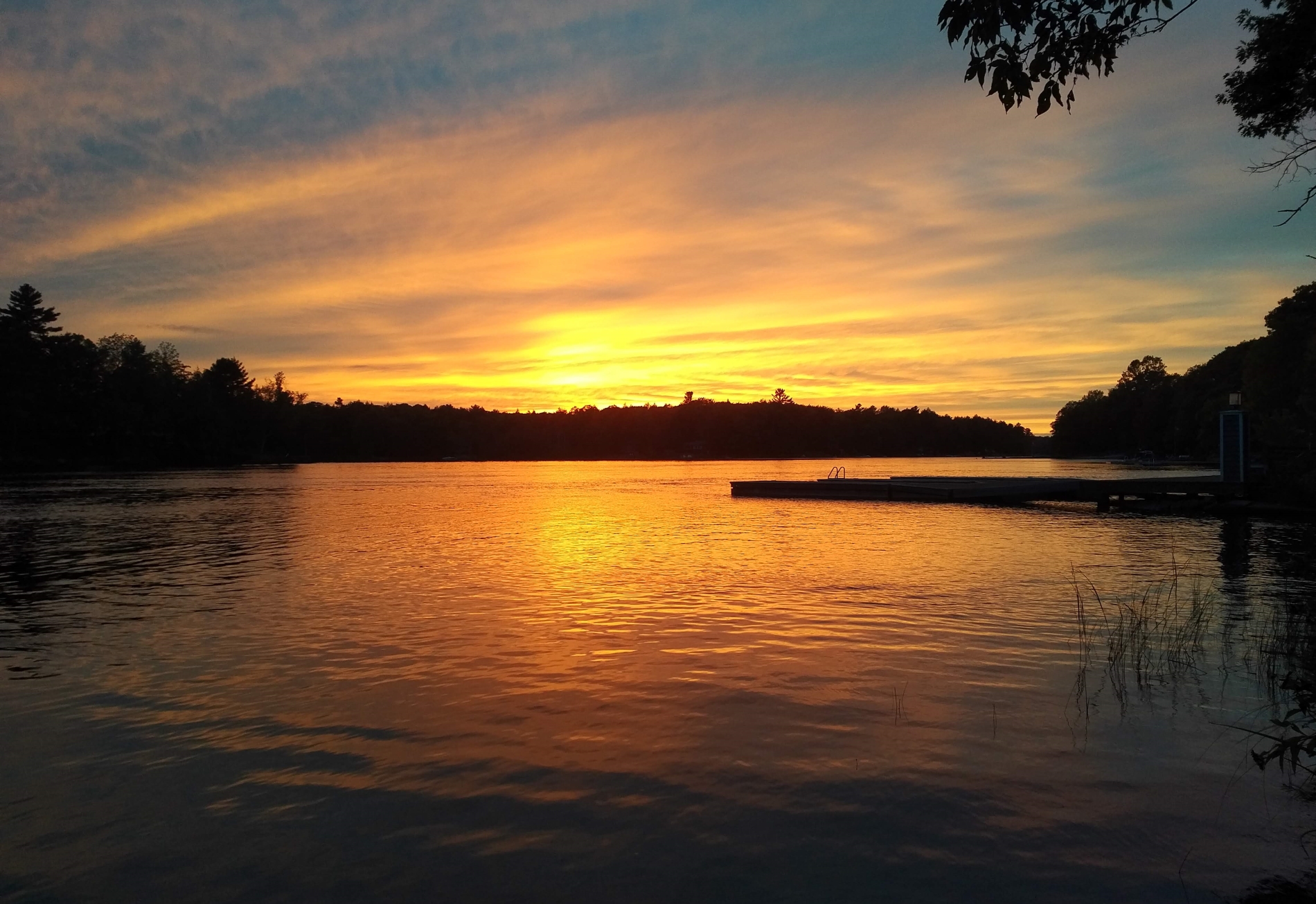 Posted on Tuesday, April 07, 2020 03:48 PM
Posted on Friday, April 03, 2020 02:43 PM
Muskoka Lakes – The Township of Muskoka Lakes is extending the closure of facilities to the public and has cancelled all regular Council, Standing Committee, Committee of Adjustment and Advisory Committee meetings until further notice, as part of ongoing efforts to stop the spread of COVID-19.
The Township will hold a Special Council Meeting electronically on April 15, 2020 at 10:00 a.m. Further details will be available on the Township website.
Facility closures include the Municipal Office,...
Posted on Friday, April 03, 2020 12:59 PM
Muskoka Lakes – The Muskoka Fire Chiefs would like to remind residents that the Ministry of Natural Resources and Forestry (MNRF) has implemented a Restricted Fire Zone (RFZ) for Muskoka due to impacts related to the COVID-19 outbreak.
At this time, we ask that residents adhere to the Total Fire Ban to help ensure fire departments are able to address any emergency fire situations as well as reduce necessary contact among staff, and between staff and the public.
Below is a summary of the...
Posted on Tuesday, March 31, 2020 03:03 PM
Muskoka Lakes – The Township of Muskoka Lakes is extending closures to outdoor recreational amenities effective immediately following the new emergency order made by the Province of Ontario on March 30, 2020, to close recreational and outdoor amenities.
The closure includes: playgrounds, sports fields, basketball and tennis courts, beaches, skateboard parks, picnic areas, outdoor community gardens, park shelters, and other outdoor recreational amenities. Township staff will post signs at all...
Posted on Friday, March 27, 2020 03:44 PM
March 27, 2020 - The Ministry of Natural Resources and Forestry - Parry Sound District has issued a Watershed Conditions Statement - Water Safety.
Residents within the Parry Sound-Muskoka area should keep a close watch on conditions, regularly check for updated messages and exercise caution around water bodies as flows and levels within rivers and streams are anticipated to rise in the coming days. Although flooding is not expected at this time, residents may wish to consider taking action...